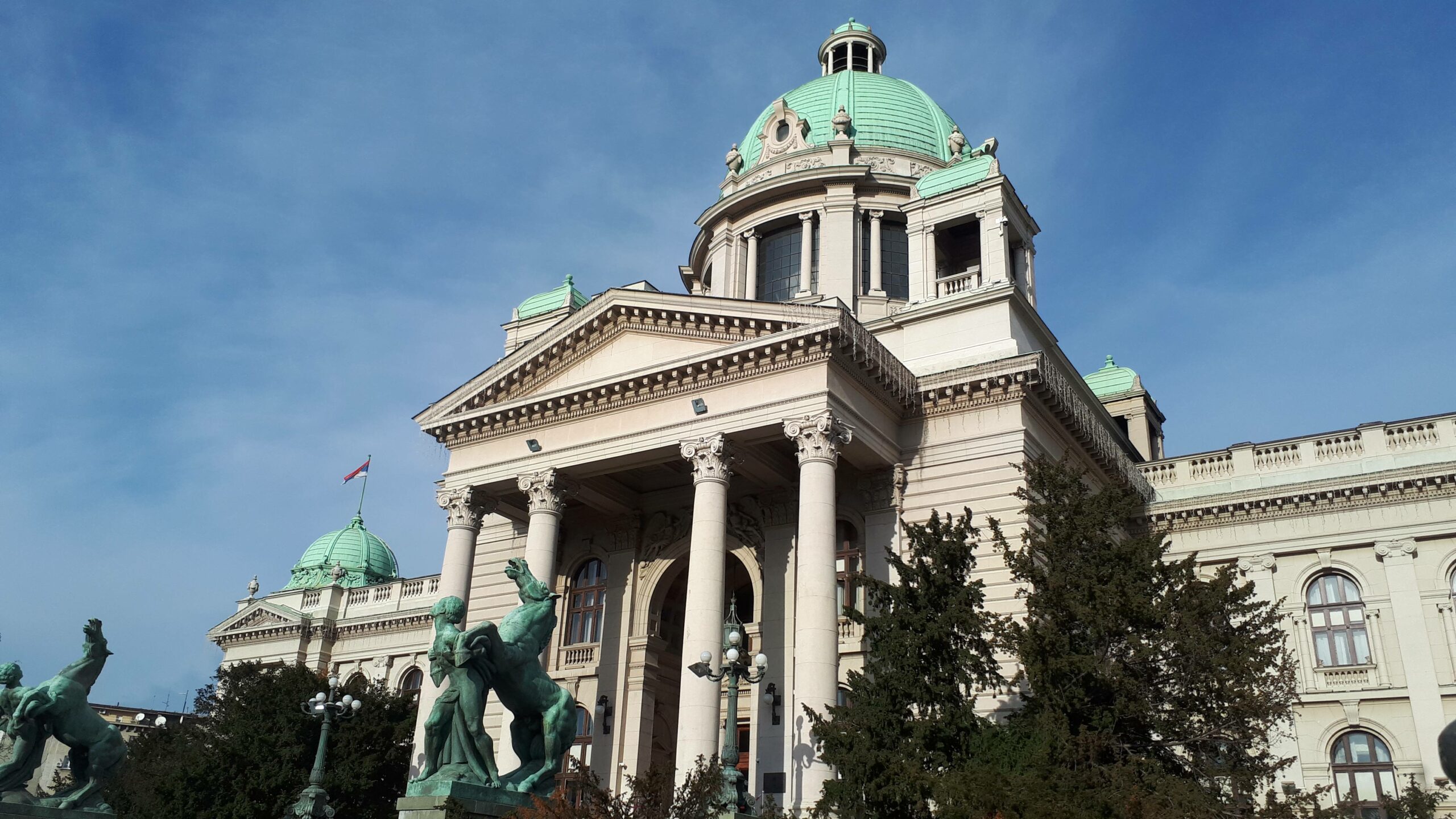 Serbian Parliament adopts Expropriation Act
Members of the Serbian Parliament have adopted amendments to the Expropriation Act, the withdrawal of which was requested by part of the public in the previous days, because it is believed that the Act legalizes the forcible seizure of people's property that is in the way of state projects.
159 out of 161 MPs who attended the parliamentary session voted in favour of the amendments to the Expropriation Act, while two did not vote, reports N1 TV.
What does the Act stipulate?
The amendments to the Act stipulate that the subject of expropriation can be real estate in any form of ownership, as well as that all the proceedings conducted in accordance with this Act will be urgent, bearing in mind that they are initiated and conducted in the public interest.
"Immovable property in private, cooperative or public ownership can be expropriated or the ownership of them can be limited only in the public interest determined based on the law, with a fee that cannot be lower than the market one," the Act reads.
The Act sets shorter deadlines for the actions of administrative bodies in order to carry out the expropriation procedure faster and more efficiently.
Before the demolition of the building, the Act stipulates the obligation of expropriation beneficiaries to provide the tenant of a socially or state-owned apartment, i.e. of public property for an indefinite period of time, or the occupancy right holder in an expropriated residential building or apartment as a separate part of the building with the use of another appropriate public property apartment with the rights of the lessee for an indefinite period of time.
Protests announced
As a reminder, a large number of Serbian citizens oppose this Act.
A mass protest against amendments to the Referendum Act and Expropriation Act was held in Belgrade on Wednesday.
The organizers of the protest announced at the time that, if the Parliament passed the amendments to those Acts, they would call on the citizens to organize a warning blockade – to block a part of the highway for an hour.
Today, the Ecological Uprising Movement announced a roadblock in entire Serbia on Saturday, November 27 at 2 p.m.
Izvor: BIZLife/N1
Foto: Beta/Ana Slović