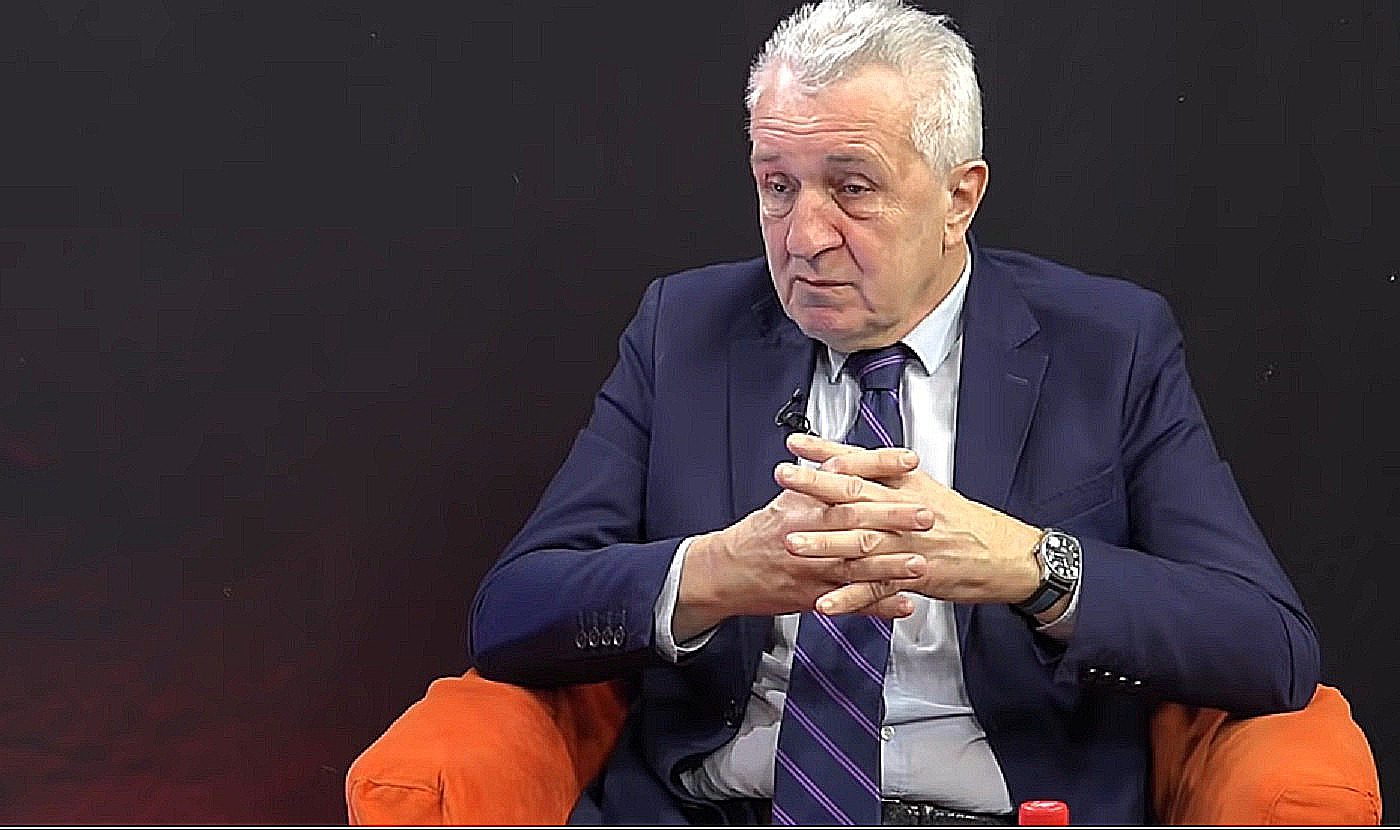 President of Belgrade Bar Association on work suspension: "You cannot bypass 10,000 lawyers"
The Belgrade Bar Association has decided to suspend work from Friday, December 24, as a form of protest due to the Draft Law on Amendments to the Law on Civil Procedure and the opinion of the Supreme Court of Cassation regarding the costs for processing bank loans.
The suspension of work, as explained by the Belgrade Bar Association, means that lawyers will not participate in trials and other proceedings and cases, and they will only deal with the tasks, i.e. submissions that have deadlines, so that no party would suffer damage due to, for example, expiration of a deadline for an appeal in a proceeding.
"Regardless of the type of trial, whether it is a civil matter, criminal, juvenile proceedings, there will be a general suspension of work and members of our chamber will do only the work related to the submissions which have a certain deadline, so that no party would suffer any damage," says President of the Belgrade Bar Association, Momcilo Bulatovic, for the BIZLife portal.
Such a decision was made at an extraordinary session of the assembly, and it is unlimited in time.
The extraordinary session of the Assembly of the Belgrade Bar Association was convened after the Managing Board of the Serbian Bar Association rejected the proposal to suspend the work of all lawyers until the abolition of the amendment to the opinion of the Supreme Court of Cassation, which was passed by the country's highest court in September this year.
According to the lawyers' interpretation, this opinion is a directive to the courts to rule in favour of banks in disputes that citizens have with banks in relation to the legality of collecting the costs of loan processing.
Izvor: BIZLife/Jelena Andrić
Foto: YT/Screenshot