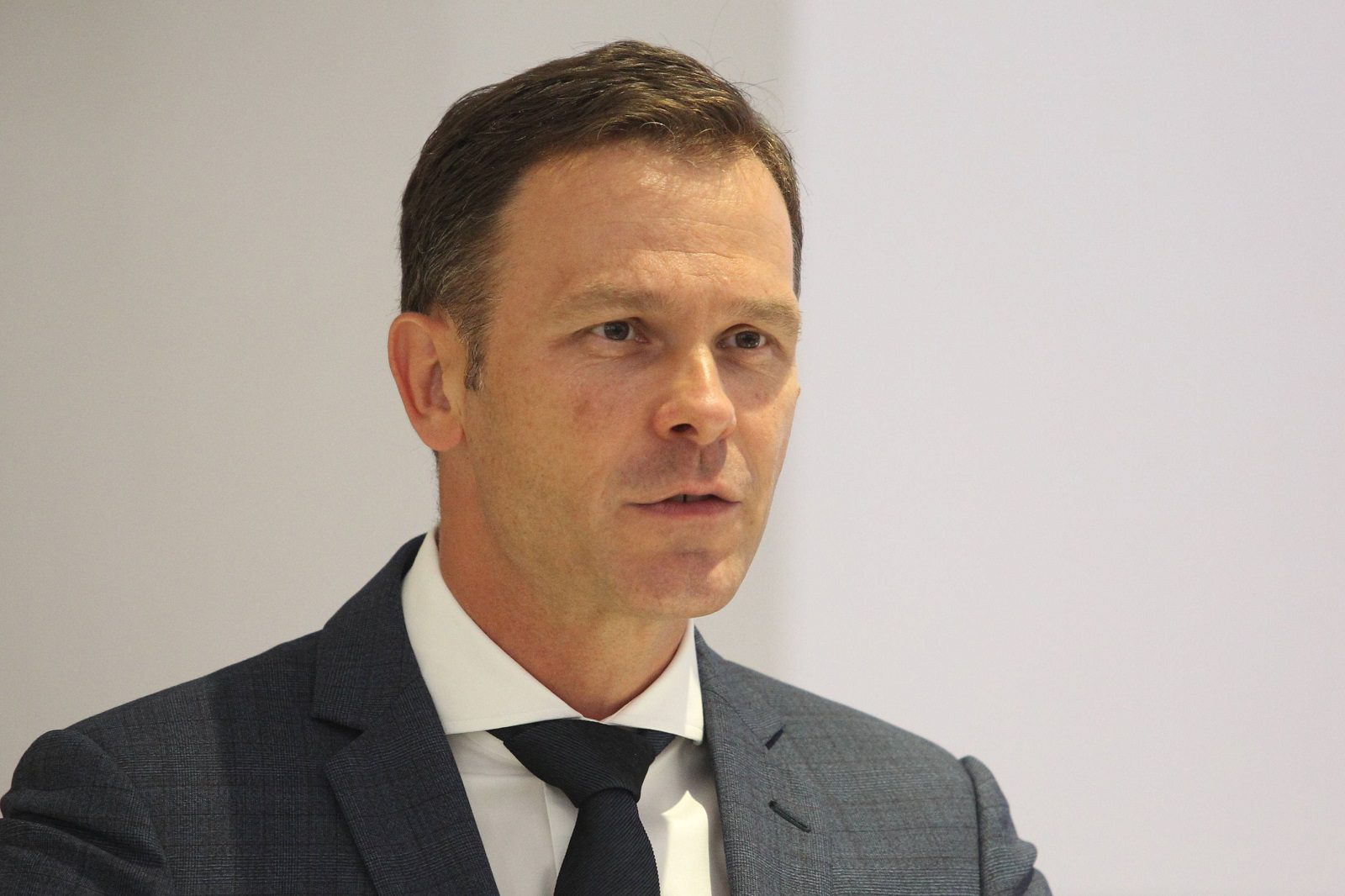 Switching to e-invoices by May
The Government of Serbia also adopted amendments to the Bill on Electronic Invoicing, which allow the economy and the public sector a transitional period until the end of April next year due to the adjustment to the new system of electronic invoices.
"Since we have received a lot of requests, we will amend the Electronic Invoicing Act by the end of the year and give a transitional deadline by the end of April for users to adapt and be able to issue and receive electronic invoices. We will provide an additional period for you to comply with the new law and complete all the information preparations," Mali said earlier at the training for local self-governments "Application of electronic invoicing systems", which was held at the Palace of Serbia.
The first trader to switch to e-fiscalization is a store in Barajevo
Along with this project, the Ministry of Finance is implementing a model of transition to a new system of fiscalization.
The "3M" store in Barajevo is the first in Serbia to switch to a new model of e-fiscalization, which includes the use of new fiscal devices.
Minister of Finance visited the facility today and called on businessmen to use the subsidies provided by the state for the transition to the new system, and he recalled that the subsidies included about 100 euros per fiscal device and 100 euros per point of sale.
Speaking about the advantages of the new system, Mali said that the system was keeping in step with new technologies, that it was fast and efficient, and that there were no spare paper rolls and payment for annual servicing of devices.
The Minister also explained that Serbia, with this system, wanted to improve transparency and competitiveness, reduce grey economy, but also technologically catch up with the developed world.
It implies a QR code with which every customer can check whether the invoice is valid via a mobile phone.
"From May 1, 2022, every receipt in Serbia will look like this – it will have a QR code, by the reading of which you can check whether it is valid. We did it today in a local store in Barajevo, which is the first facility in entire Serbia to switch to a new model of e-fiscalization," the minister announced on his Instagram profile.
Izvor: BIZLife
Foto: Beta/Milan Obradović/Amir Hamzagić