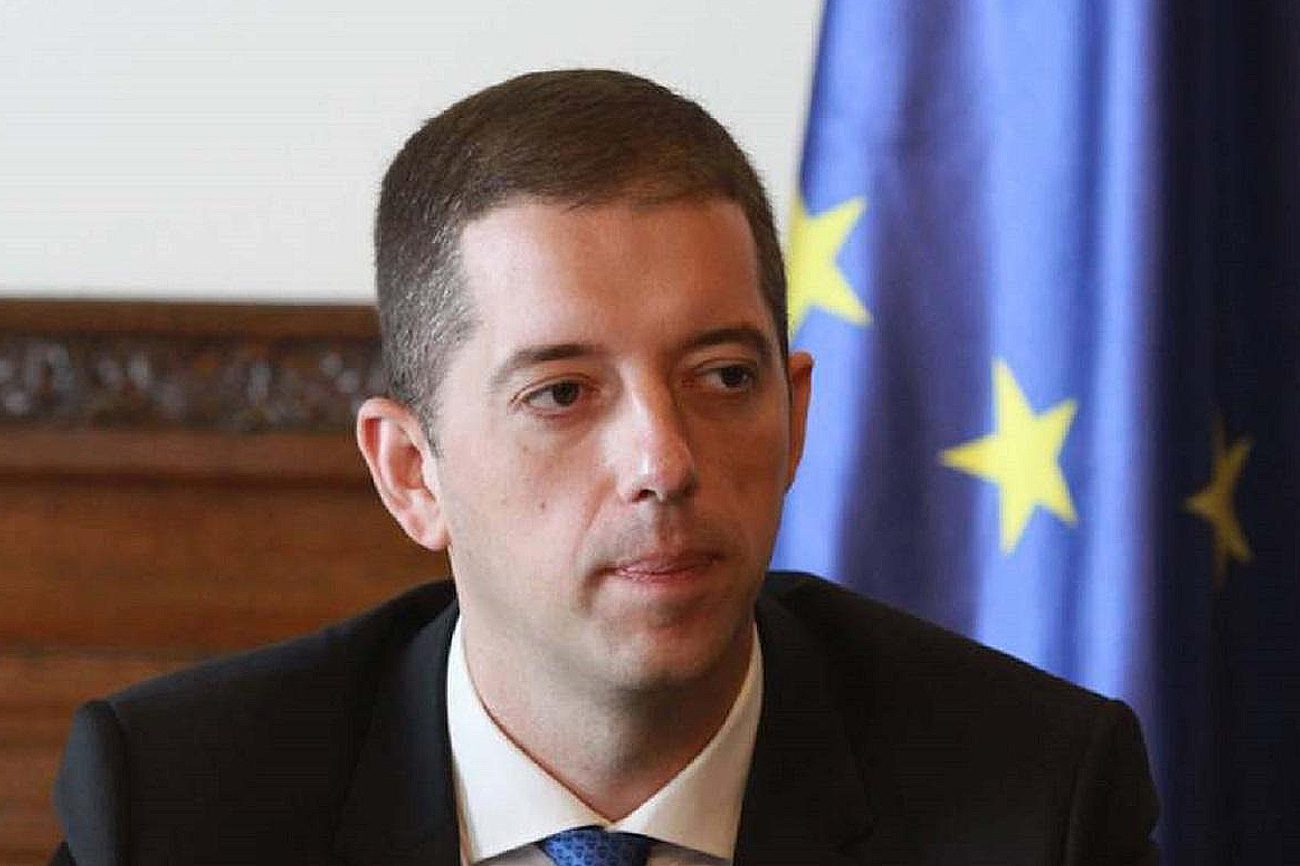 Salaries of our ambassadors in the world: Djuric is the highest paid Serbian diplomat
The salaries of Serbian ambassadors in the world, those reported in their property cards that were last published on the website of the Anti Corruption Agency, vary by country, and the differences between individual ambassadors are large.
On the Agency's website, Danas.rs checked the salaries of ambassadors in 28 countries, among which the lowest and the only one below RSD 100,000, is the salary of ambassador to Iraq, Uros Balov, which amounts to RSD 95,168 per month.
Our ambassadors in Croatia, North Macedonia, China, Albania and Australia receive between RSD 115,000 and 132,000 per month.
Then salaries go up three or more times, so the salaries between EUR 3,500 and 4,000 are earned by the ambassadors to BiH (3,700), Greece (3,705), and Saudi Arabia (3,484). The representatives of Serbia to Norway, Morocco, Slovenia, Montenegro, Azerbaijan earn salaries in the range of 4,000 to 4,500 euros.
Salaries that are higher than that, up to 5,000 euros per month, are received by the ambassadors to Russia, the Netherlands, Spain, Germany, Mexico, Japan (665,814 Japanese yen or 4,700 euros), Denmark, Austria, India, Canada, France and South Korea.
The highest paid among the 28 ambassadors whose property cards were checked include Aleksandra Joksimovic, who has a salary of GBP4,483 in Great Britain, which is just over 5,000 euros, and Serbian Ambassador to the USA Marko Djuric with a salary of US$5,860, or about EUR 5,330.
Among these diplomats, there are several pensioners, so Ambassador to Russia Momcilo Babic, in addition to a salary of EUR 5,168 also has a pension of RSD 112,000.
Nebojsa Rodic has a pension of RSD 77,705 and ambassador's salary in Austria of EUR 4,395. Ambassador to Azerbaijan Dragan Vladisavljevic has a salary of EUR 4,351 and a pension of RSD 139,219.
Izvor: Danas
Foto: Beta