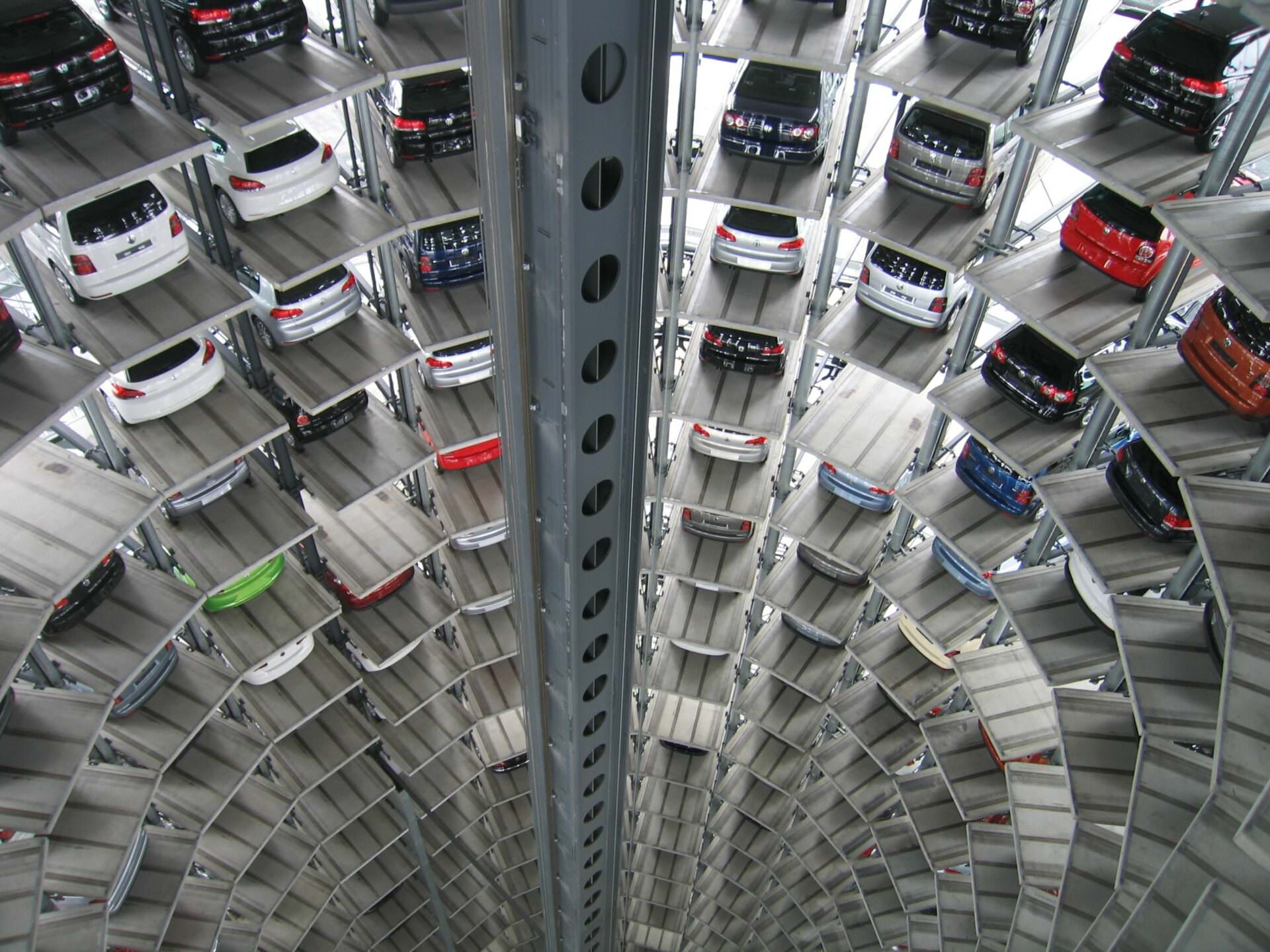 Production of ELECTRIC cars intended for the middle class begins in Serbia
Electric cars and their production in Serbia will soon become a reality. The representatives of the Stellantis company and the Government of Serbia signed a contract in the Presidency of Serbia on financing the production of electric cars in the factory in Kragujevac.
After signing a contract with CEO of Stellantis, Carlos Tavares, Serbian President Aleksandar Vucic said that this was the beginning of a new era of investments in Serbia.
As he explained, the new investment in the Kragujevac-based car factory will be worth 190 million euros, of which 48 million euros will be allocated from the state budget. He said that the preparation of the production of the new car model would last until the end of 2023, and that production in Kragujevac would start in the third quarter of 2024.
According to Vucic, the new model of the electric car will be intended for the middle class. He added that it would "be a nice car", but that he could not reveal which car it would be. Accordingly, he said, the strategy must change. "Charging stations must be built, the price of electricity and renewable energy sources must be considered as well," he said.
"We are changing the complete view of economy and ecology… We need to change all our strategic plans related to energy… A new era begins today," Vucic said.
Tavares pointed out that they were also preparing to launch at least 70 to 100 new models of electric and mild hybrid cars by 2030, because as of 2035, as he said, there would be no other models on the market.
Stellantis is a multinational car manufacturing corporation, one of the four largest in the world, formed in 2021 by the merger of the Italian-US conglomerate Fiat Chrysler Automobiles and the French PSA Group.
Izvor: Beta/N1
Foto: Beta/Pixels