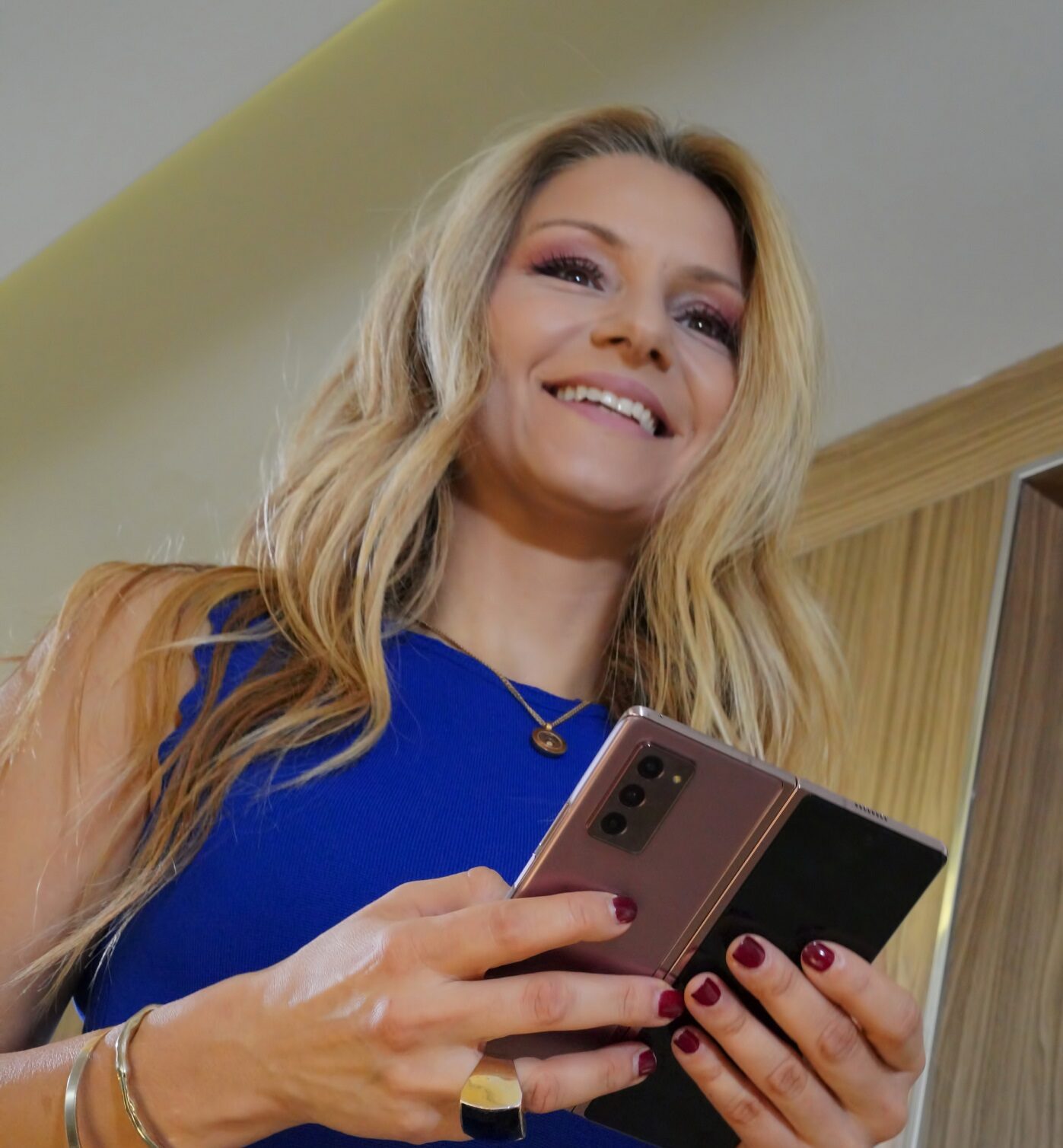 "Perhaps 2021 will surprise us, great ideas emerge after the crises"
"The coronavirus pandemic has had a strong impact on every industry, in particular the world of communications and marketing, fundamentally changing it. Communication must be direct, open and timely, based on verified information and following rationally re-examined priorities. I am afraid that we will be on crisis alert with crisis communication in the coming period, and public relations are becoming an indispensable part of a business strategy", said Milena Micanovic, Marketing and PR Director at Vojvodjanska banka a. d. Novi Sad at #BIZKolegijum.
The current situation regarding the coronavirus pandemic has forced many managers to think outside the box, as well as to solve business challenges easier with the help of technology. Under BIZLife organization, the first #BIZColegium was held at the Courtyard by Marriott Hotel Belgrade City Centre, with a special focus on marketing, communications and innovation, and one of the interlocutors was Milena Micanovic, Marketing and PR Director at Vojvodjanska banka a. d. Novi Sad.
Did innovations help?
Nowadays, more than ever before, majority of companies and banks take innovations seriously. We want to go a step further and be the bearers of innovations. A true example is strategic orientation of the OTP Group towards innovations and the Startup Partnership Program in which Vojvodjanska banka and OTP banka participate in Serbia, where through very work with the startup community we seek new opportunities for innovations and improvement of user experience for our clients, but also new marketing communication tools. We are looking for a finished solution or open readiness to find the best solution for our needs. We are focused on disruptive, sustainable and digital innovations, new business models, business transformation and an innovation-oriented culture.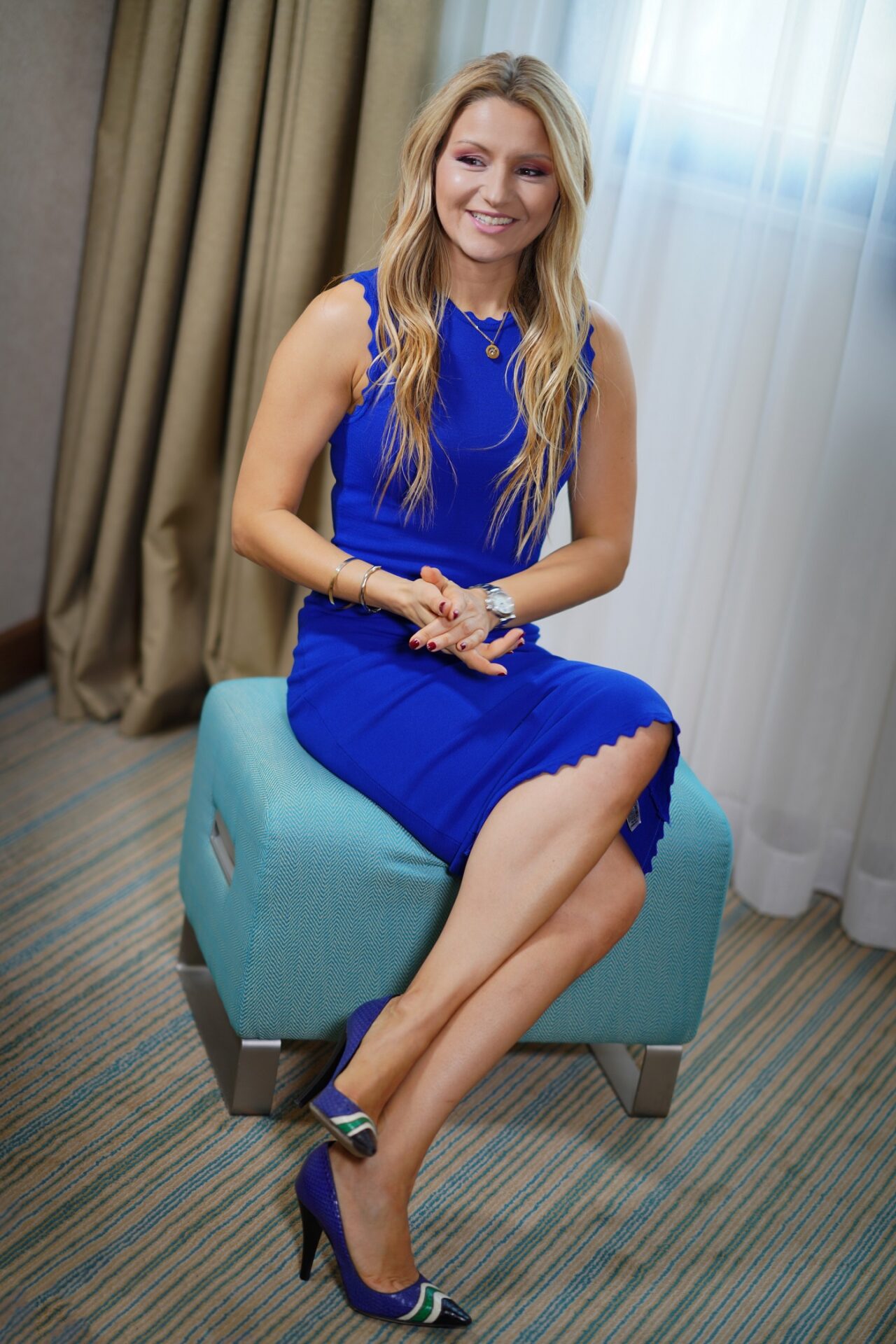 What awaits us in 2021?
Uncertainty, in every sense of the word. The upcoming 2021 will be defined by further development of the epidemiological situation, but also by our response to challenges and opportunities that lie ahead. We will have to revise strategies and plans on a quarterly or even monthly basis and adapt to circumstances as we go, but perhaps the path to growth and success is just around the corner. Maybe 2021 will surprise us and delete ugly memories of this year, because we witnessed the emergence of great ideas and new solutions right after crises. In any case, a fight to preserve the market economy and further growth of the digital economy awaits us, where we will all have to adopt new skills and knowledge. Only those who are mobile, technologically and digitally educated and ready to apply this knowledge in various industries will be competitive on the labour market.
Will we be more focused on digital marketing and communications in the future?
Absolutely. The way of thinking and communicating, the corporate culture and the focus on consumer are what set the company apart, not the technology. Technology makes it possible, but it is not a game changer. We need to focus more on user experience management, digital marketing optimization, and the use of artificial intelligence. We all have a fight for customer loyalty ahead of us.
Izvor: BIZLife
Foto: BIZLife