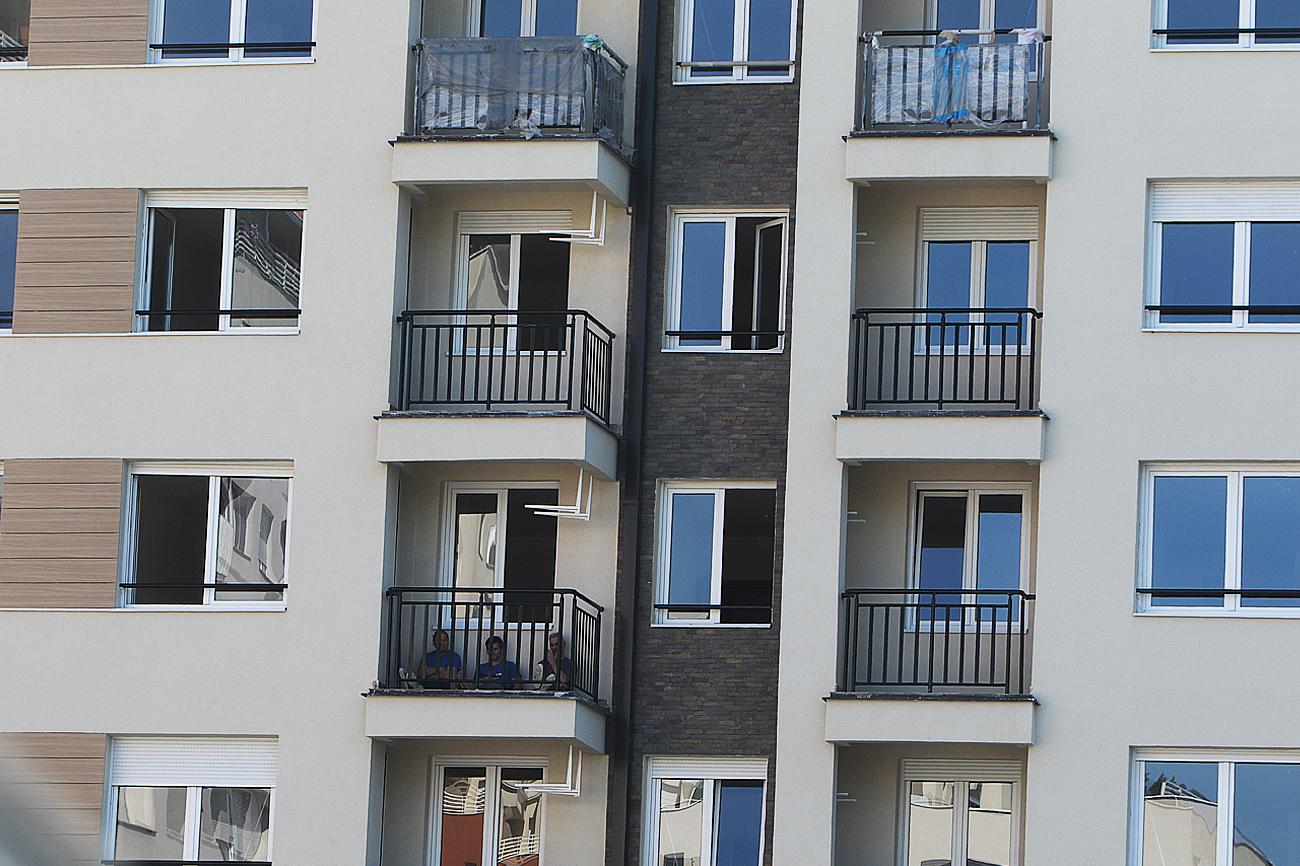 Nis legalizes buildings with three surplus storeys
The Nis City Council adopted the decision that would enable the legalization of buildings in the construction of which the investors exceeded the allowed number of storeys by three, and until now, legalization was possible only in the event that during construction one storey was built more than allowed.
Acting Head of the City Construction Directorate, Goran Zdravkovic, said thatone of the basic conditions for the legalization of buildings, where the number of storeys was exceeded, would be the visibility of the building on the satellite image from 2015.
Zdravkovic said that the decision to increase the number of storeys from one to three was made because a large number of citizens who bought apartments could not move into them because the investor did not adhere to the allowed number of storeys.
"We and the mayor's office were approached by a large number of citizens, the owners of illegal apartments, because they were deceived by investors. They bought apartments in the buildings that were not built, and when they were built, there were deviations, which is why buildings cannot get a use permit," Zdravkovic said.
He noted that apartments in residential buildings where the number of floors was exceeded had thus become unusable.
Currently, Zdravkovic added, there are about twenty requests submitted to the Construction Directorate by the assemblies of tenants for the legalization of buildings, but after the said decision of the City Council is adopted, this number is likely to be increased. "These are buildings that are unfinished and pose a threat, in addition to being unsightly in this city," Zdravkovic pointed out.
The decision of the City Council to change the Decision on determining the maximum number of floors of buildings in the procedure of legalization of buildings will enter into force after it is adopted by the councillors of the Assembly of the City of Nis.
Izvor: Beta
Foto: BIZLife