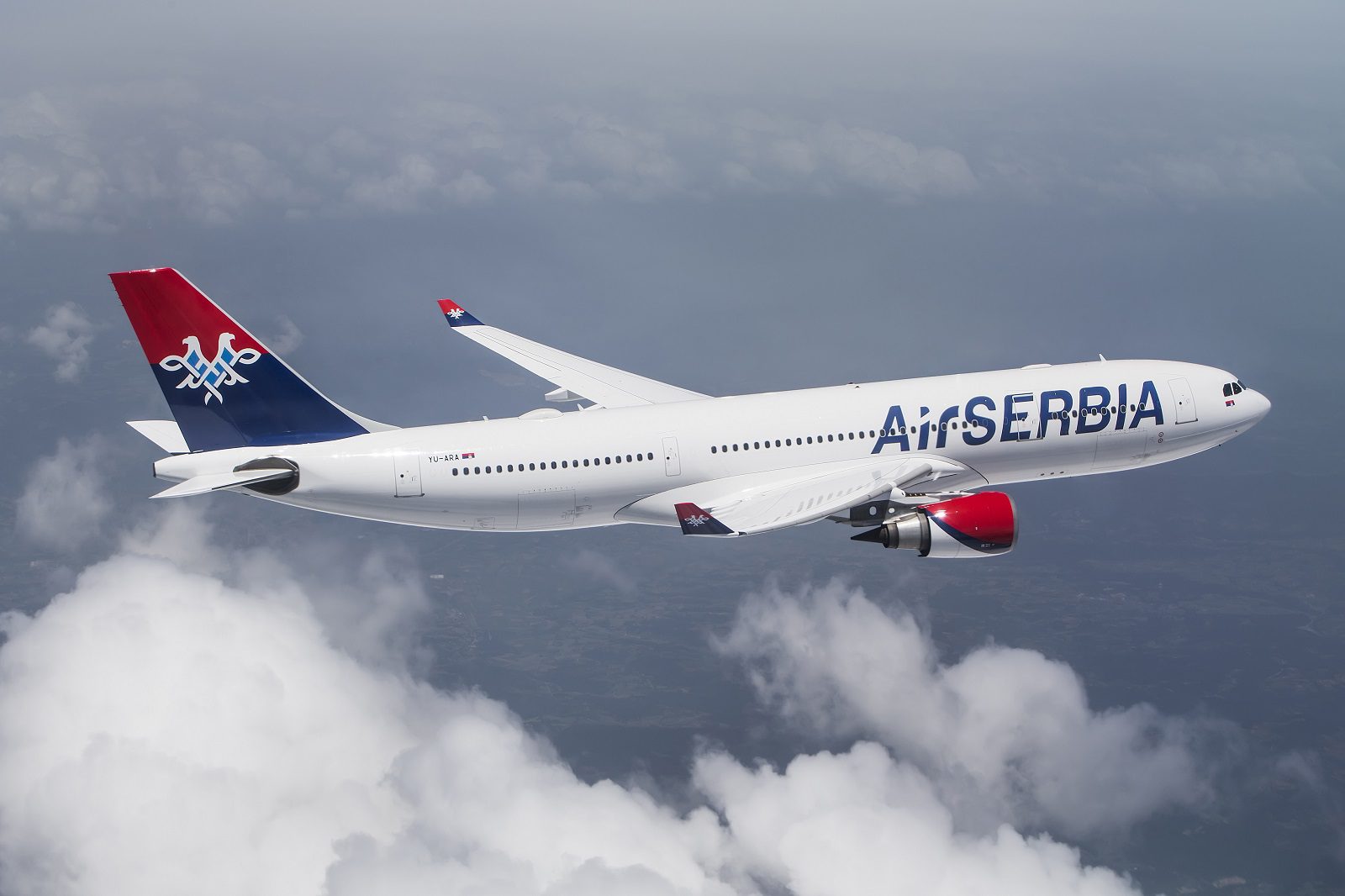 Spring OFFER of Air Serbia: To Barcelona for EUR 39, and to Rome for EUR 49
Air Serbia has prepared a promotional campaign during which passengers will be able to buy air tickets at attractive prices for 48 destinations in the region and Europe. From March 8 to 19, 2023, one-way tickets can be purchased at an initial price of 39, 49, 59, 79 or 99 euros, for trips from March 15 to May 15, 2023. 
"Spring is ideal for travelling. Pleasant temperatures and nice weather allow us to spend most of the day walking and thus get to know the destinations we are visiting even better. If you are planning to travel with your family or friends to some of the famous metropolises across Europe this spring, Air Serbia offers you the opportunity to reach them quickly and easily, at extremely affordable prices. Let our promotional campaign be a reason for you to travel," said Masa Vasovic, Senior Manager of Revenue Management of Air Serbia.
One-way airline tickets to Banja Luka, Barcelona, Athens, Tivat, Podgorica, Zagreb, Thessaloniki, Bucharest, Skopje, Sofia, Tirana, Sarajevo, Ljubljana, Malta and Budapest during the promotional campaign can be purchased at a price of 39 euros.
If your choice this spring is Rome, Stuttgart, Oslo, Copenhagen, Stockholm, Bologna, Nuremberg, Hanover, Düsseldorf, Venice, Milan, Larnaca, Bari or Catania, you can buy one-way tickets at a price starting from 49 euros.
Passengers planning a trip to Salzburg, Lyon, Zurich, Brussels, Vienna, Prague, Madrid, Valencia, Istanbul, Ankara, Berlin, Malaga, Frankfurt, Paris, Amsterdam, Lisbon and Izmir are offered tickets from March 8 to 19 at a promotional price starting from 59 euros, or from 79 euros per direction to London.
To Tel Aviv, the latest destination in the Air Serbia network, during the promotional campaign you can buy one-way tickets at a price starting from 99 euros.
Izvor: BIZLife
Foto: Air Srbija