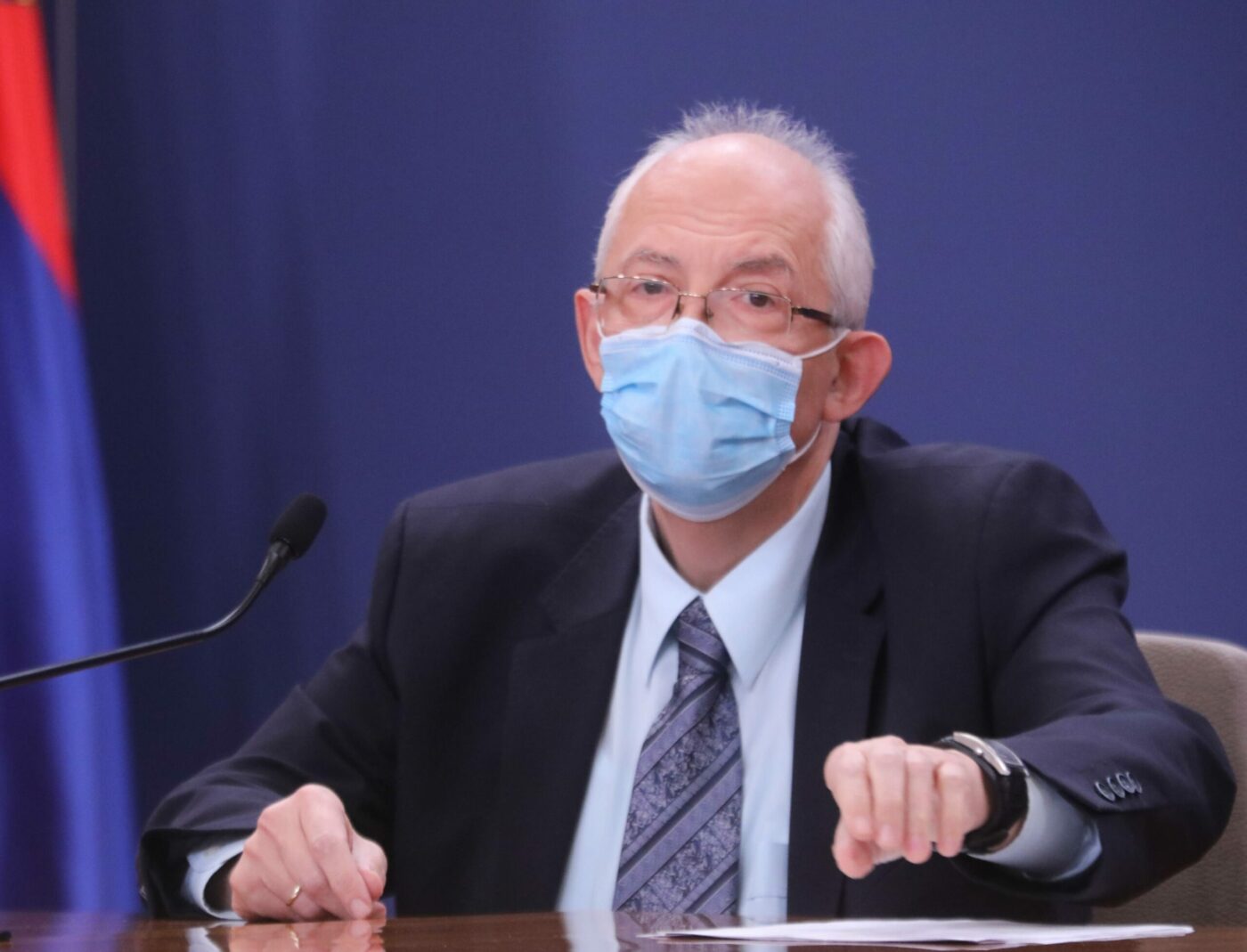 NEW MEASURES soon: We have no place to treat the diaspora
The Crisis Staff for the fight against covid 19 should hold a session in the next few days, and the main topic will be new measures for all our citizens who come to Serbia for the holidays in the upcoming period, said epidemiologist and member of the Crisis Staff Predrag Kon.
The exact date of the new session of the Crisis Staff is not known yet, and according to the media, it will be held by Friday at the latest. Kon said that the medical members of the Crisis Staff discussed new measures every day, that they had written the proposals and sent them for consideration.
One of those proposals is the introduction of PCR testing when entering our country, but also potential quarantine and isolation, says Kon.
"The medical part of the crisis staff suggested what should be done. There is no alternative, the alternative is the entry of a large number of people who do not know that they are infected, they will develop symptoms and seek hospitalization in Serbia, and Serbia cannot be expected to endure that. Closing the border is impossible, but if the state adopts that measure, we will not oppose it. It is clear that it remains to be discussed," said Dr. Kon.
Loncar confirms: New measures are being prepared
Minister of Health, Zlatibor Loncar, states that they are working on the measures that will be introduced for people who come from abroad during the holidays, and he points out that these measures will be adopted to protect the healthcare system.
Loncar also said that he was not in favour of organizing New Year's celebrations, and that a solution had to be found for ski resorts to work with a third of their capacity.
"It is safe when you ski on the trail, but we have to find solutions for hotels, to adhere to the measures," said Loncar.
Izvor: RTS, Blic
Foto: Beta