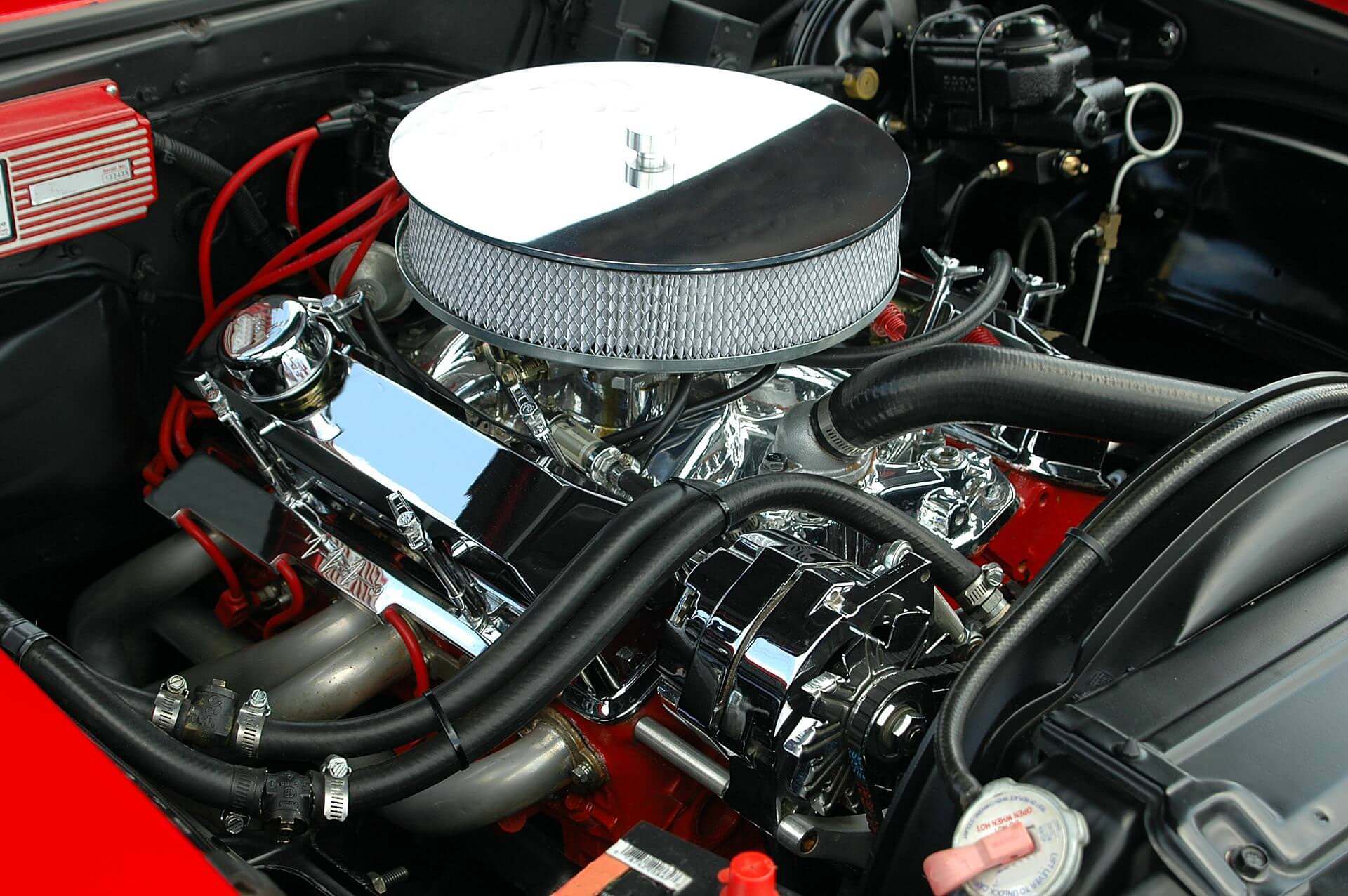 Motherson Company opens third car parts factory in Pozarevac
PKC Wiring Systems d.o.o., a member of the international Motherson Group, opened a car parts factory in Pozarevac today.
This is the third plant of the company in Serbia – the factory in Smederevo employs 3,826 workers, and the one in Cuprija 286.
The opening of the factory was attended by Serbian President Aleksandar Vucic, owner of Motherson Vivek Chaand Sehgal, Minister of Economy Andjelka Atanaskovic.
PKS has invested EUR 28.5 million in Smederevo and EUR 4.5 million in Pozarevac.
The company specializes in the production of cable harnesses for the commercial vehicle industry, especially for heavy and medium heavy trucks.
PKS has been operating in Serbia since 2014, and the Motherson Group, whose member it is, has its production facilities in 12 countries of the world, including China, the USA, Mexico, the United Kingdom, Brazil, Russia and Germany.
Motherson will employ 900 people
President Vucic said that 900 people would be employed in this factory.
As he said, the factory is also important for people to start returning to Pozarevac and Branicevo districts.
"What I also promised you – soon after the project documentation is completed – we will invest 9 million euros in an indoor pool. We will also start the construction of the General Hospital in Pozarevac, but we still have to work. We will have to do a complete reconstruction of the old road to the construction site, as well as many roads in all the other municipalities," he said.
"Winter will not be easy – because of the millions of problems that affected the world. We will put an effort and try to make sure that you and your children and your elderly are affected as little as possible. Understand the gravity of the position Serbia is in," he said.
The plants in Pozarevac and Smederevo operate within the Smederevo Free Zone, with the Smederevo factory employing 2,700 workers and the new production plant in Pozarevac employing 850 people.
PKS has so far invested 28.5 million euros in Smederevo and 4.5 million euros in brownfield in Pozarevac, where it leases part of the former sugar plant.
Izvor: Agencije
Foto: Pixabay