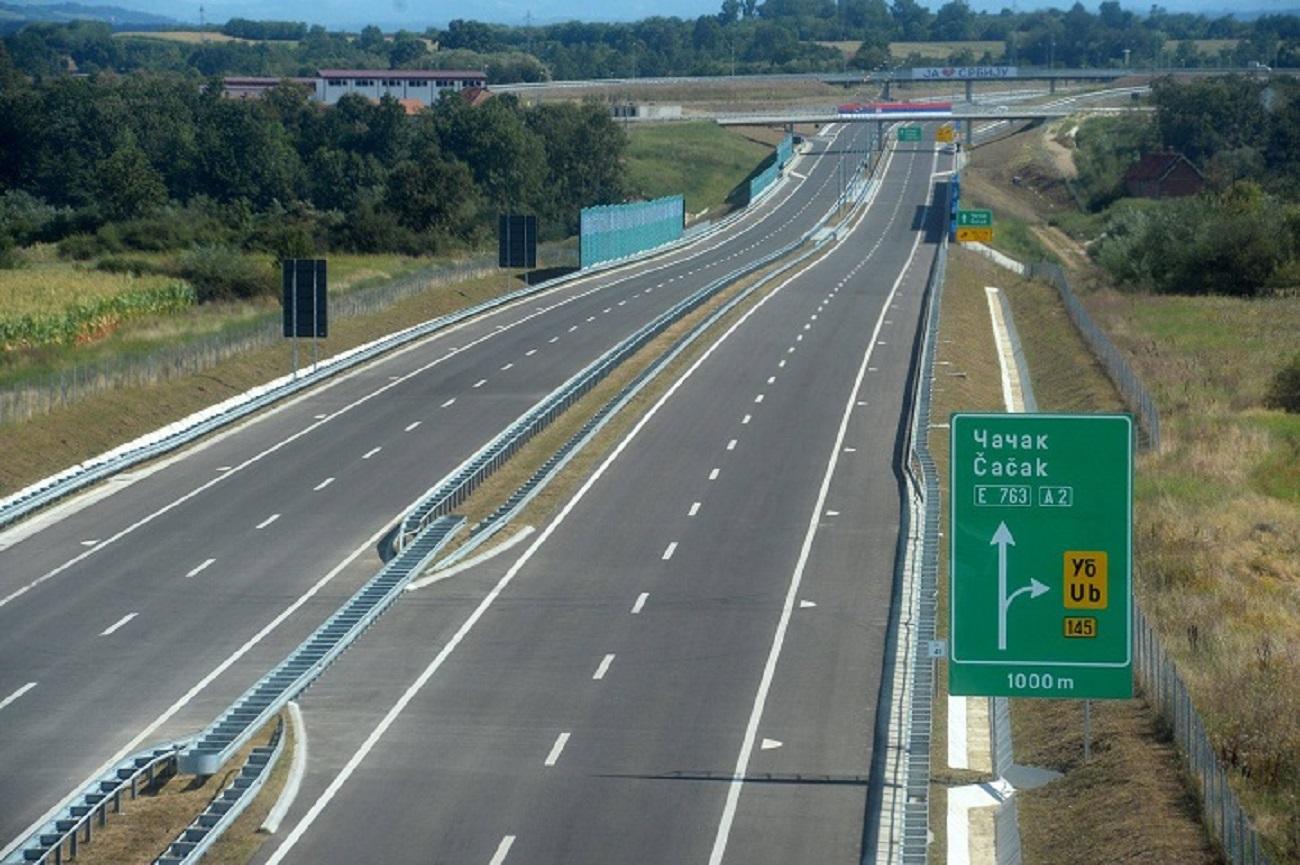 Mayor of Cacak: City has done everything related to expropriation on highway route
Mayor of Cacak, Milun Todorovic, has said that the city "has done everything within its power regarding the expropriation of land on the highway route near Pakovrace and in other villages" and that everything is now in the jurisdiction of the courts.
Dozens of residents of Pakovrace near Cacak, whose properties and houses are on the highway route, have held several protests because they received decisions on relocation, although they have not yet received compensation for neither land nor houses that are confiscated due to the construction of the highway.
They were not satisfied with the price the state offered them for the properties, which they rated as "unrealistically low", which is why they filed lawsuits with the competent courts, but even after two years, the court proceedings are not over.
Mayor of Cacak said that all the citizens would be adequately compensated, pointing out that 88% of citizens accepted the offered decisions on expropriation.
"We have done everything that is up to us. The obligation of the local self-government is only to issue decisions on expropriation, and that is done by our property and legal department. The further procedure is as follows: citizens who are satisfied should sign an agreement for payments made by the state of Serbia, those who are not satisfied should demand their rights and justice in court," Todorovic told reporters.
He stated that there were 10 more households in Pakovrace that had not accepted the offered price for the land and houses and wanted to exercise their rights at court, as well as that there was a certain number of households that were in court proceedings only because of the prices offered for houses, while they had accepted the price offered for land.
Izvor: Beta
Foto: Beta