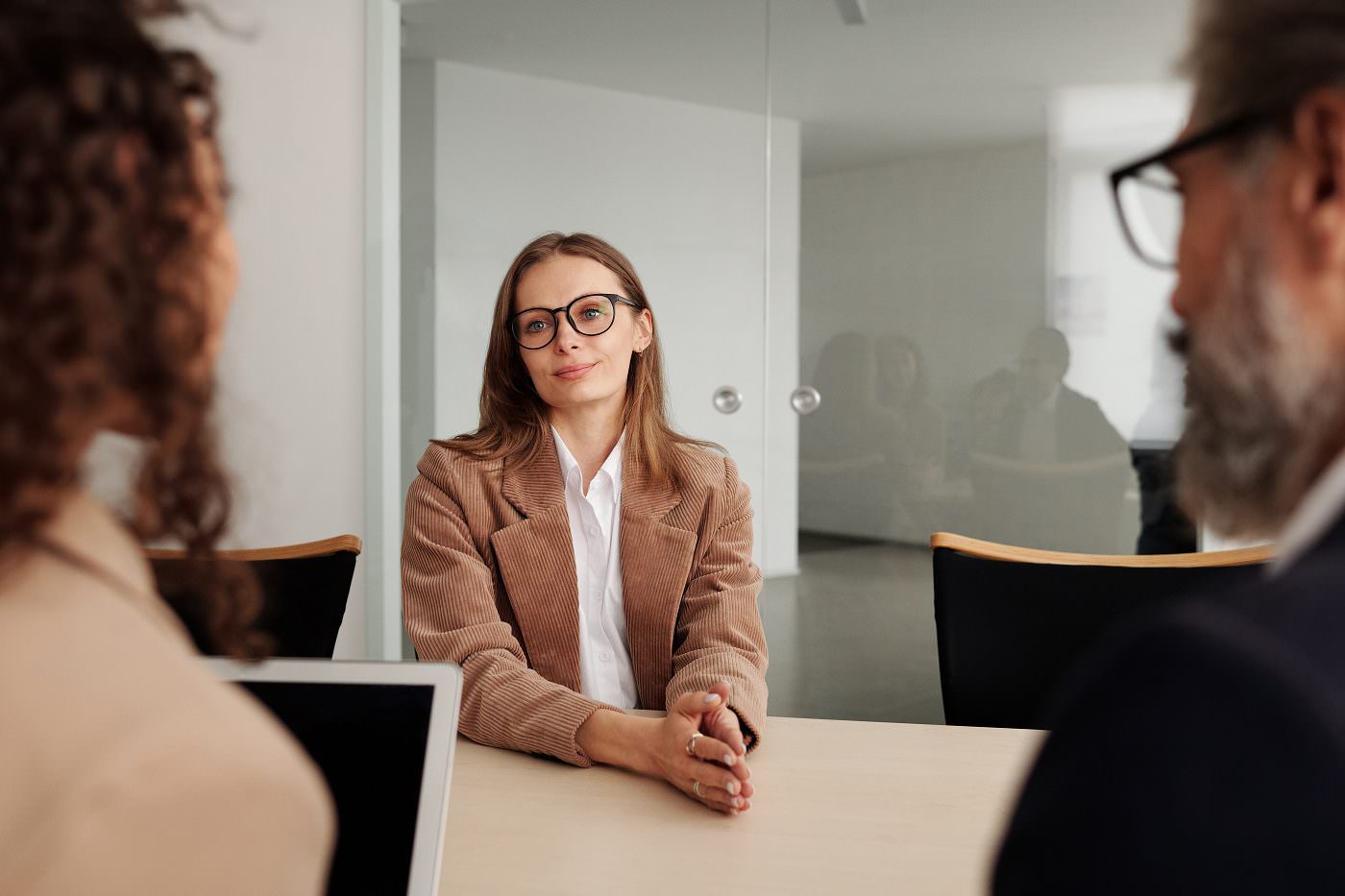 Hunters for quality staff: Here's how head hunters find talent
Finding an ideal candidate for a particular position is not an easy task at all. This venture for the company is significantly facilitated by talent hunters, so-called head hunters who are looking for experts, whose attitudes, behaviour, needs and values match their client's expectations.
Every big Executive Search company has its own database, but that is just a starting point. A large base does not automatically mean that candidates are interested in changing jobs or that the position in question is the best solution for them, director/partner of the Belgrade office of Stanton Chase and global director for the consumer goods sector Milos Tucakovic told BIZLife.
How do they find candidates?
A great role is played by the Researcher team, which, in cooperation with a consultant, identifies companies that may be interesting for a project, as well as potential candidates who work in these companies, and who comply with the profile that is sought, Tucakovic points out.
"What matters is the reputation of the company, the trust and reliability of what you do and how you do it. This will greatly facilitate candidates responding to your invitation and accepting a conversation with you. In the end, that is the most important thing, because with the interviews you conduct with candidates, you get to the narrowest circle of those you will recommend to your clients," he adds.
It is of utmost importance that you have a good understanding of the industry for which you are looking for talent, their values, and that you represent them all in the right way when talking to candidates.
"In the first stages of the project, you are the ambassador of the company for which you are looking for candidates. It is extremely important that there is understanding between the client and you and that they have full confidence in your advice", emphasizes Milos Tucakovic for BIZLife.
Finding talents on Linkedin
One of the talent bases is the business social network Linkedin. It is often the case that a good candidate does not have a LinkedIn profile or he/she is not active enough, so an Executive Search company cannot be exclusive in this regard.
However, there are specific positions for which there are expectations that their profile on Linkedin will be tempting, because the nature of their work is such that they would have to show it, Tucakovic said.
"First of all I think of high positions in marketing. In any case, Linkedin is a serious business social network on which they should be active, not only because of the potential visibility for job change, but also because of the exchange of business experiences, news and other important information," explains Tucakovic.
Izvor: BIZLife/Ivana Jaćimovski
Foto: Pexels, privatna arhiva