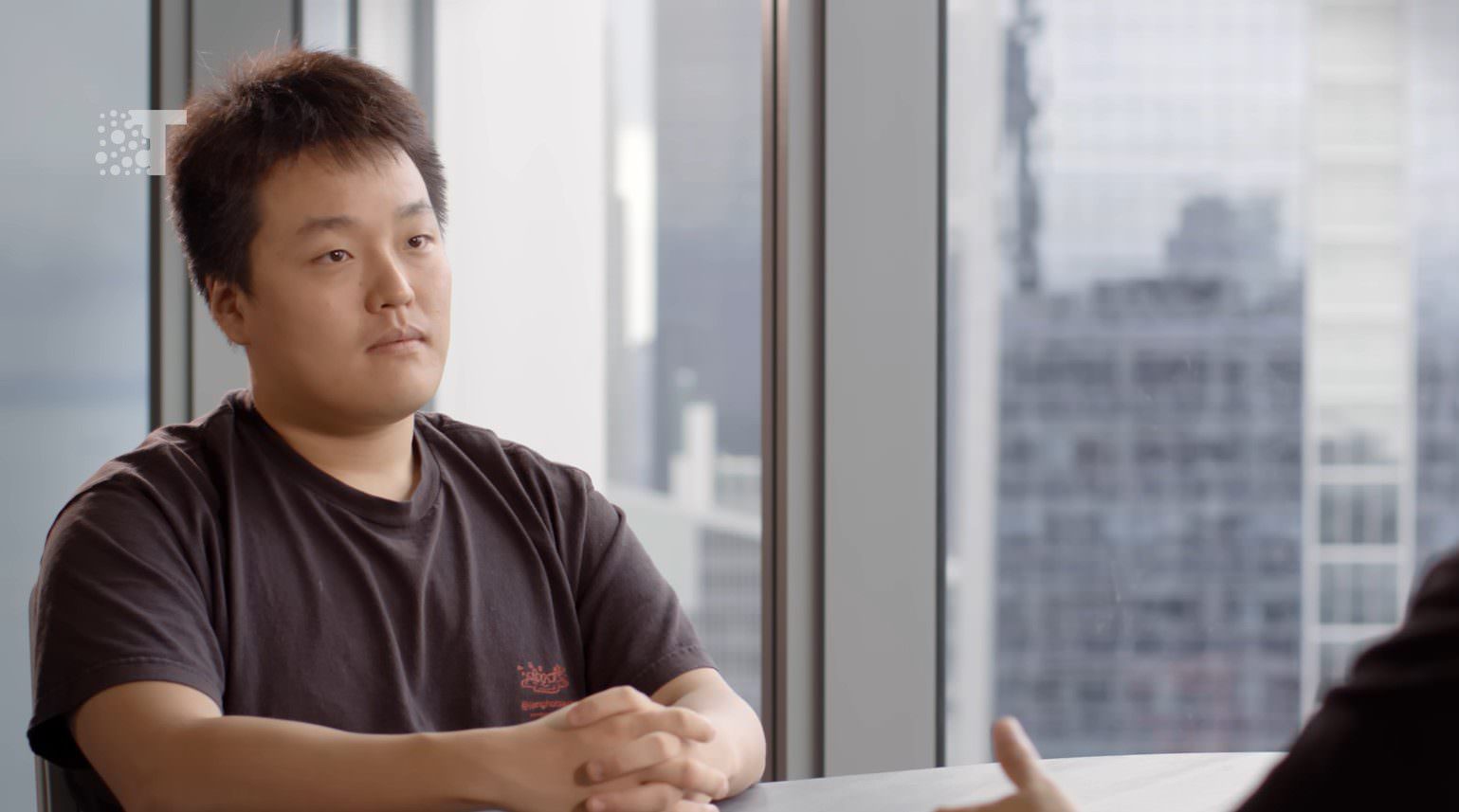 Who is Do Kwon, South Korean CRYPTO BILLIONAIRE hiding in Serbia?
South Korean crypto businessman Do Kwon, sought by the Korean prosecutor's office, could be hiding in Serbia, as the international media report the claims of the Korean authorities.
He is suspected of violating capital market laws.
Kwon is the owner of Terraform and the creator of the cryptocurrency Luna, which collapsed in May and brought down with it a value of US$40 billion. This is the biggest collapse of some of the big cryptocurrencies to date.
The South Seoul Prosecutor's Office announced that it would co-operate with Serbian authorities to detain Kwon, for whom Interpol's arrest warrant was issued in September. Kwon went from Singapore to Dubai and from there to an unknown country.
Kwon claimed, on Twitter, that he was not on the run and that he was at the disposal to the authorities and that he had nothing to hide. However, he did not reveal where he was.
Kwon's company Terraform had two cryptocurrencies, Luna and TerraUSD coin, which was a stablecoin, which means that it was covered by dollars in a certain ratio, which guaranteed the stability of the otherwise very volatile cryptocurrencies.
However, due to the collapse of Luna, it turned out that there were not as many dollars behind Terra as it was considered, so from 116 dollars for one Terra coin, its value dropped to zero in May, and in the process, about 42 billion dollars of investor money disappeared.
Who is Do Kwon?
Do Kwon was born in 1991. He studied computer science at Stanford University and graduated in 2015. Prior to founding Anifi, Kwon worked briefly with Apple and Microsoft as an engineer. In 2019, Kwon was presented on Forbes' list "30 under 30".
In 2016, Kwon founded the telecommunications company Anifi, which offered a solution for equal communication using mesh network technology. He was CEO of the company until 2017.
In 2018, Do Kwon, together with Daniel Shin, founded Terraform Labs, a blockchain technology company that aimed to create a decentralized cryptocurrency with a stable price.
Terraform Labs was developed by Terra Proof-of-Stake (PoS), which is a public blockchain built on Cosmos SDK. The company also coined a non-inflationary, then stable LUNA coin, used as the original asset on Terra Blockchain.
Terraform oversaw the development of the CHAI e-commerce platform, which used Terra stablecoin. TFL, led by Do Kwon, continued to develop new blockchain technologies, protocols, products and platforms such as Anchor, Prism, Astroport and Mirror.
Izvor: BIZLife
Foto: YT Scrn