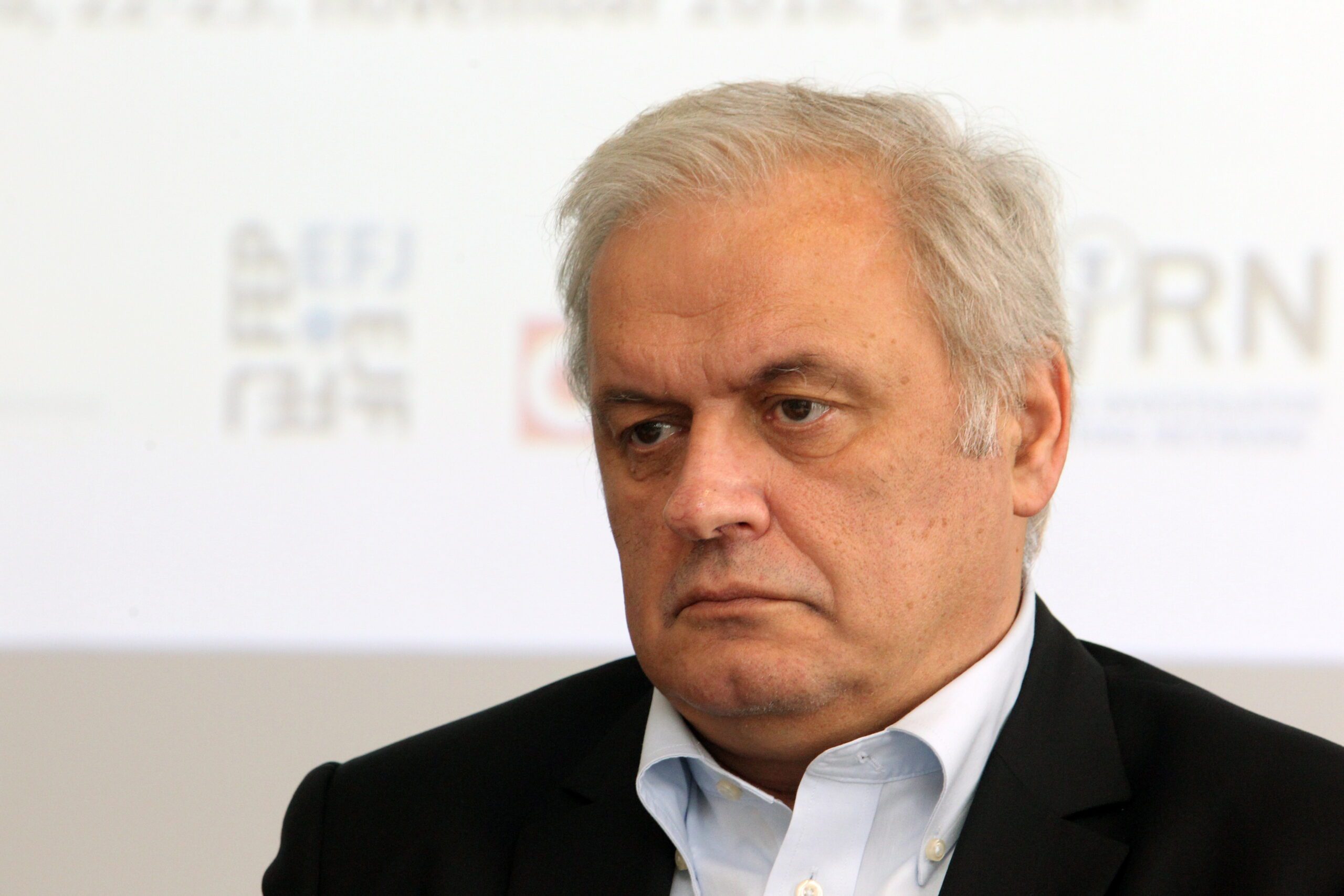 Director of RTS: Independently produced TV shows cost less
General Manager of RTS Dragan Bujosevic has said that the television station broadcasts programs made by independent productions, because it would cost much more if the Public Broadcaster produced them itself.
When submitting the report on the operation of RTS in 2021 at the session of the Culture Committee of the Serbian Parliament, Bujosevic said that this television station paid 2,500 euros per show called "Completely Natural" by Jovan Memedovic, which, if done in its own production, "would cost 4,000 euros if it was shot in Serbia", and up to 10,000 euros when filmed abroad.
When asked by Chairman of the Board of Directors of RTS Branislav Klanscek why that TV station also broadcast quizzes produced by other production companies, but in which the employees of RTS participated, and which were recorded in the studios of RTS, Bujosevic replied that RTS did not have licenses for the quizzes "Chase" and "Catch me if you can".
"It was not RTS that determined that Jovan Memedovic should be the TV host of the Chase, instead he was selected at the casting by the Adrenalin production company," Bujosevic said.
After Klanscek said that he could not get reports on the shows of independent productions broadcast by RTS, Bujosevic said that "independent productions request that contracts must be kept secret", and that "anyone can get them, but must not publish them".
Speaking about operation in 2021, Bujosevic stated that RTS started working in that year without the money it had previously received from the budget of Serbia. "In that year, we said that we would not take money from the budget, we thought that we would have enough money. Now we think we need that money from the budget, but it looks like we will not get it," Bujosevic said.
He added that the RTS program "is 75 percent financed from the fee, and 25 percent from marketing"."This money is separated, it is precisely known which part of the program is financed from the fee, and which from commercial revenues, it is an absolutely separate part," Bujosevic pointed out.
Izvor: Beta
Foto: Beta, screenshot