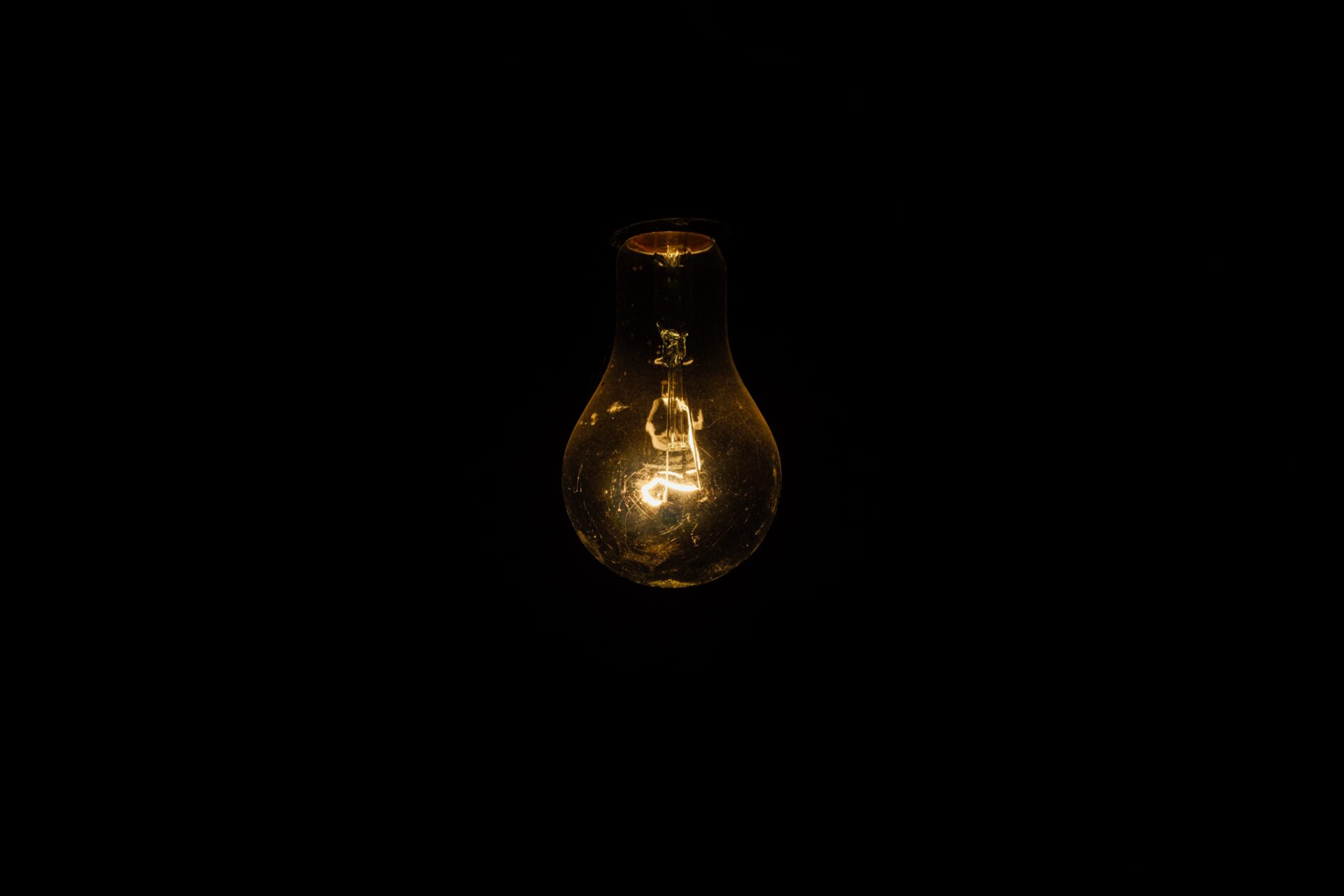 Demostat has bad news: electricity price will not stay the same for long
The current price of electricity will not last long and in the upcoming period a new one will be set, which will be even higher for both the economy and households, according to Demostat.
Referring to the findings from the sources close to the Serbian government, Demostat states that the goal of the authorities is to raise the price of electricity for businesses in stages in the total amount of 70 percent.
So far, two stages have been completed within the campaign, the first on January 1, when the price of 75 euros per megawatt hour was declared, and the second since September 1, when it was increased for businesses to 95 euros per megawatt hour.
The campaign will continue until the target of a 70 percent increase in the total cost for businesses is met, according to Demostat.
They state that this information was confirmed in the statement of Prime Minister Brnabic to Radio-televizija Srbije that during the crisis, the economy must be protected with a subsidized price of both electricityand gas in order for it to be competitive.
"From what has been said, it is completely clear that under the `protection of the economy` and 'subsidized price` the Government actually means that the price for companies will be increasing gradually. Therefore, according to the principle of price growth that we wrote about," it is stated in the text.
All at the burden of citizens
What the authorities see as their "assistance" to the economy, entrepreneurs, on the other hand, consider as a new levy in crisis conditions that endangers the livelihoods of their companies and employees in them. According to the expert public, a completely certain epilogue to any electricity price rise for the economy is that business owners, in order to cover costs and achieve the desired profit, will increase the prices of their products and services, Demostat adds.
In practice, as the text states, this means that this price will be paid by the citizens of Serbia as final consumers.
Izvor: Beta
Foto: Pixabay