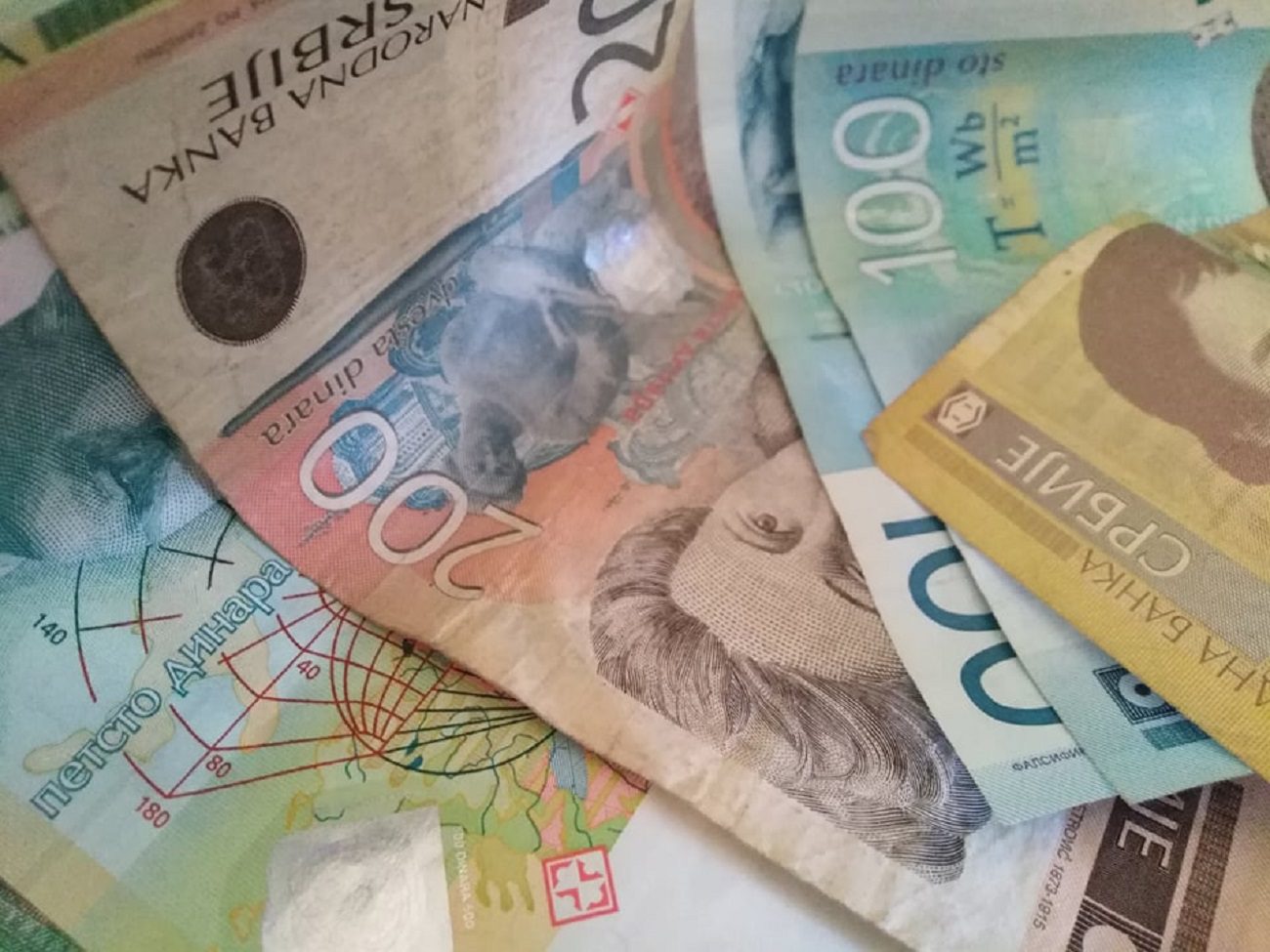 Constitutional Court abolishes "Vulin's Decree" on "earning" social assistance
The Economic and Social Rights Initiative A 11 has said that the Constitutional Court has abolished "Vulin's Decree" on earning social assistance.
As they add, by the decision published yesterday in the Official Gazette, the Constitutional Court found that the provisions of the Social Welfare Act, i.e. the so-called "Vulin's Decree", were incompatible with the Constitution.
"With this decision, with six months of delay in its publication, and after eight full years, the Constitutional Court indirectly abolished the so-called 'Vulin's Decree', which, among other things, stipulated that social assistance could be abolished or restricted to those social welfare beneficiaries who refused to work," the statement reads.
The A11 initiative recalls that the decree, which was adopted at the time when the minister of labour, employment, veterans' and social affairs was Aleksandar Vulin, was once being explained by the fact that "social assistance will not be assistance but earnings", but "through its implementation, at least 10,000 people were forced to perform unpaid jobs on which their already too low social assistance depended."
"These people were forced to clean streets, snow, dig canals, maintain roads, and in some cases dig graves so as not to lose social assistance," says A11.
The statement adds that at least three initiatives for assessing the constitutionality and legality of the Decree were submitted in October 2014, and the ombudsman submitted a proposal for assessing the constitutionality of this by-law, while in November of the same year 57 civil society organizations submitted a request to the Government of Serbia to urgently suspend the application of the contested decree.
It is added that it was only at the end of last year that "instead of all this, the Constitutional Court, on its own initiative, initiated and conducted the procedure for assessing the constitutionality of the provisions of Article 80, paragraphs 3 and 4 of the Social Welfare Act, which were the basis for the adoption of the Decree on the measures of social inclusion of beneficiaries of financial social assistance, better known as "Vulin's Decree".
Izvor: Beta
Foto: BIZLife