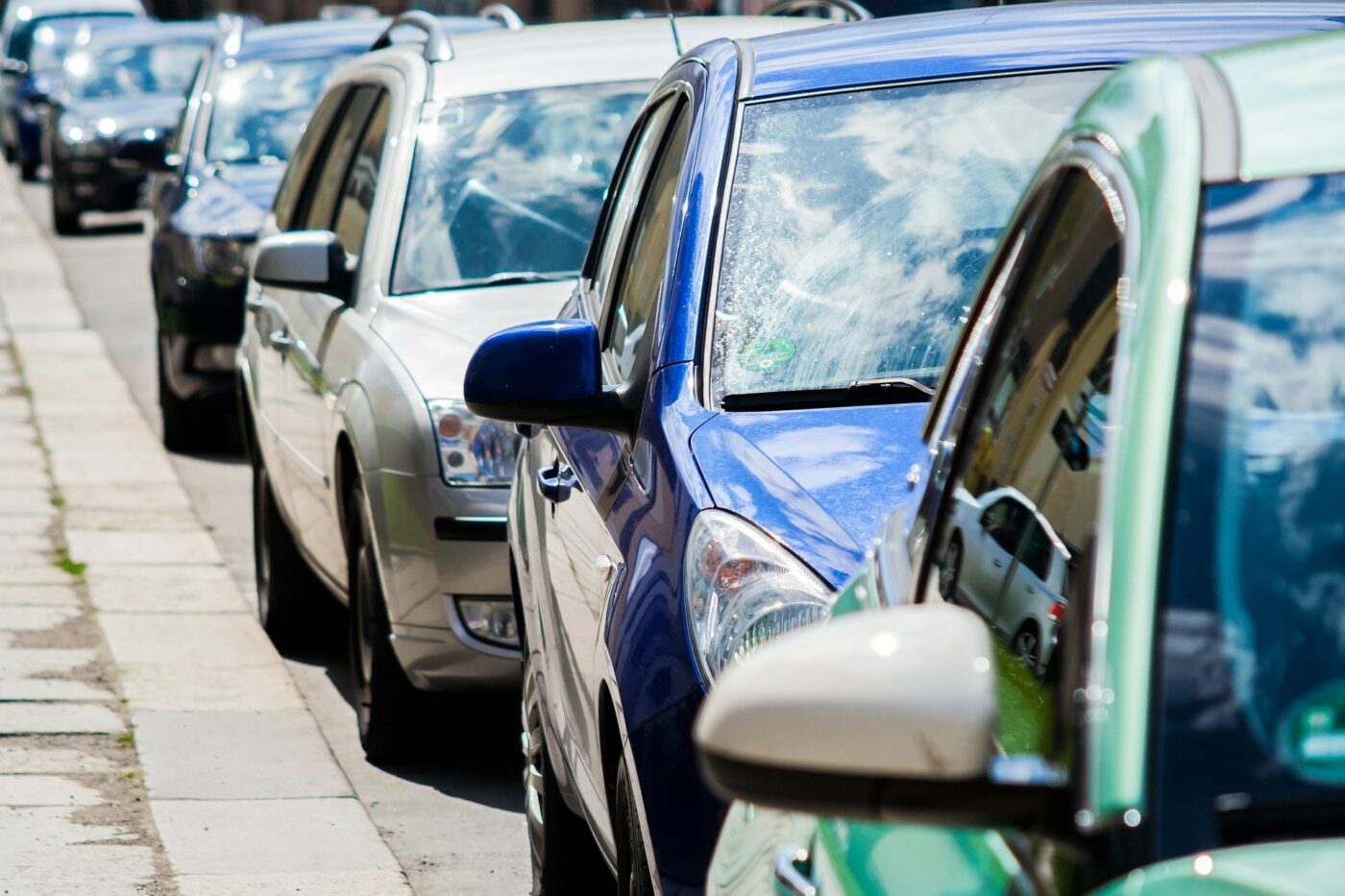 Cadez: Arrival of car giants in Serbia would be great news
President of the Serbian Chamber of Commerce (SCC), Marko Cadez, has said that the confirmation of the announced investment of one of the two major automotive giants, with which the state is negotiating about investments in Serbia, would be the best news, in a series of pessimistic scenarios for the global economy and bad news coming from the international environment due to the Ukrainian crisis.
"That would be great news even in happier and more carefree times, let alone in these circumstances," Cadez said in an interview with "24sedam".
He emphasized that analysts were increasingly united in their opinion, and businessmen are increasingly concerned, that the consequences of the Ukrainian crisis at the global level would be significantly greater, more far-reaching and more complex than the consequences of the coronavirus pandemic.
"Businessmen are not only concerned because of the difficult access to the Russian, Ukrainian and Belarusian markets and the need to find alternative markets in the short term for the distribution of products and the procurement of raw materials they had imported from that region, but also because of the interruptions of global supply chains that cause supply and demand imbalances, supply disruptions, record inflation rates at the global level, increase in the costs of production and trade," Cadez explained as cited by the SCC.
Regarding the challenges in the European automotive industry, and especially in the German, as the strongest automotive industry with which domestic suppliers are associated, Cadez said that the companies operating here, did not report major specific difficulties in the past month and a half, except those faced by the entire economy and especially the metal sector.
Izvor: Beta
Foto: Pixabay