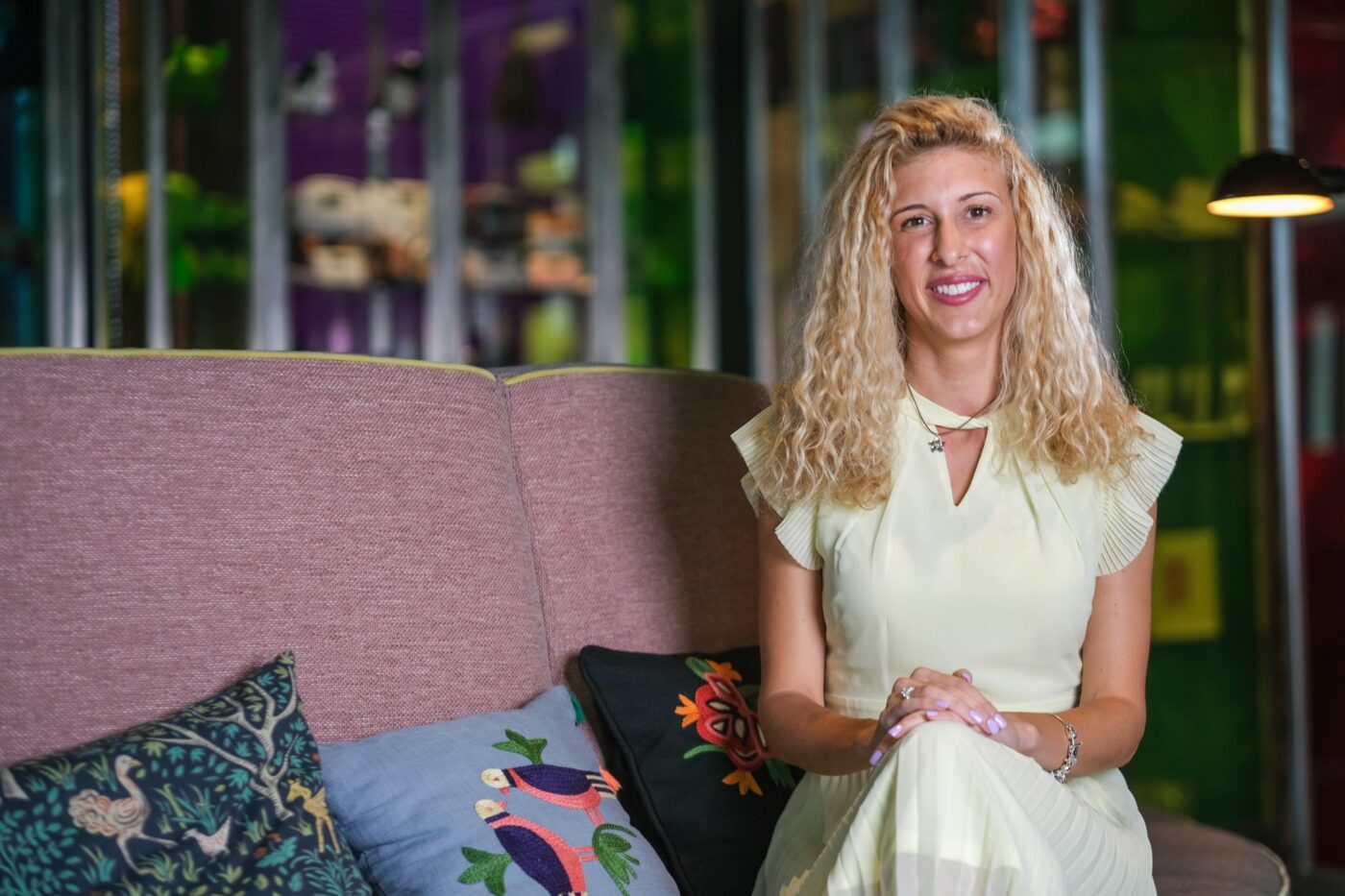 A company that cares: "Caring for employees is a key value of PwC"
Tijana Vukicevic works as a Senior Consultant in the PwC SEE team for strategy and transformation. Her job includes strategic consulting of banks and companies in the field of integration, digital transformation, as well as process and business performance improvement.
In the past two years, she participated in projects such as launching digital strategies, introducing new products, improving the performance of the sales network, as well as defining potential synergies during banks' mergers.
She stayed in Serbia because she believes that it is a country that gives young people a chance.
"Although it may seem challenging at first glance, I think that Serbia is a country that gives young people an opportunity to get a quality education and later improve and achieve themselves professionally. It may be easier to leave, but personally I have never chosen an easier path and I think that if everyone leaves Serbia, we cannot expect any progress in the future. There is always room for people who have the ideas and energy to realize them," Vukicevic stated with BIZlife.
Although the company she works for is located in Serbia, PwC is a global network.
"Specifically, our team covers Southeast Europe, so very often we work on international projects and cooperate with colleagues from different countries who are experts in their fields", she explains.
According to her, people are what ties her with Serbia, both on private and business level.
"When you have a good atmosphere in team and you have time to learn, the job itself is nicer and easier.
Especially in these crisis situations, when there is great uncertainty, those companies that really care about their employees and that have shown such care with their actions clearly stood out, and that very care for employees is one of the key values ​​of PwC."
Izvor: BIZLife
Foto: BIZLife