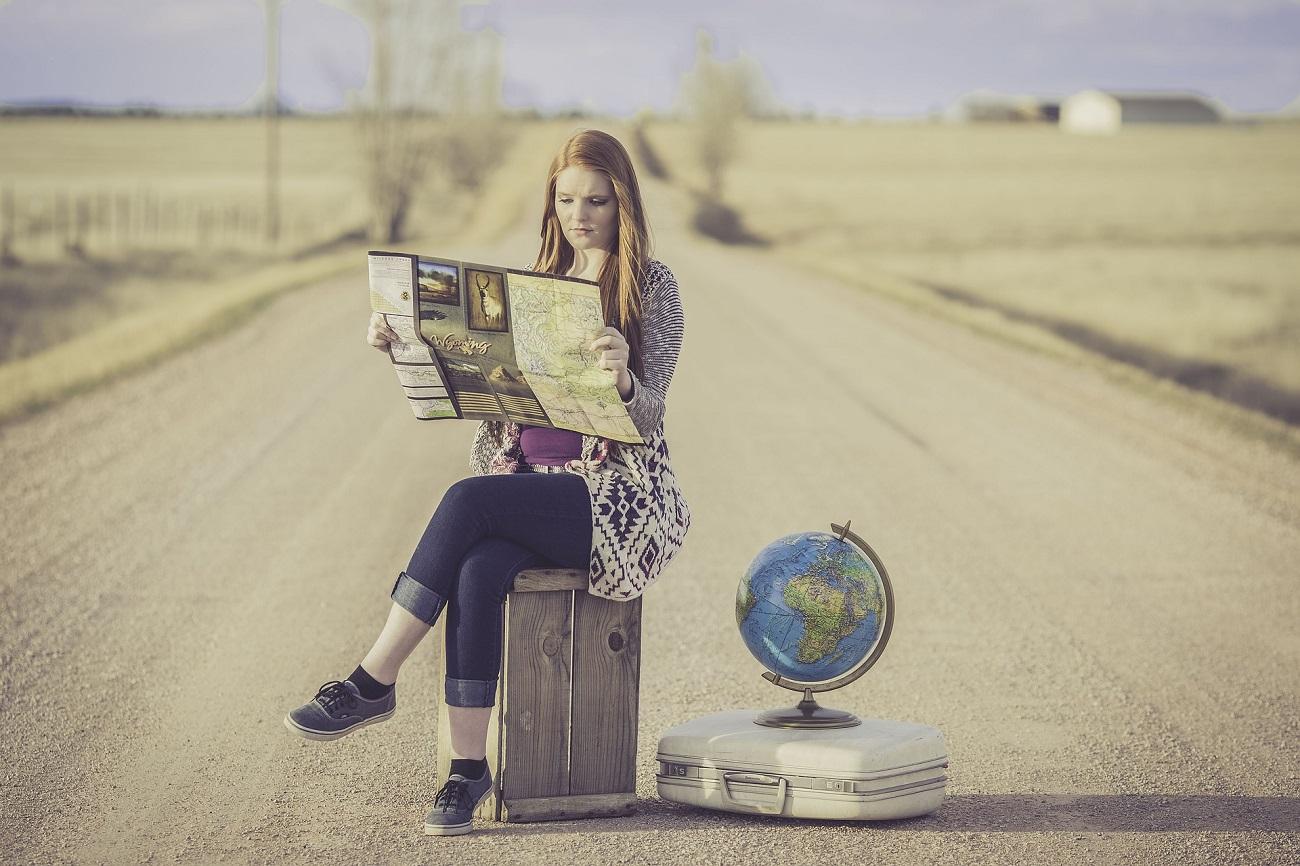 YUTA: Policies for only 10 percent of travel agencies
Negotiations on travel insurance policies with insurance companies have been completed and only about ten percent of travel agencies may provide policies, which is a precondition for continuing business operation, said director of the National Association of Travel Agencies of Serbia, Aleksandar Senicic.
He told the Beta agency that insurance companies had offered policies for about 40 agencies, and banks should send offers for about twenty more, but they did not show much interest in even such a small number of policies, and there are a total of 400 agencies in Serbia.
"Provided that all agencies that received the offer can accept it, that is a total of about 10 percent of those who can continue to work, because the policy is a precondition for a work license, and the rest will be left without it," Senicic said.
He added that it was inevitable for the state to change the Rulebook on the type, amount and conditions of travel guarantees according to the number of passengers and insured amounts, and that, the same as in the rest of the world, a part of the value of turnover, for example ten percent, should be insured.
In that case, as he said, if turnover is, for example, in the value of 100,000 euros, the insured amount would be 10,000 euros, and the policies would cost around 300-400 euros and the agencies could pay them.
If a part of the turnover of, for example, ten percent was insured, almost all the agencies could, as he said, pay for the insurance policy, the total insured amount would be around eight million euros and acceptable for insurance companies.
Senicic said that the state, as far as assistance is concerned due to the difficult business conditions caused by the pandemic, did not recognize tourism as an important economic branch, and that in all the neighbouring countries that branch was generously assisted.
Travel agencies in Serbia have not been able to get a loan from the Development Fund, as he said, for months, and banks have put them on "black lists".
"In Serbia, the state has set aside 150 million dinars for insurance policy subsidies, which is a good idea, but it has been determined that agencies will receive from 2,000 to 5,000 euros, and given that it seems that a small number of them will manage to provide policies and continue to do business, maybe thirty million will be spent, while the rest will be returned to the budget," said Senicic.
Izvor: Beta
Foto: Pixabay