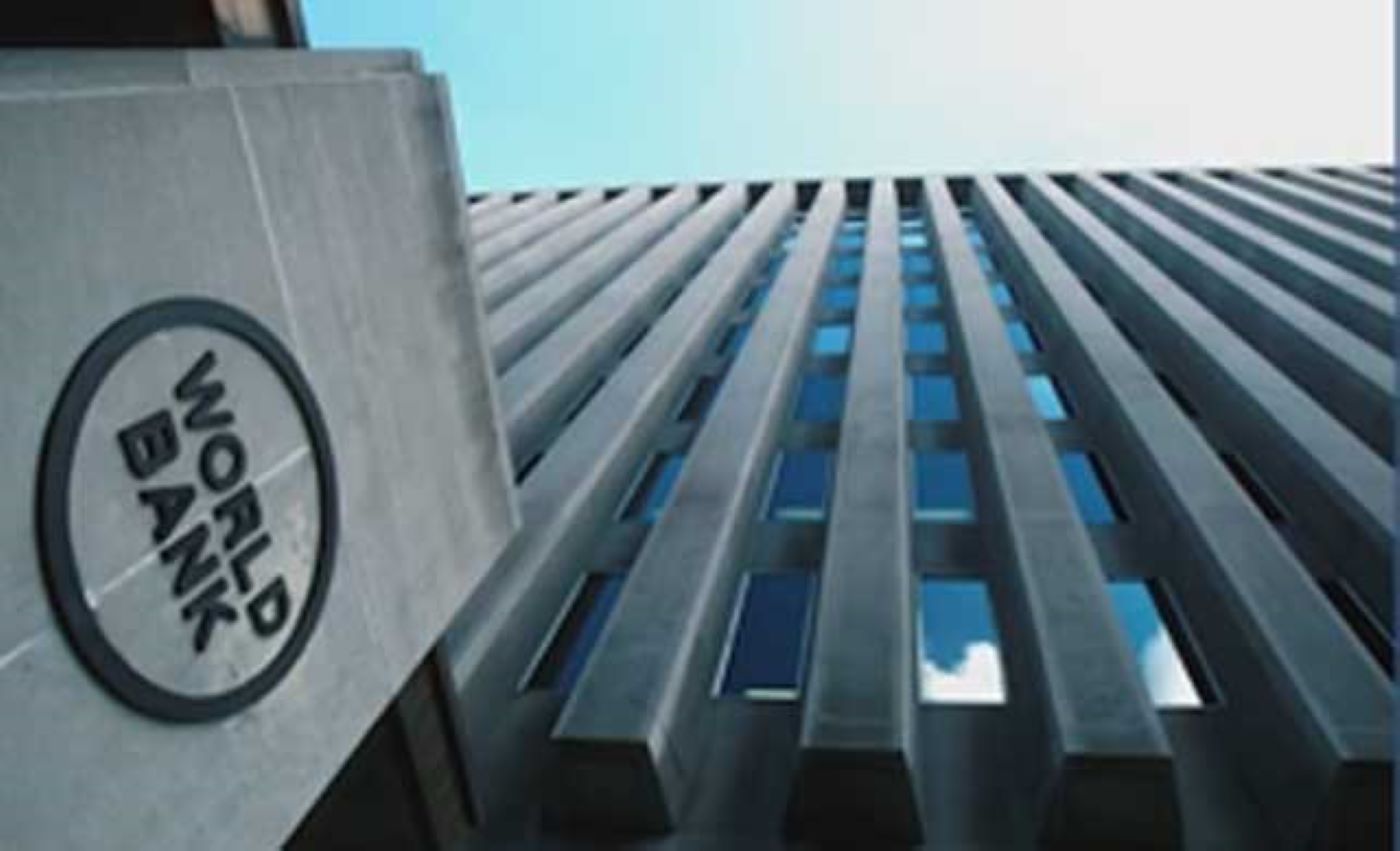 World Bank cuts Serbia's forecasts by a third
According to the World Bank's Global Economic Outlook Report for June, Serbia's gross domestic product growth should reach 3.2% this year and 2.7% in 2023.
The global growth forecast for 2022 is almost a third lower – 2.9%. The estimate of Serbia's economic growth for both years has been reduced by 1.3 percent compared to January forecasts.
The World Bank also forecasts that Serbia's growth will accelerate to 2.8% in 2024.
Global forecasts also reduced
Warning that the Russian attack on Ukraine has increased the damage caused by the covid-19 pandemic and that many countries are now facing a recession, the World Bank reduced its global growth forecast for 2022 by almost a third – to 2.9 percent.
The war in Ukraine has intensified the slowdown of the global economy, which is now entering a situation that could become a prolonged period of weak growth and elevated inflation, said the World Bank in the report on global economic prospects, warning that the outlook could further deteriorate, Reuters reports.
The World Bank's President David Malpass said at a press conference that global growth could drop to 2.1 percent this year and to only 1.5 percent in 2023, which could reduce growth per capita close to zero if the negative risks materialized.
Risk of stagflation
Malpass stated that global growth was hampered by the war, the new covid measures of lockdown in China, supply chain interruptions and the growing risk of stagflation, that is, the period of weak growth and high inflation last seen in the 1970s.
"Today there is a great danger of stagflation. Slow growth is likely to persist throughout the decade due to weak investments in a large part of the world. Given that inflation is now at a decades-long high in many countries and that supply is expected to rise slowly, there is a risk that inflation will remain high in the long run,"Malpass wrote in the foreword to the new report.
Ayhan Kose, Director of the World Bank sector that is preparing the forecast, told reporters that there was a "real threat" that the worsening of financial conditions faster than expected could push some countries into a kind of debt crisis that existed in the 1980s.
Izvor: RTS
Foto: YouTube