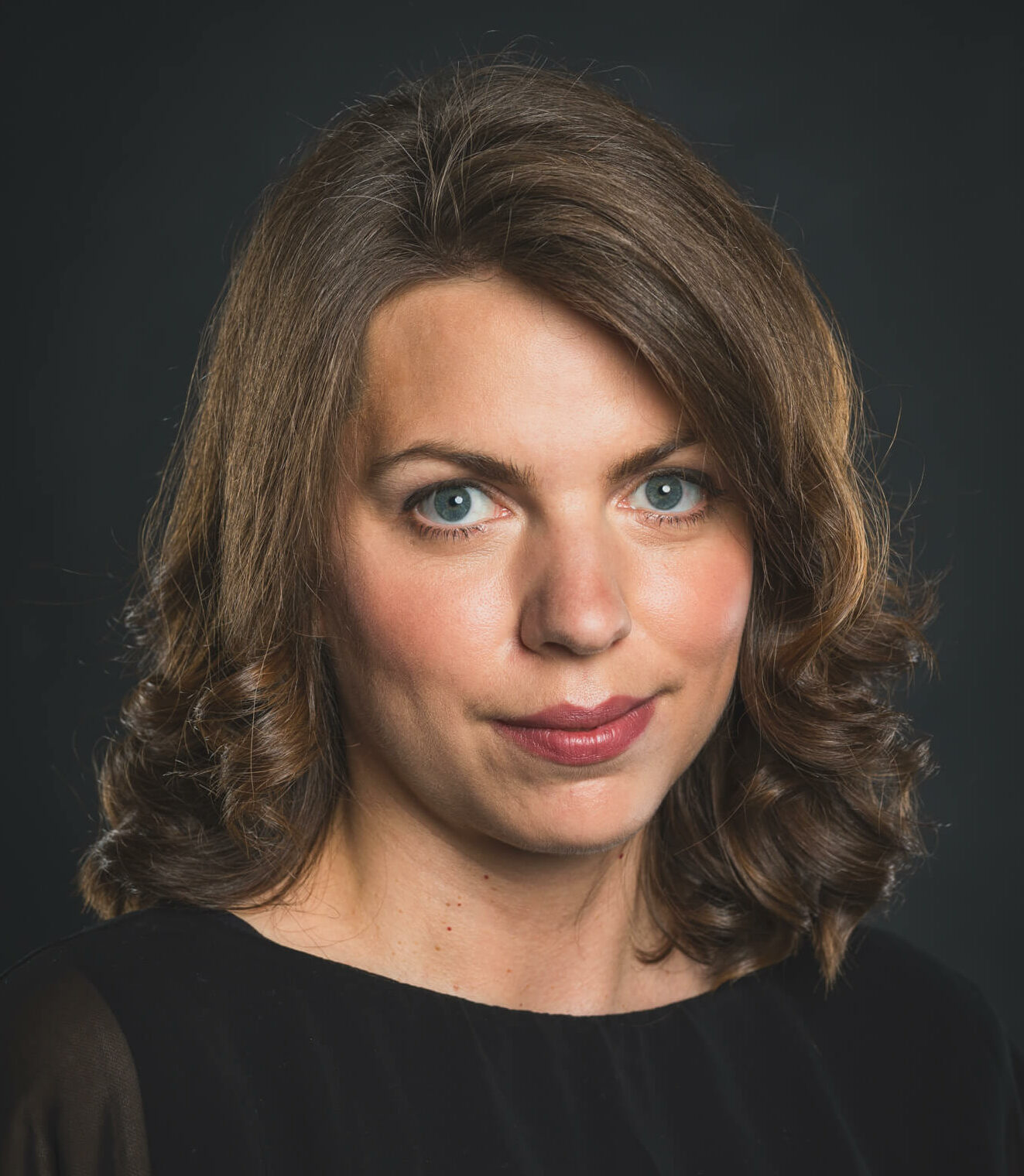 "Wizz Air sees potential in Serbia, otherwise it would not expand"
The second largest airline in Serbia, Wizz Air, has announced the expansion of operations of its base in Belgrade to which it is adding an Airbus A321ceo aircraft. The new aircraft, as stated, will enable the introduction of five new routes, as well as a larger number of flights from Belgrade.
With this expansion, the Wizz Air base in Belgrade will have a total of four aircraft. On that occasion, we spoke with Evelyn Jackel, Network Director of Wizz Air.
As she stated for BIZlife, this was the right move, because an increased frequency on these lines was immediately noticed.
How would you summarise 2022 when we talk about business?
It was a really interesting, but also difficult year. We came out of COVID, we were impacted by geopolitical tensions, with the war in Ukraine, but overall,  I think, what I'm really proud of is that we grew the fleet, we grew the fleet by 32 aircraft, we expanded in different markets, we now have the announcement in Belgrade, we are overall happy with that development.
How significant is the global presence of Wizz Air in the Serbian market and how do you measure the significance?
When you look at market share, we are the second biggest airline in Serbia. I think that the advantage you have with us is that we can connect so many points across Europe and beyond with having a base here. It's the market where we have been operating since 2010, so it's almost 13 years at this point.
It's a stable market, it's one where we see potential, where we're growing, obviously, otherwise we wouldn't be adding aircraft, so we are happy with what we have here.
The years behind us were extremely turbulent. How did the pandemic, the world inflammatory crisis affect business of Wizz Air?
The pandemic had a really, really profound impact on aviation. It was a very difficult time overall for aviation, which was right to use as an opportunity. The way we dealt with it was a kind of counterintuitive. It was different from other airlines and our CEO had a vision for that, and I was really, personally, very motivated by that vision, because what we did is, basically, we didn't say "OK, everything is very bad, so we will just wait for it to be over", but we expended into different markets. So, basically, at the time when demand was not really as big as it is now, we decided that this is a window of opportunity to enter bases like Italy, where we now have 26 aircraft, Albania, where we now have 10 aircraft, also Abu Dhabi, where we have eight aircraft. These are the three markets that I would call out, where we made a really big move. In the existing markets, we sustained the connections and we tried to help people to get from A to B. There was a single day when we didn't fly, and we tried to really cater for whatever demand was there, but also use it as an opportunity.
You recently announced that you expanding your business network in Serbia. How did travellers from Serbia react, respond to the announcement of expansion?
So we saw a good uptake in new bookings on new routes. We hit a nerve because we also saw that our competitor, Air Serbia, they immediately announced frequency increases on the routes, so we chose the right ones and people are happy because it's kind of a good mix of leisure traffic and visiting friends and city breaks. You can go to Berlin to see your friend, but also to see the city. So, we tried to bring a good mix and I think we managed to do that.
What are the plans for the future of Wizz Air, with an emphasis on the presence in the Balkans?
I don't want to speculate on what we will be doing there, we are starting our winter planning, we're happy with what we did here in the Balkans. We have bases in your neighbourhood such as Tuzla, we are present in Nis, obviously, we're present in Belgrade, so there is good, very solid presence. There is nothing new that I can tell you at this point other than the new routes that we just announced, but we will be looking at this market very intensively to see if we can grow and, obviously, we are getting to 500 aircraft, so I'm sure a few will come here to the region.
Izvor: BIZLife Magazin
Foto: BIZLife Magazin