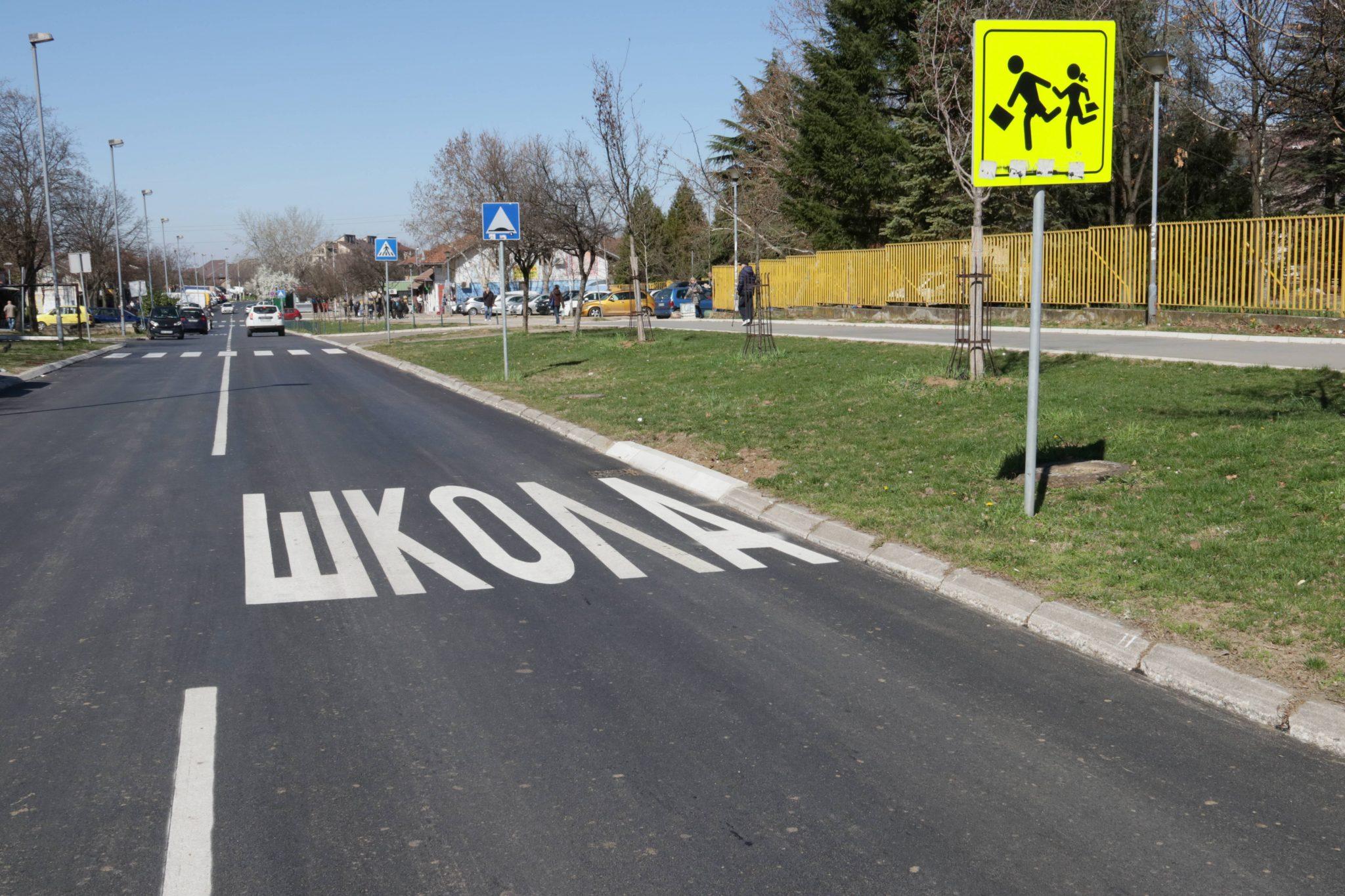 They waited for the summer break: Despite the protests, a parking lot emerged next to the school in Nis
A parking lot with 200 parking spaces was built recently next to Nis-based "Saint Sava" elementary school, although citizens protested several times and signed a petition, demanding that the works be stopped.
Architect Maja Randjelovic, a mother of one of the pupils of that school, stated with the Beta agency that city authorities waited for the summer break and vacations in order to almost completely finish the parking.
"They took advantage of the fact that there were very few people remained in the city, in order to fill that space and install lighting. Similar to preparatory works, those works were also completed without a notice board with basic information about the construction site", said Randjelovic.
She said that the parents sent a request to the Ministry of Education, the School Administration of Nis, construction and education inspection to stop the construction of a parking lot and that they all declared this was outside their jurisdiction.
She said that the parents were unofficially told in all institutions where they sought help the decision to build a parking lot was "political" and they were suggested to turn to the President of Serbia, Aleksandar Vucic, for help.
"Perhaps we will also send a letter to the president to see if he would pay attention to the problem we are facing," she said.
She stated that the Ministry of Education still has a parents' request, but "it is clear that it must not react because the Government has not yet been established and it is unknown whether the Socialist Party of Serbia will retain that ministry".
She reminded that the city started building a parking lot just 20 meters from the school, although, as she said, the Rulebook on General Education adopted by the Ministry in 2019 stipulates that the school building must not be closer than 50 meters to the source of noise and pollution.
Sotirovski: "Humanitarian" parking lot
The Mayor of Nis, Dragana Sotirovski, has repeatedly confirmed that the parking lot will be built and that it will be humanitarian, i.e., the funds obtained from parking fees will be paid for the treatment of sick children.
She also emphasized that the construction of the parking lot is not illegal and the information that it must be at least 50 meters away from the school is incorrect.
Izvor: Beta
Foto: Beta