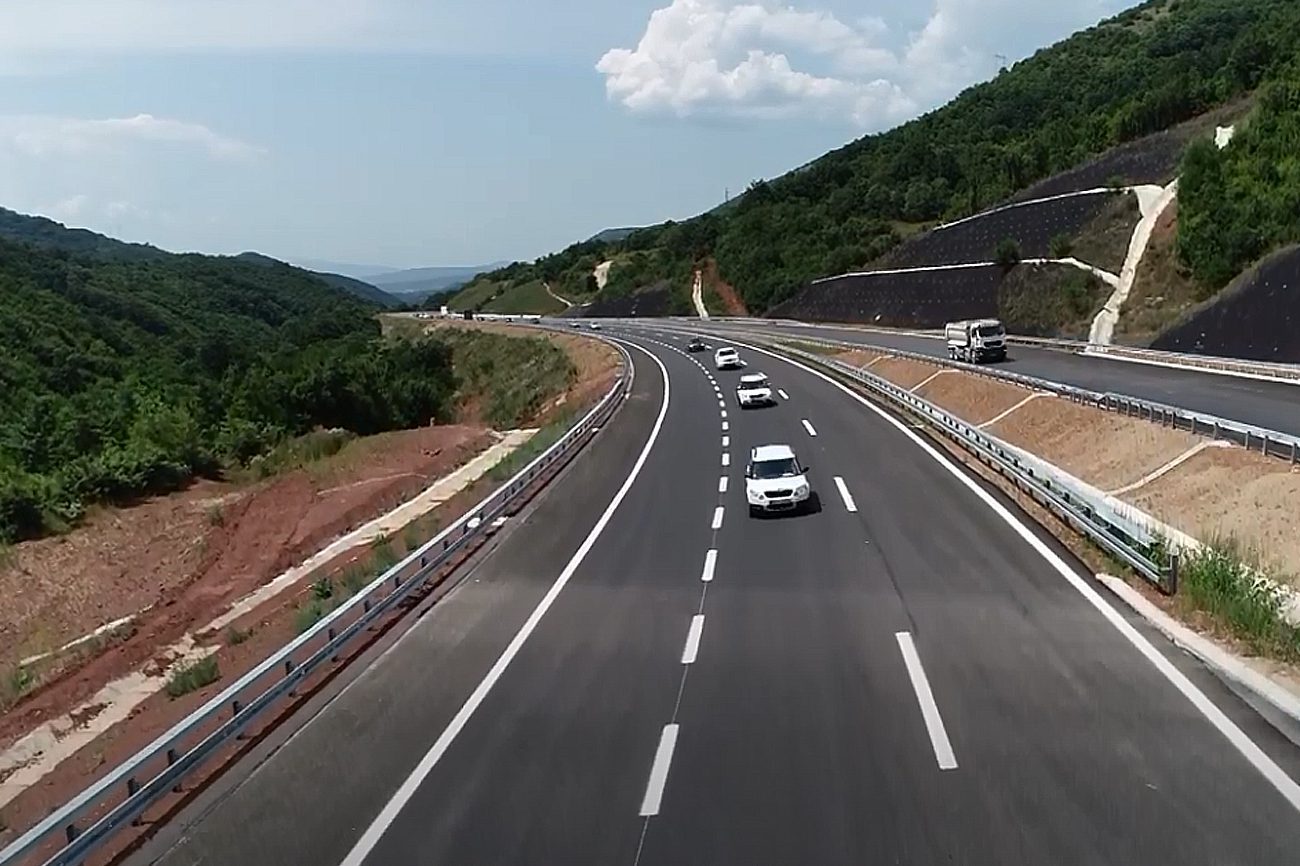 They have been blocking the construction of a highway for a month, yet the authorities are silent
Residents of the village Pakovrace near Cacak, who blocked the construction of the Preljina-Pozega highway section for more than a month, are outraged that there is still no response to their demands to receive payment for land that was taken from them due to the works on that road.
Residents stated with the Beta agency they are "outraged that the authorities are silent and pretend they don't exist", but that because of the "ignorant attitude of the competent institutions towards them" they continue with the blockades and do not give up their demands.
For the 15th day in a row, the residents of Pakovrace blocked the regional road for the contractor's vehicles in charge of the construction of the Preljina-Pozega highway, while allowing other vehicles to pass, and continued blockade of the company that produces concrete for those works, which they started 35 days ago.
They said they expected an answer to their demands from the Serbian government or from the Director of the Public Enterprise "Putevi Srbije", Zoran Drobnjak, who visited them 13 days ago at the roadblock and promised he would plead with the Government to pay them the confiscated land, according to verdicts of the Municipal Court.
Drobnjak then announced the possibility that "Putevi Srbije" would drop its appeal before the High Court on the adjudicated price for the seized land, which would end the legal proceedings between the residents of Pakovrace and the state, which have lasted for more than two years.
The municipal court ruled that the land taken from residents of Pakovrace for the construction of the highway should be paid at a price of RSD 1,200 to RSD 1,400 per square metre, to which "Putevi Srbije" appealed to the High Court.
Izvor: Beta
Foto: Screenshot