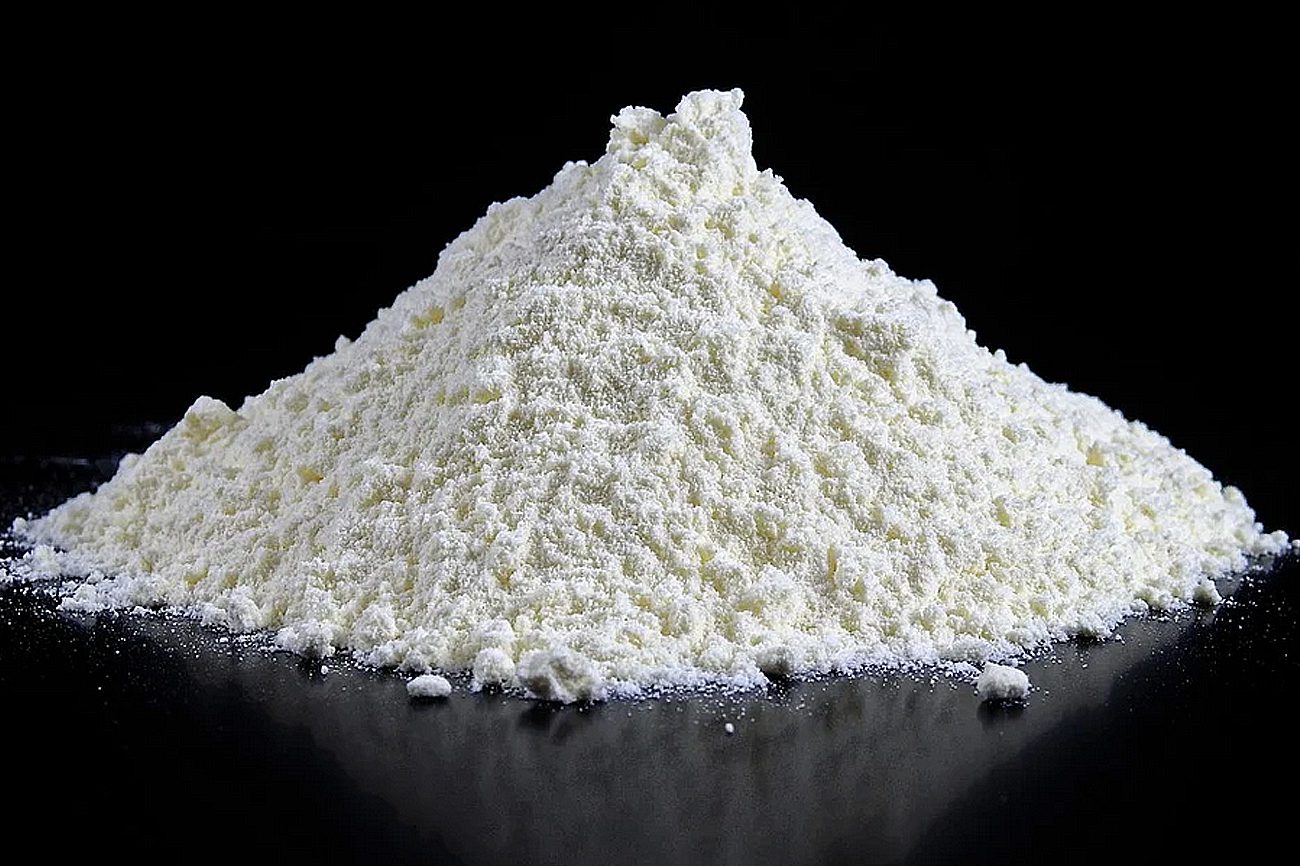 They do not know what to do with flour: Grain exporters oppose export ban
Exporters of wheat and flour from Serbia and experts have different views of the announcement of banning the export of wheat, flour, corn and oil due to the war in Ukraine and the need to provide a sufficient amount of these products for the domestic market.
The Business Association of the Milling, Baking and Pasta Industry of Serbia "Zitounija" has sent a request to the Ministry of Agriculture and the Serbian Chamber of Commerce asking for flour to be exempted from the export ban.
"The export of flour should by no means be banned, we have it, we do not know what to do with it. We ask for such a decision not to be made, and if it was made, it should be abolished immediately," said president of the association, Zdravko Sajatovic.
He added that wheat stocks should be checked and if they were determined to be insufficient, export should be banned, but the introduction of quotas should be considered because the harvest would begin in four months.
He said that flour could be sold at RSD 49-50 per kilogram on the foreign market, that the payment was in advance and that larger quantities had already been contracted. He added that 100,000 tons of flour could be exported without compromising domestic supply.
Adviser to the CHF company, the biggest exporter of cereals from Serbia, Miroslav Debeljacki, said there was enough wheat in the stocks and that the ban on the export of this agricultural product should not be imposed.
He added that while such a decision was necessary, firms should be allowed to implement contracts they had already concluded.
Professor of the Faculty of Economics in Belgrade, Zoran Bogetic, has said that the political and economic situation is confusing and that some precautions are necessary.
"The question is what will happen in Ukraine and Russia, which are among the largest producers of wheat in the world. In order to make the decision on the ban on the export of wheat and corn, the entire agricultural policy, the crisis in the supply and prices of mineral fertilizers and the total stocks of Serbia should be taken into account," Bogetic said.
Izvor: Beta
Foto: Pixabay