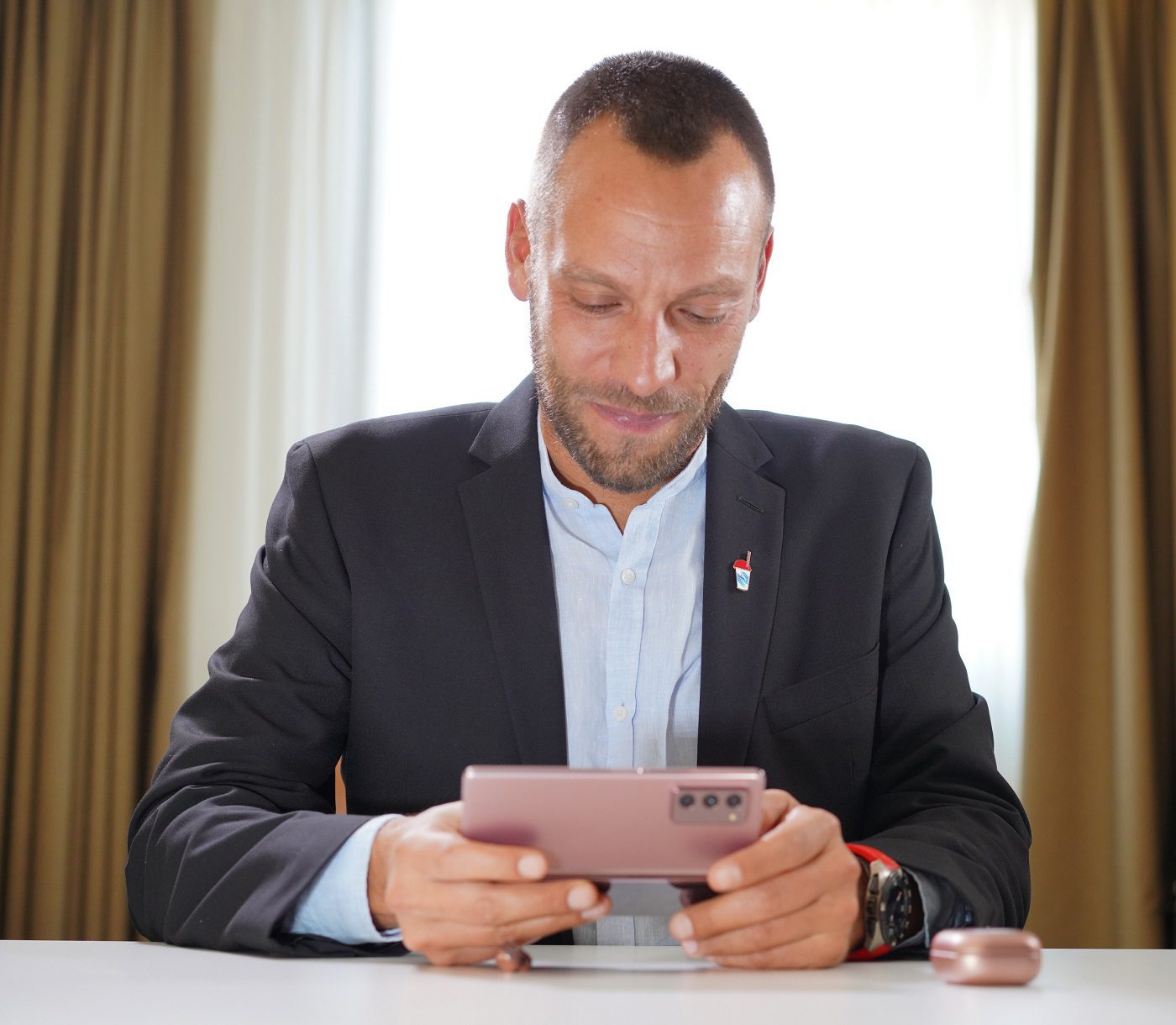 "The speed ​​of adjustment will be crucial"
The current situation regarding the coronavirus pandemic has forced many managers to think outside the box, as well as to solve business challenges easier with the help of technology. Under BIZLife organization, the first #BIZColegium was held at the Courtyard by Marriott Hotel Belgrade City Centre, with a special focus on marketing, communications and innovation. One of the interlocutors at #BIZKolegijum was Petar Nogo, Marketing Communications Director at Telenor.
How do you rate communication (or lack of it) during corona pandemic?
It is a real art to find a balance between a new way of working and a reduced volume of seeing people in something like marketing and communications, which are primarily creative disciplines. It may be a little inappropriate to say that this was an exciting period, considering the seriousness of the health situation, but we were given the opportunity to explore new possibilities and "necessities". Corona crisis was definitely a "shock to the system" and showed everyone what can be done better, but also what will one lack if the crisis lasts.
Did innovations help? Imagine what the corona would have done just 25 years ago?
Everything would stop. Innovations have enabled us to live and work normally as much as we can. I think that, if all this is completed quickly enough, this experience will fix many established processes.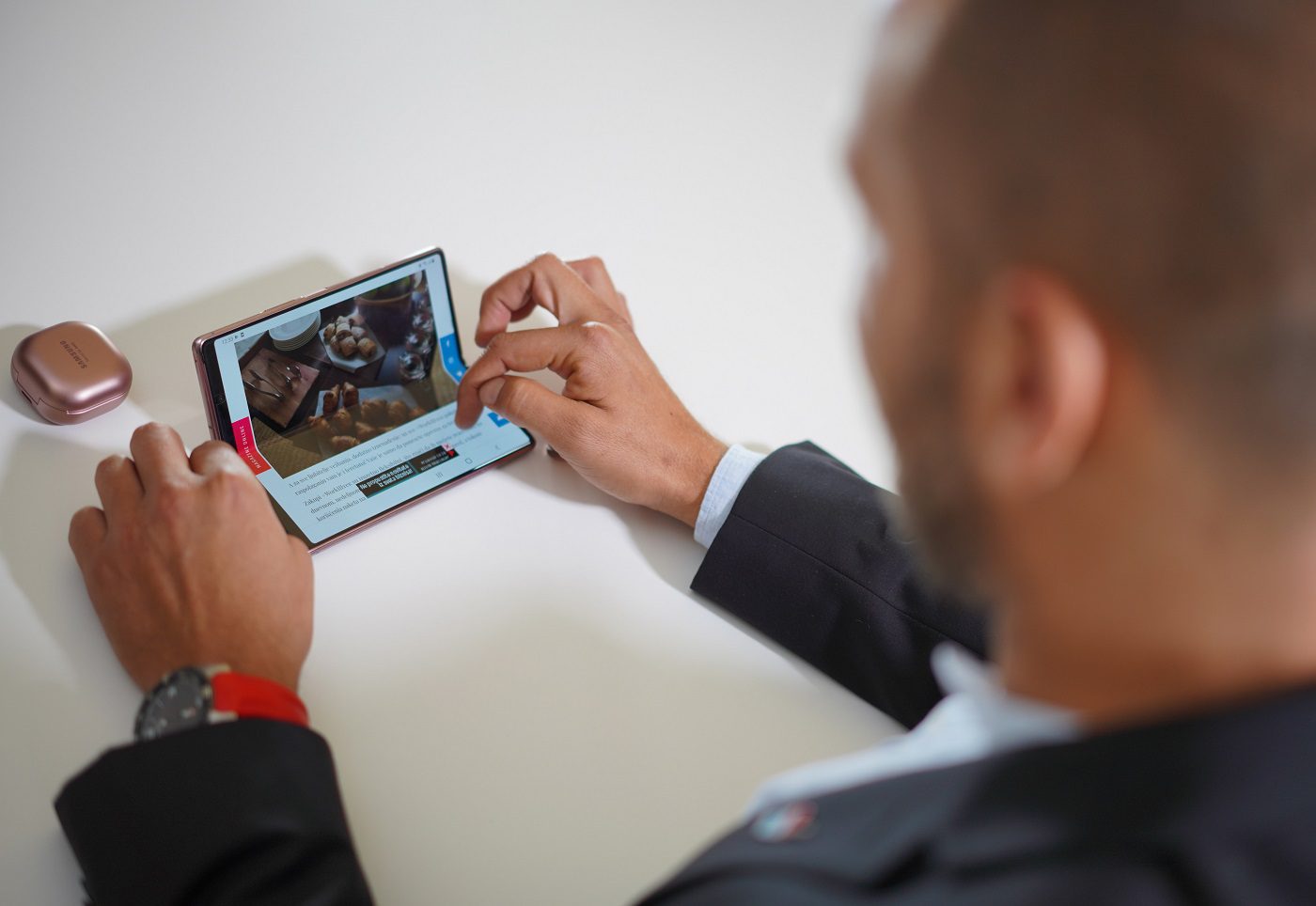 How important is the speed of reaction and adjustment?
In marketing speed ​​is always crucial, provided that such speed does not imply a compromise with quality of course. The pandemic has shown us that it is possible to do different things in a different way and this will have a particular impact on productivity. For example, communication between a company, creative agency and production will have to be much faster and thus more efficient and productive. Speed will also be very important in the upcoming period, not only the speed of making certain decisions, but also the speed with which organization will be able to implement them (which also depends on capacity of the organization itself).
Will we be more focused on digital marketing and communications in the future?
For sure. But the same could be said for each previous year as well as the following. Digital is an important tool, for some businesses it is already quite sufficient. There is no doubt that everyone else will continue their focus on digital. Only when we look at how many older people, due to the nature of circumstances, have started using advanced services, especially messenger, and how fast the internet penetration in this group is growing, it becomes clear that the main disadvantage of digital, which is reduced reach compared to traditional media, will slowly disappear.
What awaits us in 2021?
That is probably a million dollar question. It seems, however, that there will be no return to normal way of living, but that some "new normal state" awaits us. However, we still do not have a complete insight into the impact of this crisis on the economy and how businesses will adjust. That is why 2021 will be the crucial in preparation for this "new normal" and those companies that invest more in it will profit more as well. Even if all things would return to normal in 2021 by some "force of magic", one must not forget that, in most companies, employees have not gone to work every day for the past eight months, as they worked from home instead. This has most certainly resulted in a change in habits, and a serious task is upon managers to understand these changes, both in their employees and in their users or consumers.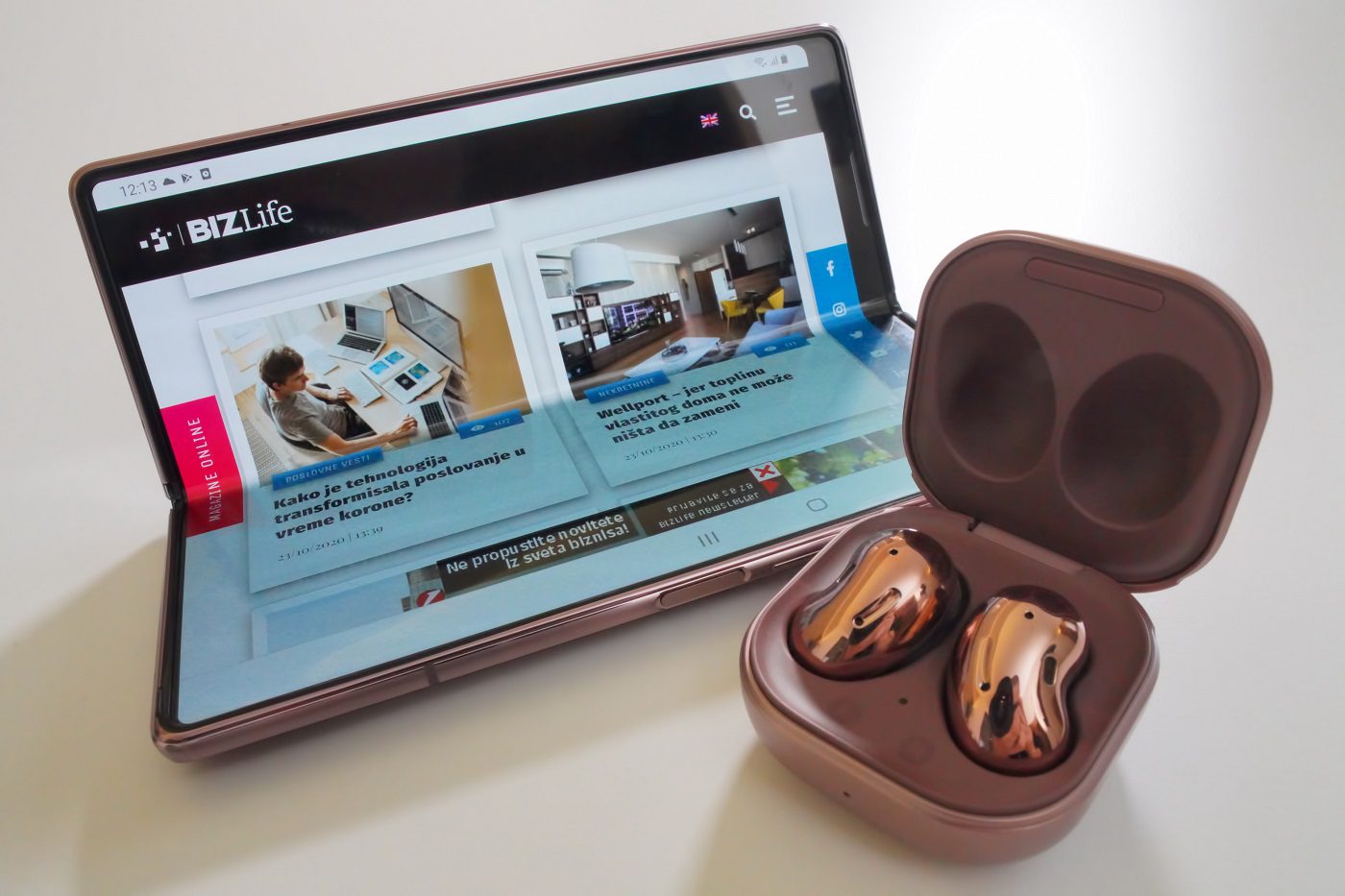 Izvor: BIZLife
Foto: BIZLife