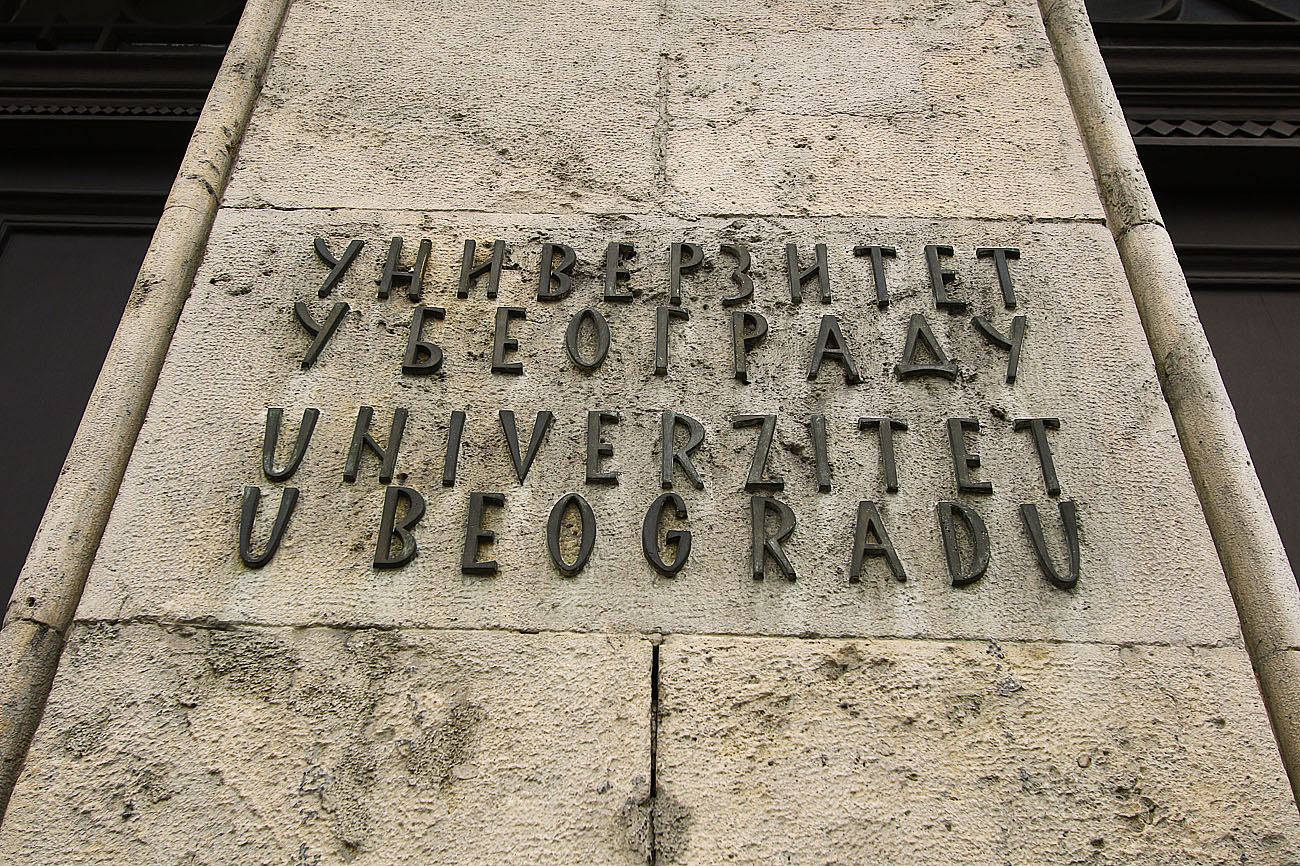 Shock for students: Faculties in Belgrade raise tuition fees
Several faculties of the University of Belgrade have decided that the tuition fee from autumn will be higher by 9.1% to as much as 45%.
Those who have so far made the decision to increase tuition prices say they have done so with the consent of student representatives. "These are the increases of 10 percent to 15 percent, according to the information we have collected so far," said Student Parliament President Ana Curic.
Thus, for example, biology studies will cost RSD 100,000, instead of RSD 90,000.
"Regarding tuitions, they are increased by 10%. I must mention that this increase was minimal, bearing in mind that the Faculty of Biology had not increased tuition fees in the last 14 years," said Dean of the Faculty of Biology Ljubisa Stanisavljevic.
"The price adjustment of 9.2 percent was proposed at the Faculty of Organizational Sciences, again considering the increased operating costs and that our engineers earns this amount of tuition fees in a month and a half on average when they start working," says Dean Milan Martic.
The percentage of tuition increases ranges from nine to 46.8 percent, which will be an increase at the Faculty of Mechanical Engineering.
According to the price list of studies and services of the Faculty of Mechanical Engineering, which was amended in January this year, the amount of tuition fees for the study program of mechanical engineering is RSD 108,000. The amount of tuition fee at this department during 2021/2022 was RSD 72,000.
The Faculty of Economics has a provision that tuition fees are aligned with the inflation rate. "The increase in tuition fees is about 9.1 percent. It is a decision of the faculty council. On the other hand, students participate in the work of the council and this decision has been communicated with the student parliament," says Dean of the Faculty of Economics, Zaklina Stojanovic.
Izvor: RTS
Foto: BIZLife