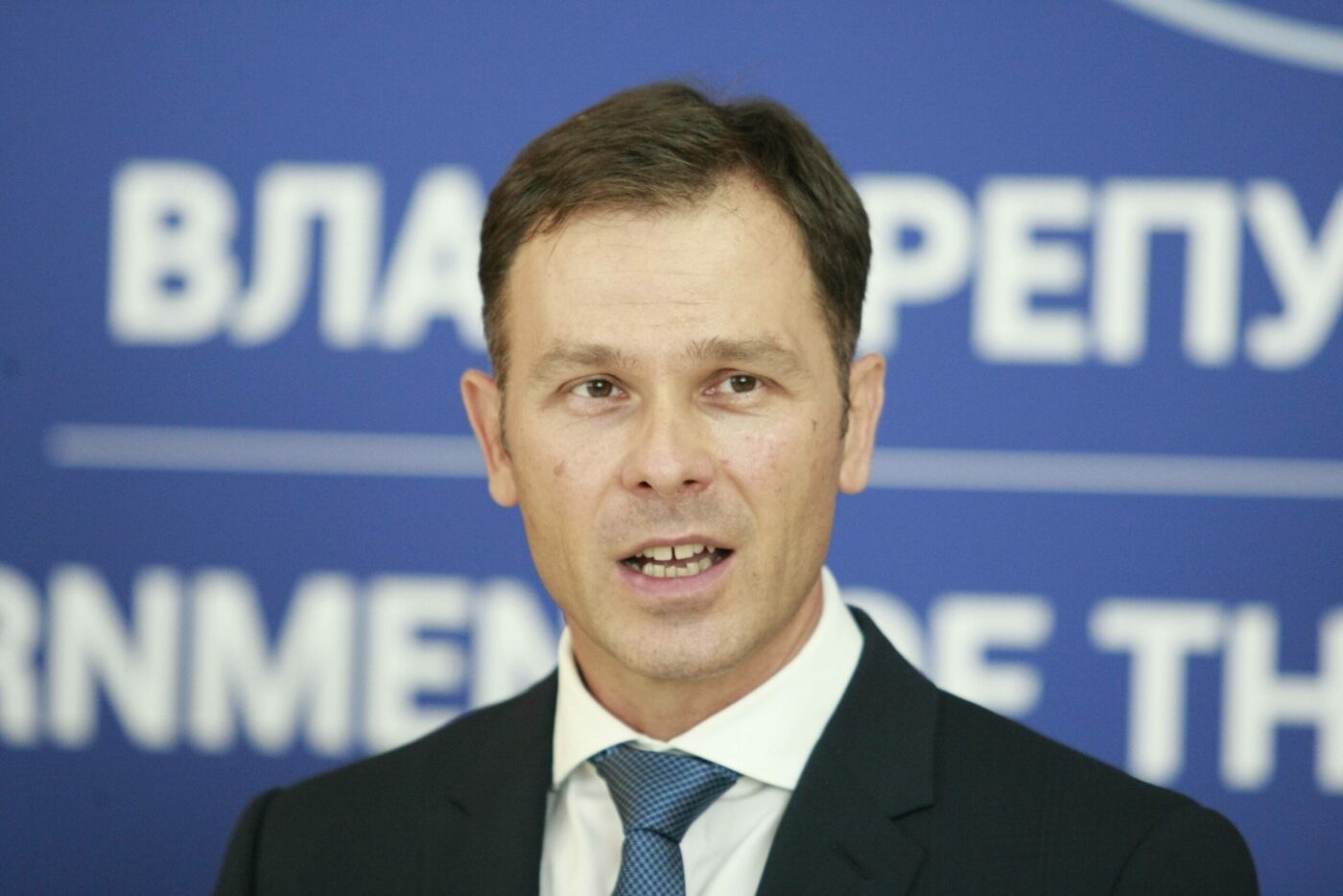 "Shame on us – we have the lowest public debt in the region"
Minister of Finance, Sinisa Mali, in response to the media reports that Serbia is rapidly getting further indebted, claims that Serbia's public debt currently amounts to 54.8 percent of GDP, which is by far the best result in the region, the Ministry of Finance announced.
According to him, the level of public debt of Serbia is well below the average of the European Union, which has a debt of as much as 87.8% of GDP in 2022.
"Serbia is a country that continues to realize growth in GDP in this difficult year, at 4.3 percent in the first quarter and 3.9 percent in the second quarter, and this is only a continuation of growth of 6.4 percent, cumulatively, from the previous two years. This puts us at the top of the European list because we are designated as the fastest growing economy in Europe," Mali said.
He also added that Serbia was the only country in the region that recorded a budget surplus in the first seven months of this year.
He pointed out that the level of unemployment in our country was lowered to 8.9 percent, which is the lowest rate in history and certainly one of the biggest economic successes, because, as he said, we had an unemployment rate of 25.9 percent in 2012.
"The loan obtained from the United Arab Emirates is intended to repay due obligations, which means that the public debt is not increased in this way," Mali said.
He pointed out that the largest amount of liabilities is due in January, April and July 2023, when 2.6 billion euros need to be secured, which is part of the total liabilities that are due to be paid that year.
"As responsible officials, and taking into account the unpredictable and unstable market, the growth of interest rates on the world market and the uncertainty of the continuation of the crisis next year, our goal is to provide the necessary funds in a timely manner, maintain the liquidity of our budget and be ready for the start of one of the hardest years in recent decades with the most affordable financing already provided. Indeed, we should be ashamed of ourselves," said Minister Mali ironically.
Izvor: Politika, Tanjug
Foto: Beta