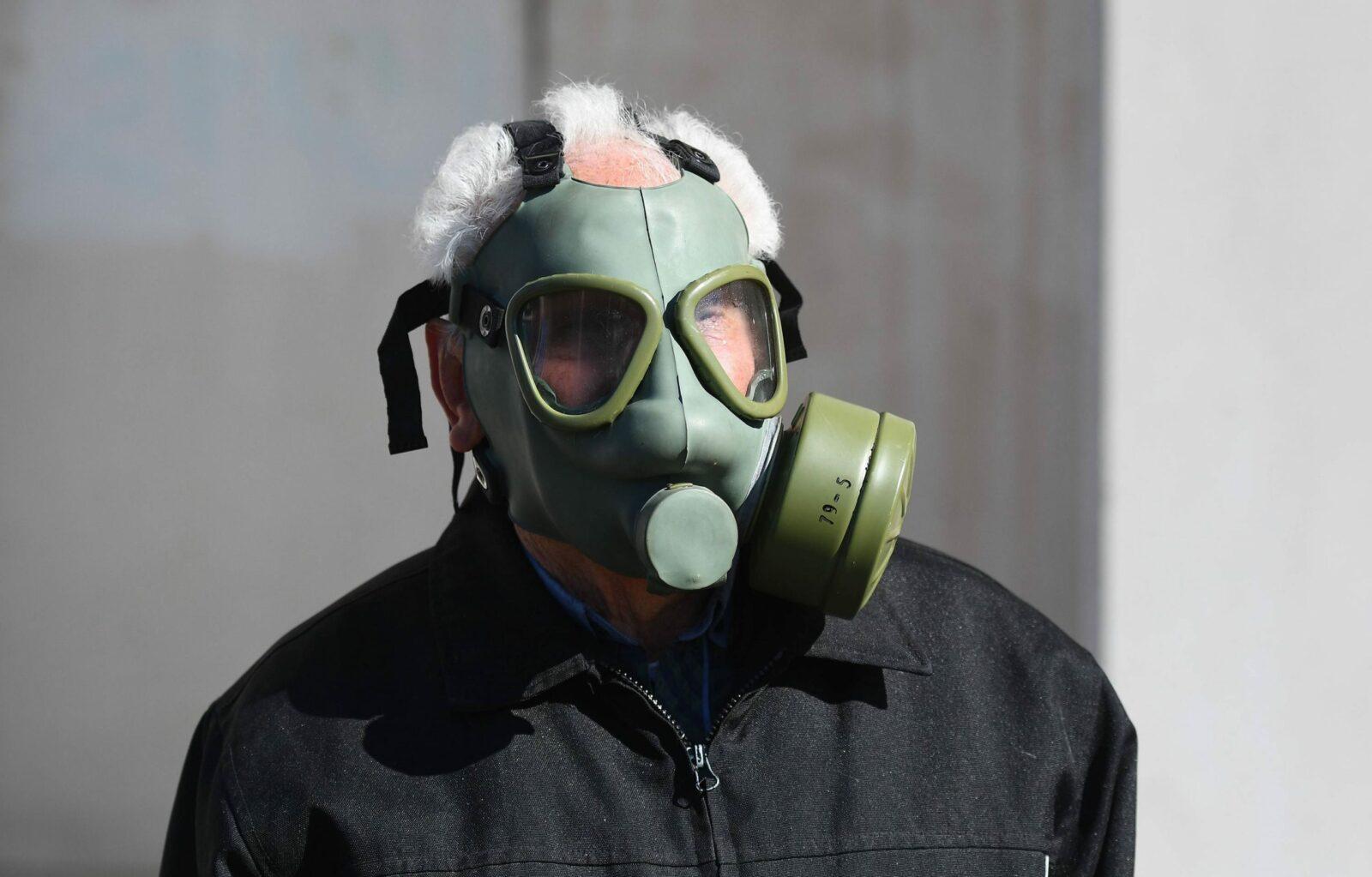 Residents of the Balkans believe in the CONSPIRACY THEORY about the coronavirus, more than half AGAINST immunization
More than 75 percent of the citizens of the Western Balkans believe in one of the conspiracy theories about Covid-19, according to a public opinion poll published by the expert group "The Balkans in Europe" and the European Fund for the Balkans.
Belief in conspiracy theories is highest in Albania, but the percentage is high in Serbia as well – from 40 to 70 percent, depending on the theory.
The consequence of the prevalence of such beliefs is distrust in vaccines. Only 39 percent of the region's citizens say they would receive the vaccine against the coronavirus – significantly less than in other parts of Europe.
In Serbia, that percentage is higher than the regional average – around 50 percent of citizens say they would accept immunization.
A study conducted by IPSOS in October on behalf of "The Balkans in Europe" expert group BIEPAG and the European Fund for the Balkans focused on some of the most widespread theories that offer some hidden and alleged real explanation for the existence and spread of the coronavirus.
Citizens were asked about the plausibility of theories that the virus escaped from a laboratory in Wuhan, that it was made by the Chinese government as a bio-weapon, that it was produced by the US government as a bio-weapon, that the virus is being spread by the pharmaceutical industry, and that Bill Gates plans to put microchips in global population through the vaccine, which is related to 5G networks.
There is no evidence for any of these theories, although some of them are not impossible, while others seem very unbelievable, the authors state. However, according to the findings of the research, more than 75 percent of the citizens in the Balkans believe in at least one of them.
Izvor: RTS
Foto: Beta