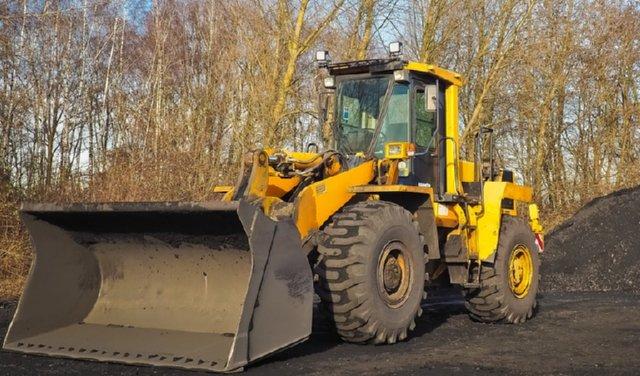 Removing the hill would cost tens of millions of euros
The latest idea of Serbian President Aleksandar Vucic that the problem of the landslide and the collapse of the support wall above Corridor 10 in Grdelica Gorge should be solved by removing the hill continues to cause surprise and disbelief in the professional public, reports the Danas daily.
However, the only solution even more unbelievable than this one, they say, is firing cannons at the hill, which, believe it or not, seems to have been an actual proposal for solving the problem, since the president stated, "Sloba wanted to destroy this hill with cannons, we will move it to the other side."
The Serbian President and Construction Minister Zorana Mihajlovic reiterated that the highway should be finished by the end of the year, although somewhat unconvincingly, noting that "the road should be finished by the end of the year and a one-month-delay is not as important as it is important for the road to be safe."
Namely, Director of the company Koridori Srbije, Zoran Babic, said after the collapse of the hill that the elimination of the consequences of the landslide would cost seven million euros. For Danijel Dasic, construction engineer from Nis, the only idea that makes even less sense than moving the hill is the one of firing cannons at it.
"I think that nobody has taken a calculator or at least consulted Google Maps to see the dimensions of the hill. I did that and came up with a quick calculation that 25 million cubic metres of loose soil should be removed. That is a huge task. If they were able to work 24/7 and have unlimited machinery available, it could not be done in less than a year. Not to mention the issue of the location for the disposal of all that soil. The removal of the hill would cost tens of millions of euros and in itself it would require a big project. It remains unclear whether they are actually referring to removing the top, which would not solve the problem, because the entire hill is sliding. Still, the main question is who gave this idea to the president," Dasic said, pointing out that so far the project's value has doubled and the deadlines have been extended three times.
For those familiar with the situation, it is primarily disputable that the project of this highway section, which was done by the CIP Institute, was changed as many as 11 times without the consent of CIP. According to Dasic, this is forbidden in construction. Another "sin" is that it seems that the new project was done by the contractor, Spanish Azvi, which is also something that should not be done in this kind of a venture.
Izvor: Danas
Foto: Beta
Piše: T. K.