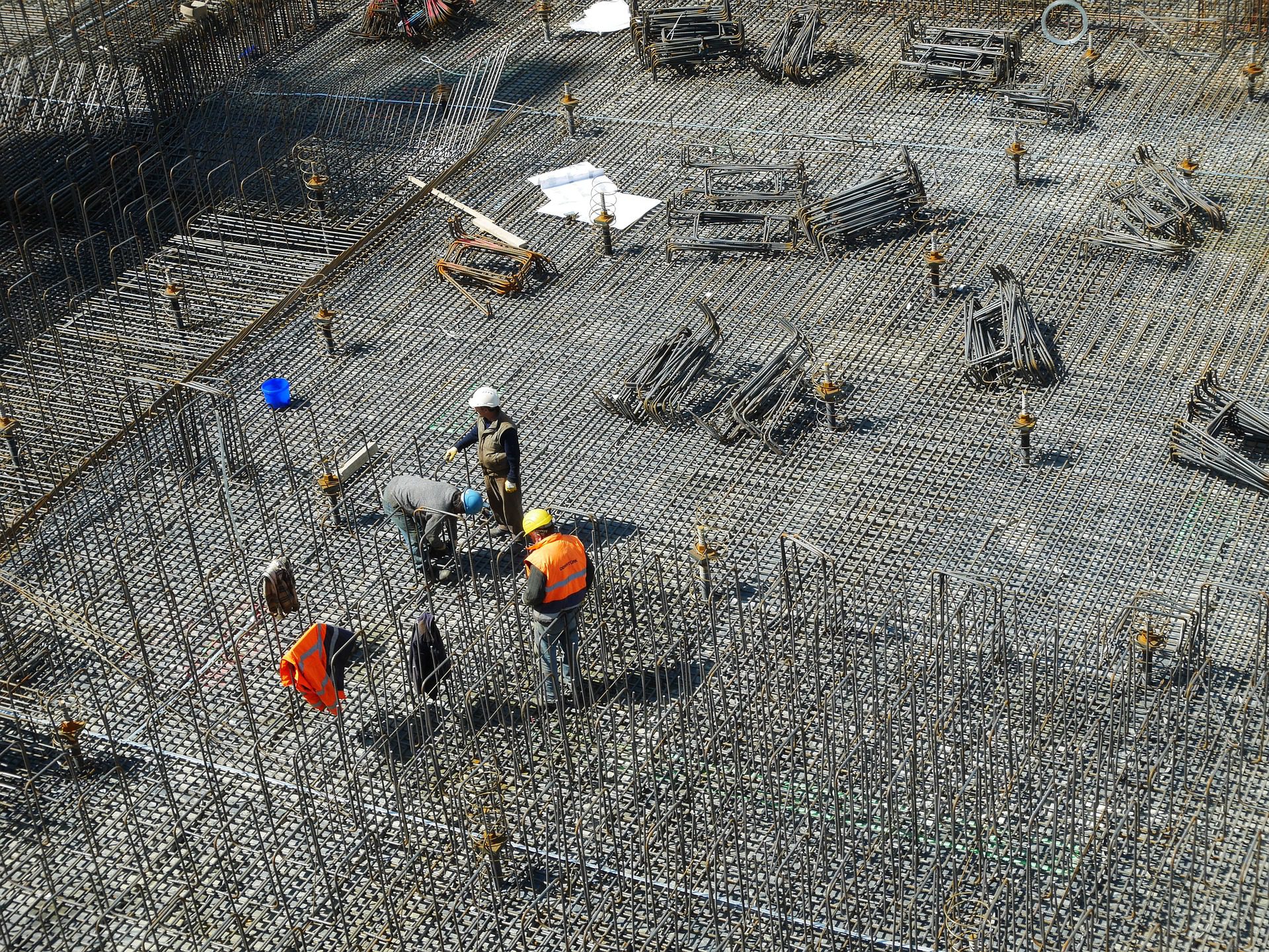 RAW MATERIAL PRICES are still rampant, the end of price hikes nowhere in sight
The prices of raw materials and materials on the global market are rising day by day, and the price increases seem to be never ending and they can be expected to continue in the upcoming period.
This all gives a headache to many companies in Serbia, and the sectors that predominantly use raw materials and production materials – whose price on the global market has increased significantly in recent weeks, such as metals, natural gas, energy products and fertilizers – are the ones that especially suffer the most.
In the upcoming period, unfortunately, a higher purchase price of metal ores used as a tool in the production process in the mining, construction, metal industry sectors can be expected.
The Serbian Chamber of Commerce explains for BIZLife that the current crisis is of a "general" character and it does not only affect a particular sector of the economy; its effect is instead significantly more comprehensive and global.
If the crisis in Ukraine gets more severe in the longer term, it is almost certain that this could have major consequences for our producers, whose production costs would then be incomparably higher, so the question of the justification of operations would be raised, according to Nikola Rankovic of the Centre for Strategic Analysis, Analytics, Planning and Publications of the SCC.
The lack of raw materials is a major problem
He says that some companies have temporarily "adjusted their production activities" since they have a problem with the lack of raw materials and that this poses a great risk in the upcoming period.
The tightening of relations between the West and Russia is also not in favor of stability and normalization of the business environment, so the announced new package of sanctions threatens to further complicate the operations of our companies, as well as their access to this market.
How and why has there been such a rise in prices?
The surge in prices on global exchanges is the result of a disturbance in global supply chains, i.e. a mismatch between supply and demand, which poses an import-related problem for Serbia (the so-called spill-over effect).
The situation is practically unpredictable even in the short term, according to the interlocutor of BIZLife.
A company in Belgrade that deals with the production of insulators and insulating material has complained about the price of sheet metal these days, and it was forced to procure larger quantities, while they were still available, and because it was likely that the next procurement would cost significantly more. This creates all the additional unforeseen costs in the business operation.
Izvor: BIZLife/Jelena Andrić
Foto: Pixabay