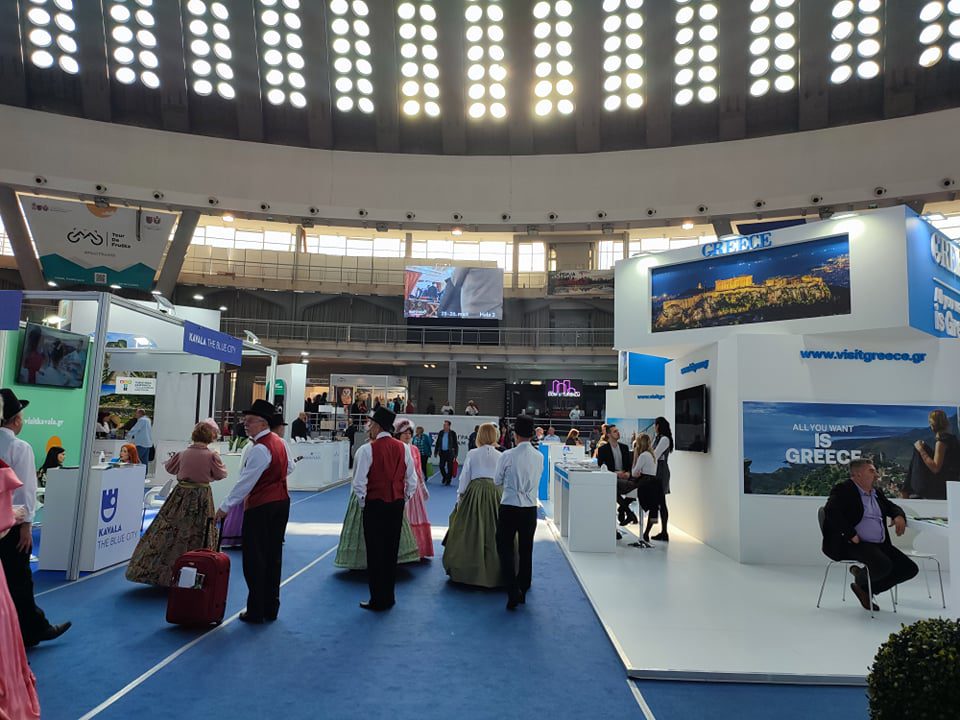 President opens Tourism Fair: In 10 years, inflow from tourism tripled
At the Belgrade Fair, the 44th International Tourism Fair was opened, which will feature around 350 exhibitors from 33 countries by February 26, and this year's partner country of the fair is China.
Serbian President Aleksandar Vucic said, opening the Fair, which is held under the slogan "Nothing is difficult on a holiday", that Serbia had made a big shift in recent years because the inflow from tourism was 2.5 billion euros.
"Ten years ago, the inflow from tourism was 720 million euros, and now it is three times higher," Vucic said. He added that there were twice as many overnight stays, but that Serbia should not be satisfied, and that it would have to build infrastructure for mountain tourism and develop spa tourism.
From January 1 to February 15 of this year, compared to the same period last year, preliminary data, according to Vucic, show that the number of arrivals of foreign tourists increased by 53 percent and the number of overnight stays by 69 percent.
He said that he was particularly pleased that 20 Chinese companies came to the Fair and he invited tourists from China to come to Serbia because they had a lot of nice things to see, and "nowhere in Europe will they be welcomed with such an open heart and open arms as in Serbia".
The number of Chinese tourists, as he said, from 2012 to 2019 – until the pandemic, increased 30 times, but "we want it to be increased 300 times or 3,000 times".
"The opening of direct (air) lines will help bring a large number of Chinese tourists here, and we will visit China with great desire and passion," Vucic said, adding that the airline to Shanghai and other parts of China would soon be opened, which would help a large number of Chinese tourists come to Serbia.
 Algeria, Burundi, Cameroon, Côte d 'Ivoire, Gabon, Equatorial Guinea and Namibia have their premiere at the Tourism Fair.
This year, once again, the popular countries are Turkey, Greece, Montenegro, Tunisia, Bulgaria, Slovenia, Bosnia and Herzegovina, Croatia, Cyprus, North Macedonia, as well as last year's participants Maldives and São Tomé and Príncipe.
Serbia will be presented in Hall 4 of the Belgrade Fair through the presentations of the Tourist Organization of Serbia (TOS), the Tourist Organization of Belgrade (TOB) and many local and regional tourist organizations from all parts of the country.
The working hours of the Fair from Thursday February 23 to Saturday February 25 are from 10 am to 7 pm, and on Sunday February 26, from 10 am to 6 pm. The price of an individual ticket is RSD 450, and for group visits with a minimum of eight people, the ticket is RSD 350.
Izvor: Beta
Foto: BIZLife