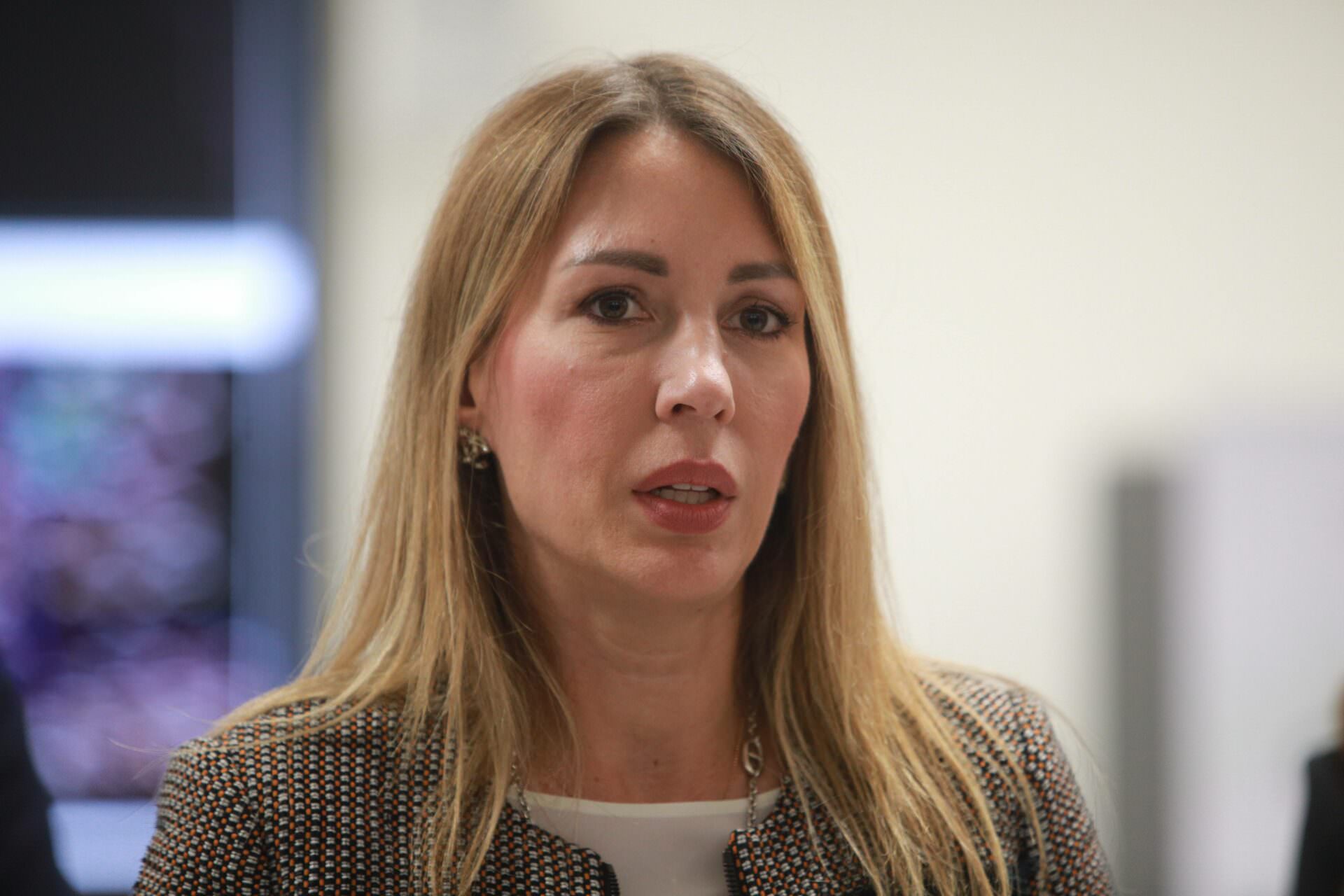 Possible cooperation with Mitsubishi in the field of energy transition
Mining and Energy Minister Dubravka Djedovic has talked with the representatives of the Japanese company Mitsubishi about the possibilities of cooperation in the areas of energy transition and renewable energy sources.
"Serbia, like all other countries, faces major challenges in the conditions of the global energy crisis in order to keep the energy sector stable and to meet the needs of citizens and the economy," said Djedovic, as her office reported.
At the same time, she added, processes of planning strategic investments are underway to ensure energy stability and in order to significantly increase the share of renewable energy sources by 2030, and decarbonize energy system by 2050.
"Given that we are entering a cycle of major investments, I believe that within the framework of energy transition projects there is scope for cooperation with the company Mitsubishi, primarily given the knowledge, experience and the fact that the company is internationally recognized in energy projects," Djedovic said.
As it was announced, CEO of the Mitsubishi Office in Belgrade, Yano Takamasa, emphasized the corporation's focus on combating climate change, investments in energy transition projects, and in this regard expressed the desire to deepen cooperation with Serbia.
"Mitsubishi is committed to participating in projects aimed at halving greenhouse gas emissions by 2030, and permanently eliminating them by 2050. For these purposes, we have allocated about 15 billion euros for projects around the world, for renewable energy sources, natural gas, hydrogen and ammonia. When it comes to Serbia, we are particularly interested in participating in projects for the construction of new hydro capacities, which Serbia needs on the path of energy transition," Yano said.
Izvor: Beta
Foto: Beta/AP