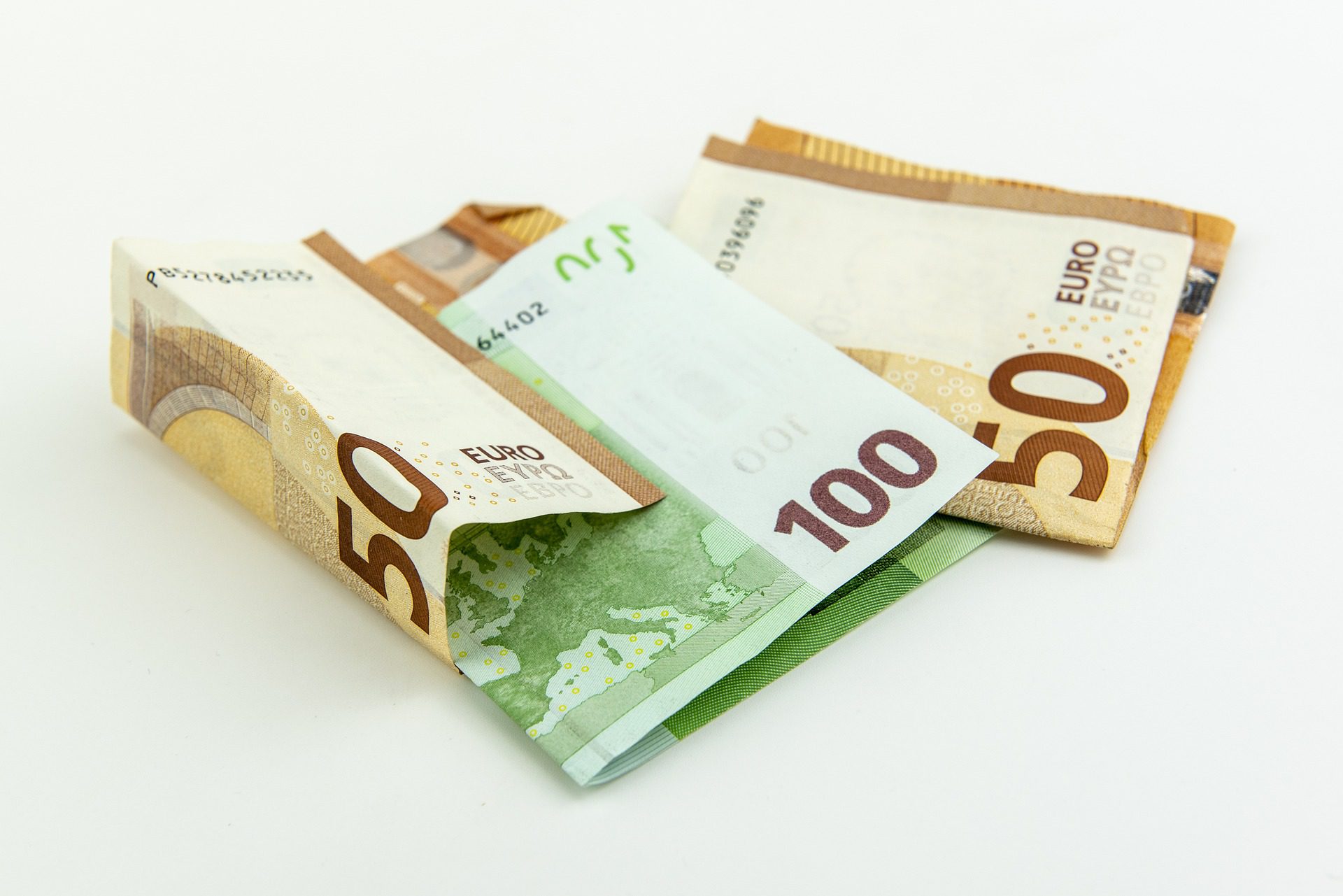 Pistaljka: Sons of SNS officials aged 6 and 9 lent millions to their company
The sons of the current SNS official, and former DS and SDS MP Aleksandar Senic, boys aged six and nine, are the owners of the companies Pure Fruit and Cherries and Quinces, which have increased capital by about RSD 50 million in the last three years, although they have not earned even half of this amount during the whole business operation, reports Pistaljka.
According to this portal, the underage sons also became the owners of the state-owned land.
Although they did not earn money, the companies increased their capital by Senic's father (co-owner of Pure Fruit with a 10% share) and Senic's minor sons (the owners of 90 percent of Pure Fruit and 100 percent of Cherries and Quinces) lending money to their companies which they then turned into capital, reports Pistaljka.
The portal states that this kind of financial acrobatics is allowed by law, but it is unclear where the money for the loan comes from since companies operate at a loss, and especially how Aleksandar Senic's minor children came up with millions.
According to the portal, Senic's eleven-year-old daughter is also the owner of a company called "Project Ability", which also operates at a loss, but so far it has not recorded any loans from the owner.
Senic, who is now a high-ranking official of the Serbian Progressive Party, to which he came like a turncoat from the Social Democratic Party of Boris Tadic – for which he was awarded the position of director of a sector in Koridori Srbije, authorized his party colleague Bojan Miletic to represent his children in all their companies. Miletic, just like Senic, is a member of the municipal council of the municipality of Raca, reports Pistaljka. In addition to having joint business deals in the companies of Senic's children, Senic and Miletic also jointly rent state-owned land in Raca, which is problematic from the point of view of the conflict of interest, which was pointed out by the state auditor in his report on the business operation of the Raca municipality, the text adds.
Namely, the minor sons and father of Aleksandar Senic, under unclear circumstances, became the owners of the land lots in the municipality of Raca that were state-owned and leased by the state, and these land lots include three state-owned fields, which were transferred into the possession of the companies Pure Fruit and Cherries and Quinces, according to the Pistaljka portal.
Izvor: Pištaljka
Foto: Pixabay