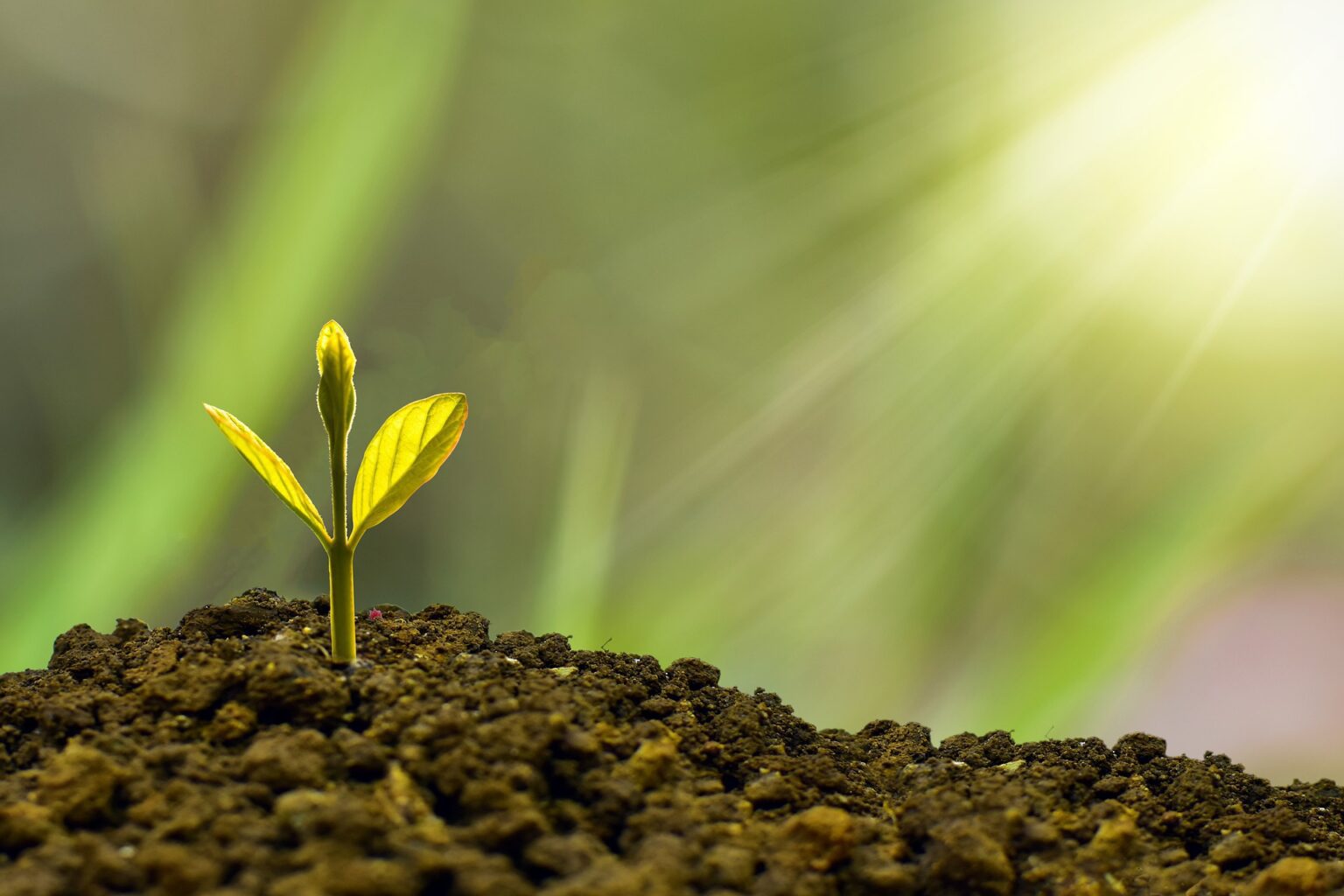 Nine reinvestment contracts: Value EUR 320 million and jobs for 2,500 people
The Ministry of Economy has announced that by mid-August, nine contracts on reinvestment, i.e. the implementation of new investment projects, worth 320 million euros, will be signed, which will provide 2,500 new jobs.
As specified, this is an extension of the production program of electronic equipment for motor vehicles at the existing location in Pancevo, as well as the service centre in Novi Sad of the company ZF Pancevo.
ZF Serbia is investing in Serbia for the fourth time, and the plan is to create 589 new jobs and invest 238 million euros by the end of 2027 in Pancevo, while the investment project in Novi Sad will employ 370 workers and invest more than 6.7 million euros by the end of 2025.
The Shenchi Automotive company plans to build the production plant for the production of motor vehicle parts in Kragujevac, while Stax Technologies plans to invest in the production of general purpose machines and appliances in Cacak. As stated, by the end of 2026, Shenchi Automotive Parts will invest EUR 7.9 million and employ 127 new workers, while by the end of 2024, Stax Technologies Konjevici will invest EUR 10.4 million and employ 300 new workers by building a new plant.
The Pons company plans to automate the frozen pastry production process in Cacak, in which it will invest 1.4 million euros.The company Moka wants to automate the plant for the preparation and production of dough, bread and cakes in Cacak, in which it will invest EUR 2.2 million by the end of next year.
Ecomex plans to build a production facility for roasted coffee in Stara Pazova and it will create 30 new jobs and invest 4.8 million euros by the end of next year.
At the same time, Swisslion Takovo wants to complete the automation of the existing capacities for the production of chocolate, cookies and biscuits in Vrsac through another investment in Serbia, which will amount to 1.6 million euros.
Gorenje plans to expand the production plant for the production of refrigerators in Valjevo, the statement said, noting that in cooperation with the Ministry of Economy, the company is implementing the seventh investment.
Izvor: Beta
Foto: Pixabay