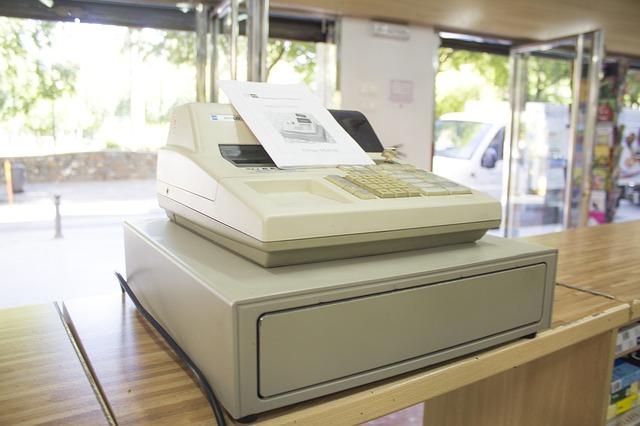 New model of e-fiscalization started, and what if cash registers from suppliers have not arrived yet?
As of May 1, a new model of e-fiscalization began to be implemented in Serbia.
This means that as of May 1, all taxpayers are required to issue new fiscal receipts with a QR code, in order to continue to operate in accordance with the law.
What is important for citizens is that the new fiscalization model includes the existence of a QR code on each fiscal receipt, through which customers, i.e. service users, can check whether the receipt was issued in accordance with the law. By scanning the QR code with a mobile phone, the customer establishes a connection with the Tax Administration and receives information about whether the receipt is the original, whether it has been forwarded to the Tax Administration or not.
However, the Association for the Protection of Businessmen and Entrepreneurs of Serbia has again sent a request to the Ministry of Finance to postpone the new fiscal cash registers, i.e. the implementation of the Fiscalization Act until the end of this year and to exempt the activity of "other education".
An entrepreneur says that she paid for a cash register in February and that the e-cash register is yet to be delivered in the service shop tomorrow. She says it appears as though she had waited until the last day, although she paid for the register on time.
"We consider it positive that the practice of direct notification through the Serbian Business Registers Agency started, and this method needs to become regular when it comes to other ministries, but we consider it scandalous that legally registered businessmen are threatened with punitive measures although the Ministry of Finance knows well that there are still many technical problems and that many suppliers cannot deliver devices and attach systems within the stipulated deadlines, which means that the necessary transitional deadlines are not well calculated", they add.
Izvor: BIZLife
Foto: Pixabay