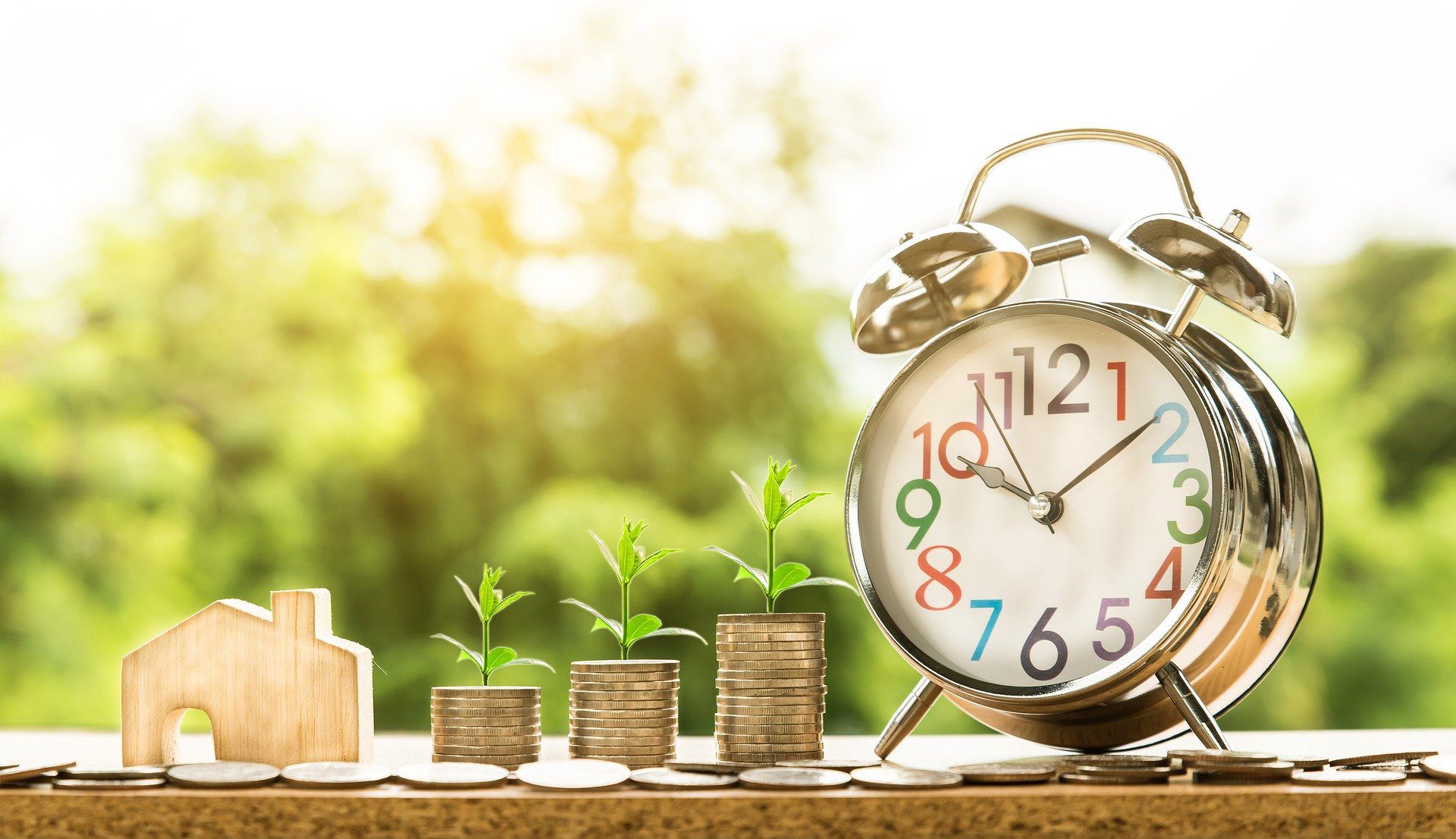 NBS: Successful review with the IMF, Serbia among the best in Europe
The National Bank of Serbia (NBS) has announced that the Board of Executive Directors of the International Monetary Fund (IMF) has decided to successfully complete the first review of the results of Serbia's economic program, adding that "a strong recovery of economic activity is in progress, supported by an extensive and timely response of policy makers and strong pre-crisis growth".
"On that basis, Serbia's gross domestic product already exceeded the pre-crisis level in the first quarter of 2021, and the IMF is now projecting even higher growth than the previously projected growth in 2021 and unchanged growth in 2022 of 4.5 percent," said the NBS.
They add that the report emphasizes the importance of maintaining the stability of the dinar exchange rate against the euro, even during the pandemic, regarding preserving the overall consumer and investment confidence.
It is also noted that the banking sector is well capitalized and liquid, that the financial system of Serbia is healthy, as evidenced by all the indicators, while important support for medium-term growth will be provided by the development of the capital market and continued dinarization.
Governor Jorgovanka Tabakovic pointed out that the decision on the successful completion of the first review of the economic program was expected.
She stated that cumulatively, Serbia would achieve one of the best results in Europe in terms of economic growth, that the number of formally employed in the private sector had increased and the conditions for financing the economy, citizens and the state were even more favourable than at the beginning of the pandemic.
As she said, the priority for the National Bank is to ensure price and financial stability in the medium term, with the support to the fastest possible economic and employment growth, further growth of the export sector, as well as a favourable investment environment.
Izvor: Beta
Foto: Pixabay