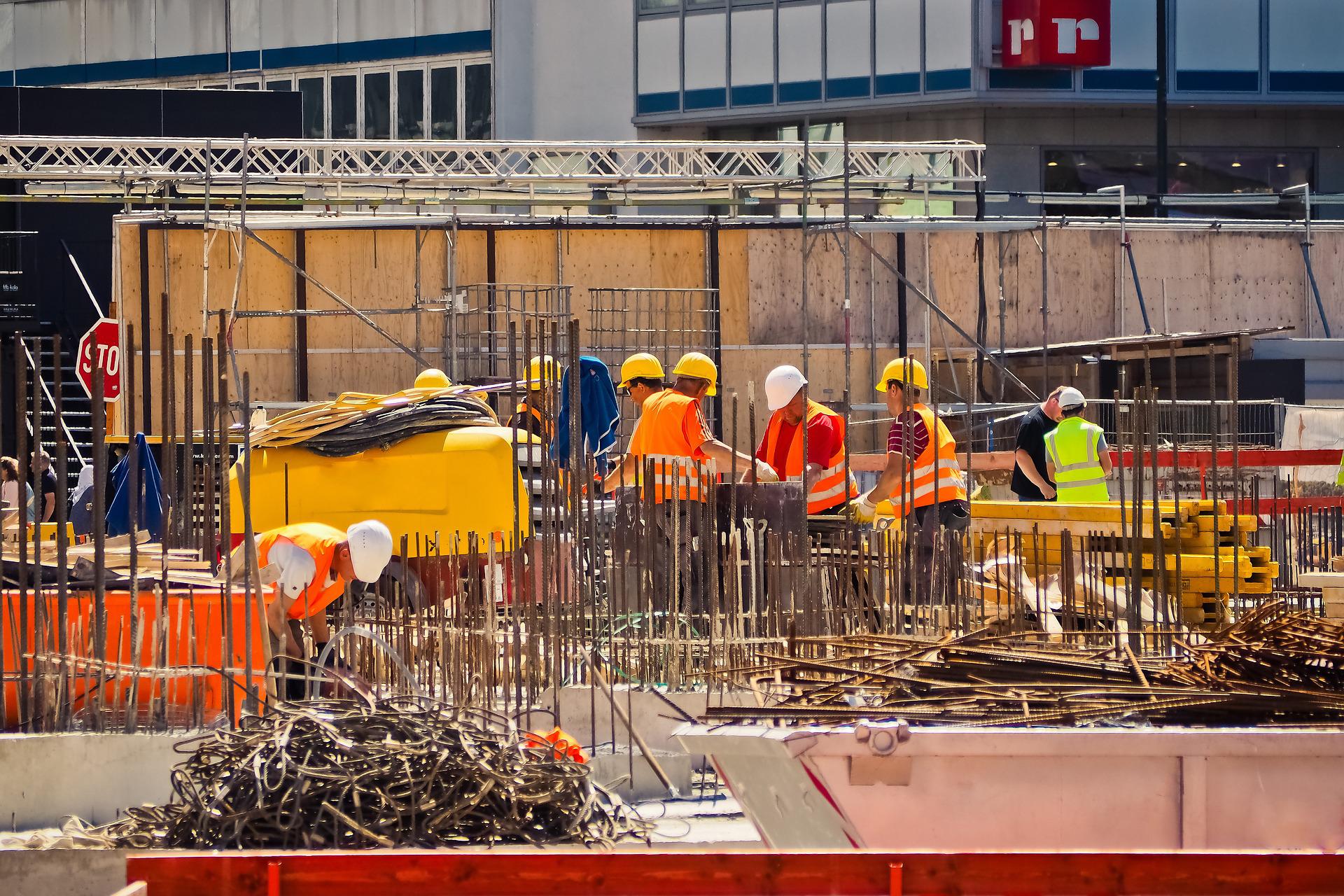 More and more FOREIGN WORKERS in Serbia, this is why and WHERE they are hired
For years, the Serbian economy has pointed to a lack of personnel in some activities, and recently it has been noticeable that in Serbia more and more foreign workers have been engaged in many projects and jobs.
The number of issued work permits almost doubled last year, and foreign workers most often come to work in our country from China, Turkey and Russia, but also from the surrounding neighbouring countries, Bosnia and Herzegovina, Montenegro, Croatia, North Macedonia, Albania, according to the data of the Serbian Chamber of Commerce.
They are engaged in big infrastructure projects, construction jobs, but also in other areas and managerial positions (of different levels), within the framework of foreign investments that are coming in.
Serbia lacks personnel with secondary education and highly educated staff.
Since there are no workers with the required qualifications among the local population or they are not interested in performing certain tasks, it is clear why there are more and more workers from abroad in Serbia," says the head of the Center for Education, Dual Education and Education Policy of the SCC Mirjana Kovacevic for BIZLife.
Dual education is most prevalent in the sectors of the metal and machinery industry (especially the automotive industry), food, textile and wood industry, construction, tourism and hospitality, trade and transport (logistics and freight forwarding, air transport).
The economy is mostly looking for profiles of locksmiths-welders, industrial mechanics, machine processing operators, but it also needs merchants, as well as cooks and waiters. There is also high demand for mechatronics technicians, technicians for computer control of CNC machines, as well as motor vehicle mechanical technicians.
Izvor: BIZLife
Foto: Pixabay