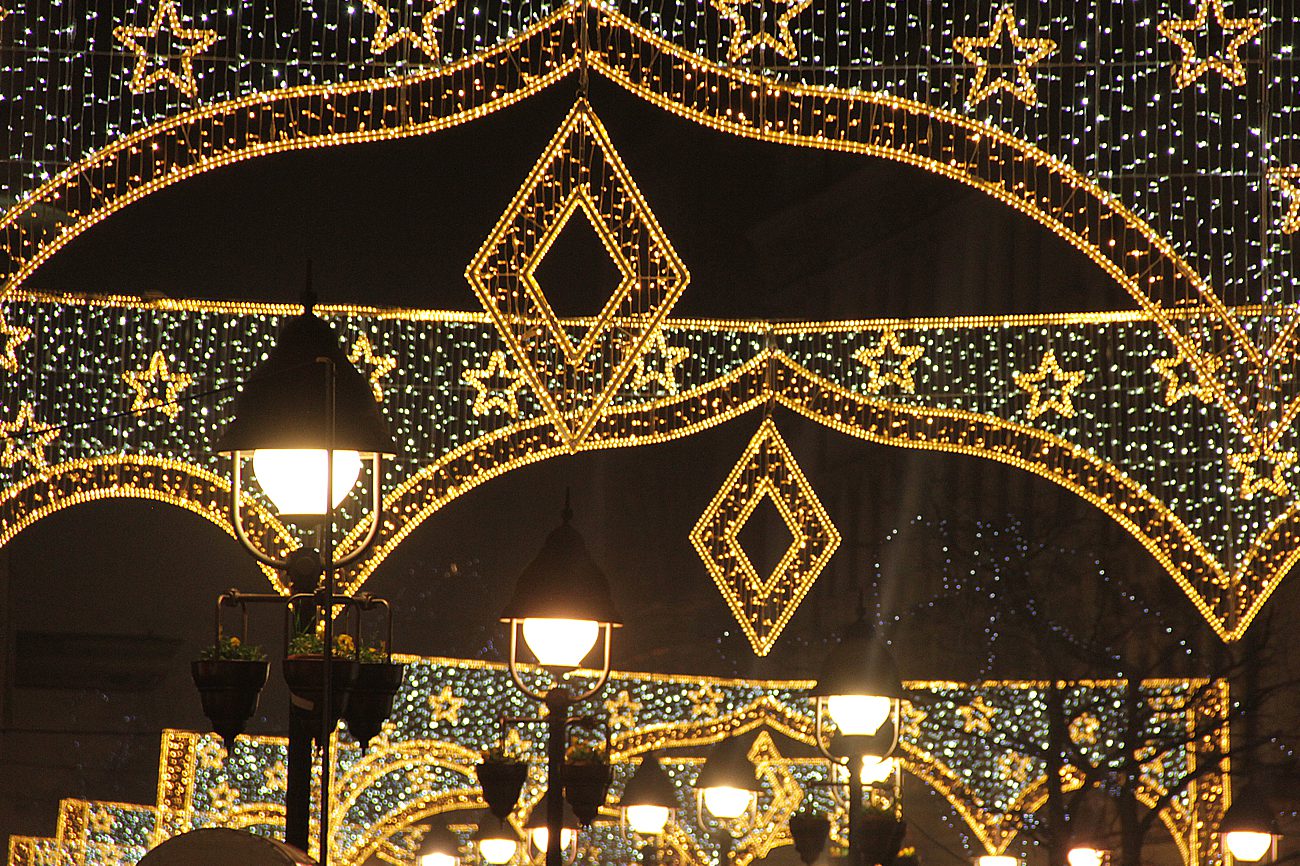 Kon: Do not plan New Year's Eve celebration
Epidemiologist Predrag Kon has stated that it is not realistic to plan the New Year's Eve celebration and expect that the holiday will pass without measures to suppress the coronavirus epidemic.
He told Radio-televizija Srbije (RTS TV) that tomorrow's meeting of the Crisis Staff for Suppression of the Epidemic "will not change anything" because, as he said, all the measures were already in force, they should be observed, and the violation of those measures should be strictly controlled and sanctioned.
"Measures already exist, everything depends on the overall behaviour. The measures that are now in force are on the border of the most rigorous, only the state of emergency and curfew remain. That is why the smartest thing would be for everyone to celebrate their patron saint day in their household and prepare for the New Year's Eve and Christmas, so that there would not have to be controls and penalties anywhere," said a member of the Crisis Staff.
He noted that the medical part of the crisis staff had already presented a proposal which included a PCR test for entering Serbia and quarantine for those who entered the country and did not have that test.
"On Friday, we will discuss the extension of the measures, and if they are in force during the New Year's Eve, then it is clear that no one will think of organizing a celebration," Kon said, adding that anyone who organized a party during a medical disaster "seriously breaks the law".
He assessed that the measures in force produced "some result" when it came to the epidemiological situation in Belgrade, but he also added that "until we see a clear decline, we can only hope for it."
Regarding the criticism directed against him by some members of the Serbian Parliament regarding the tightening of measures, Kon said that it was necessary to clearly answer that they were wrong, because they did not know the entire situation.
Izvor: Beta
Foto: BIZLife