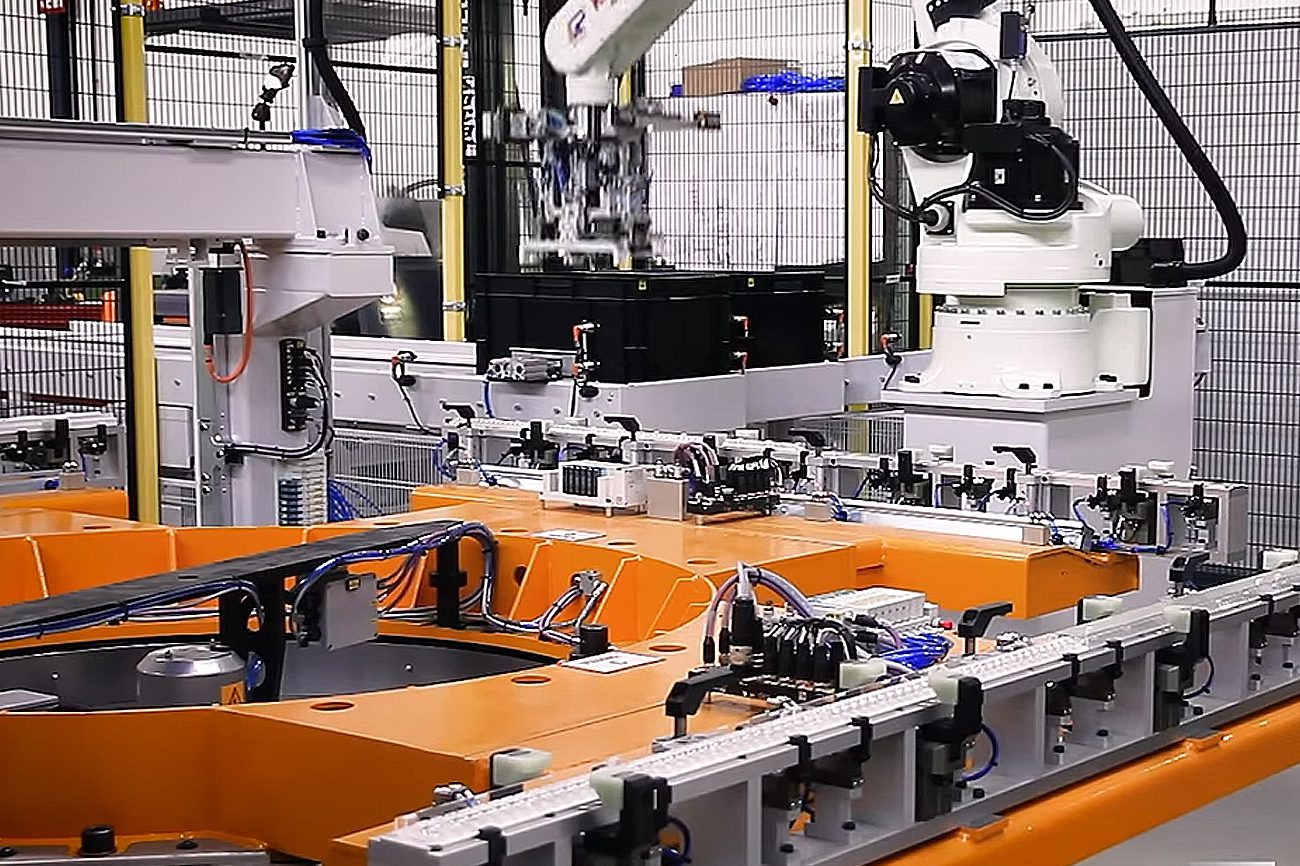 Investor in Nis DISMISSES workers for whom he was PAID by the state?
The Austrian Zumtobel, Lightning and Tridonic company has started dismissing workers from the plant in Nis, while the third shift in this factory was even shut down.
According to the interlocutors who work in the factory, severance pay is also offered to those who agree to the consensual termination of the contract. The employment plan in this factory included 1,100 workers until 2021, of whom 280 in the positions of engineers.
According to the Danas daily, the subsidy should be around 7,200 euros per job, thus this company was given over 8 million euros in subsidies.
Out of fear, none of the workers wanted to go public, but insisted on anonymity. The information we obtained shows that the factory currently has a maximum of about 860 workers in three companies working within the facility.
"By 2021, it has been announced that there will be 1,100 workers according to all the statements and media reports. Regarding these facts, we call on all the competent inspections, as well as the Development Fund of Serbia, to address the public with accurate data."
The documentation that the newspaper had access to shows that about 20 workers were dismissed, while 20 more workers were being prepared for dismissal in the "score lists".
The employees who responded explained that a severance pay of 150,000 dinars was given for voluntary departure. "How much money did they get for our jobs if they give us a severance pay of 150,000 dinars?", asks one of the factory workers.
Several sources from the factory explained that they had also received severance pay, but only if they signed an agreement on the termination of the contract, according to them, in order for the employer to keep the subsidized money for each job, so that later on it could hire someone else again and justify the subsidy.
Let us remind you, the arrival of Zumtobel was triumphantly announced in 2017 by the president, who was then the Prime Minister, Aleksandar Vucic.
"One of the best manufacturers of innovative lighting systems, the Austrian company Zumtobel, will open a factory in Nis," he said, announcing that the Austrian company would invest 30 million euros in that factory.
Izvor: Danas, Niška inicijativa
Foto: Printscreen