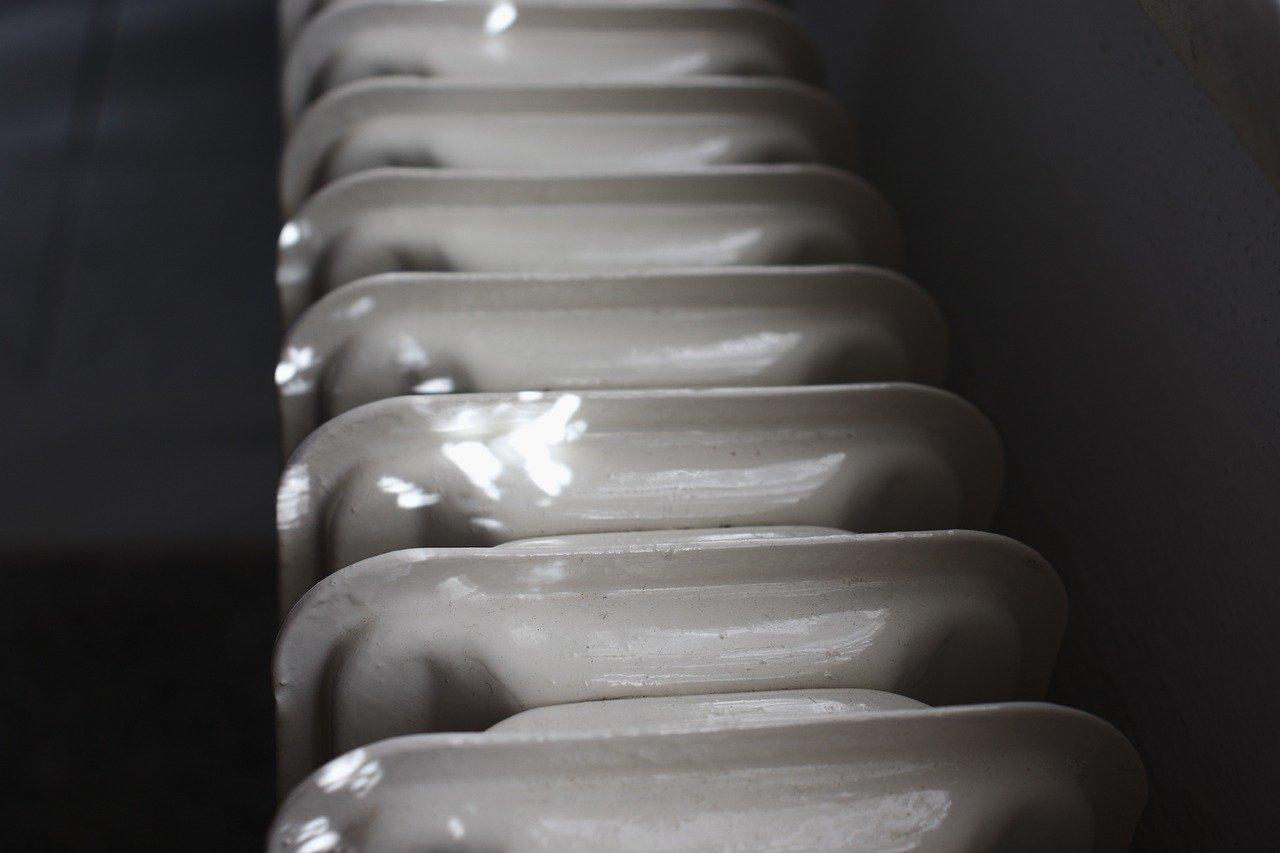 Heating plants do not plan to increase prices if municipalities help them
The heating plants in Serbia are already rapidly acquiring not only the energy products they have used so far, but also alternative ones, in case of gas shortages, but despite the great price increase of all of them, they do not plan to increase district heating prices, as the Beta agency was told by those public companies.
Due to higher operating costs, most heating plants said that, in case of financial problems, they still expected the support of municipalities, as the founders of these public companies.
The heating plant in Majdanpek, according to director Djordje Roskic, does not plan to increase heating costs in the upcoming season, but it counts on the support of the local self-government. "The municipality is helping us with subsidies," Roskic said, adding thatthe aid is necessary because the monthly consumption of electricity alone costs about seven-eight million dinars.
As he said, the heating plant announced a tender for the procurement of wood chips (ground wood), which the plant uses as an energy source, and the transition to the system cost EUR 4 million.
Fuel oil also, just in case
According to him, this investment paid off because wood chips, as an energy source, are 30 percent cheaper than fuel oil and they are harmless to the environment because they do not emit carbon dioxide by combustion.
Roskic said that 300 tons of fuel oil had been procured, and in the worst case, that much more would be necessary.
Director of the district heating plant in Krusevac, Dusan Gvozdenovic, said that he would not "touch" the prices, but that, due to the high price impact, caused by the increase in the prices of energy products, he would talk to the municipality about financial support.
"The heating plant is prepared to use gas and coal, individually or alternately, and due to the uncertain procurement of gas, we secured 10,600 tons of coal and signed a contract for the delivery of 20,000 tons with the Banovici mine, thereby covering almost the entire season because we use about 35,000 tons," Gvozdenovic said.
Director of PUC "Sabac" Rajko Susic said that this heating plant used gas as an energy source, but that the boilers and the necessary installation for the use of fuel oil were being serviced.
"The last time we used fuel oil was eight years ago, its use is much more complex than gas, and, therefore, we have to prepare the system for that energy source," said Susic, adding that fuel oil reserves were being replenished for about 15 days of consumption.
Susic pointed out that any possible change in the price of heating would be agreed on with the competent ministry and the Energy Agency.
Izvor: Beta
Foto: Pixabay