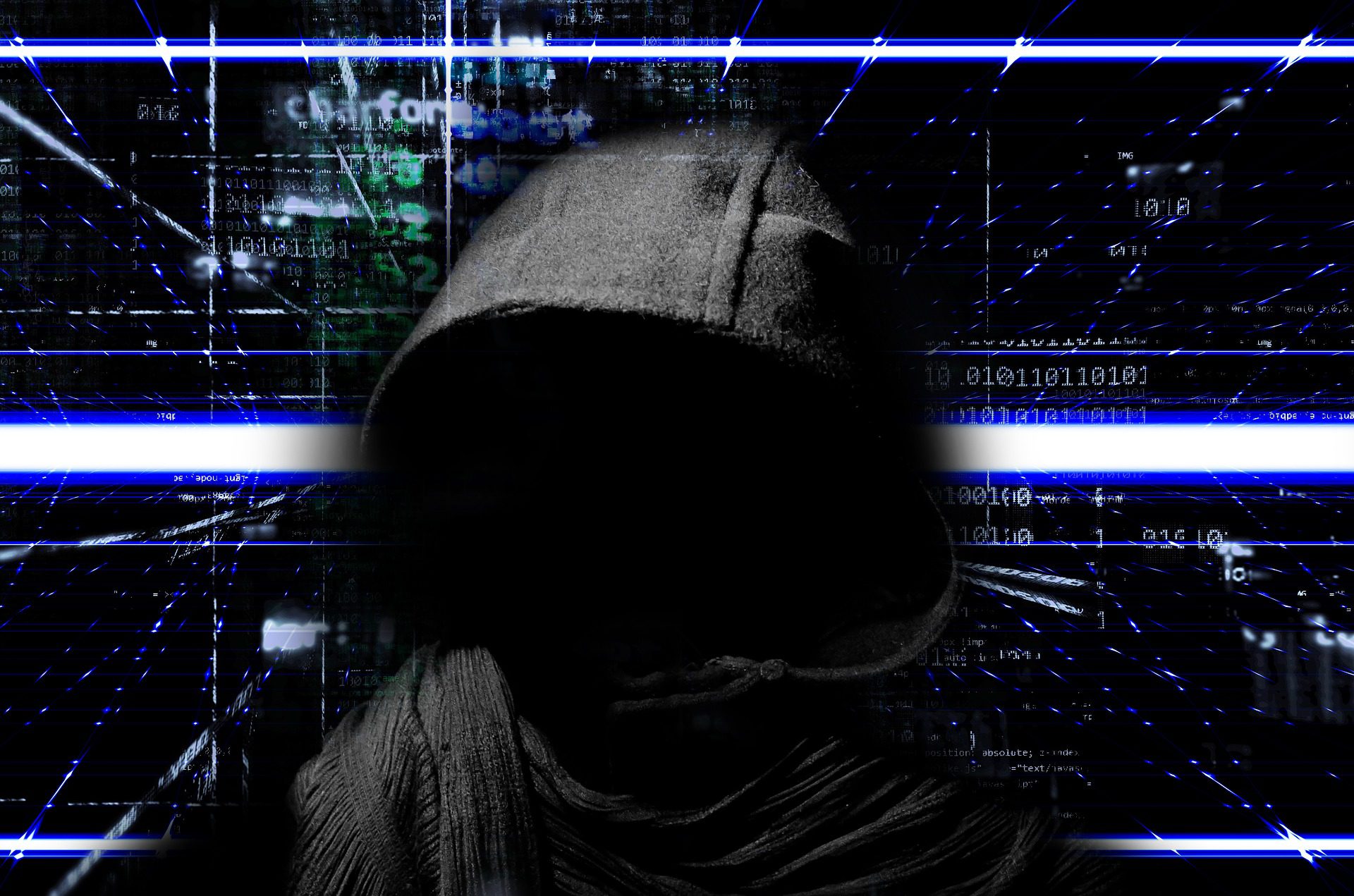 Hackers from Nis are MISSING: Accused of fraud worth MILLIONS, wanted by USA
Three out of nine hackers from Nis who were accused of a digital fraud worth RSD 70 million stopped reporting to the police, even though they were obliged to do so twice a week, according to the Juzne vesti portal.
They last reported to the police on August 5. After they did not report to the station in charge, the police looked for them at the addresses they reported on August 8, but, according to the patrol report, they did not find them at the registered residences.
However, as stated, it is not explained whether a warrant was issued for them and what is done about their disappearance.
After 10 programmers were released pending trial, 9 of whom have registered residences in Nis, the court ordered them to be prohibited from leaving their homes and to report to the police. According to a correspondence dated August 28 of the Nis police to the Belgrade Higher Court, only 6 of them report to the police regularly.
As a reminder, a group of young men and one young woman, ten of them residing in Nis and one from Belgrade, were arrested at the end of July last year.
By the end of July, the competent court lifted the detention for 10 of them, so they were free awaiting the ruling of the European Court of Human Rights in Strasbourg, announced for August 16, but postponed until the end of September.
The court's decision applies to all the programmers for whom extradition proceedings have been initiated, while one of the eleven accused programmers was previously extradited at his own request.
They are charged with the criminal offense of fraud, by which they earned US$70 million via the Internet. One Texas citizen was among the victims of the fraud, so the US judiciary and the FBI intervened in the case, assisting in the arrest operation.
From the beginning, the arrested were requested to be extradited to the United States, where the entire proceedings would take place.
Izvor: Južne vesti
Foto: Pixabay