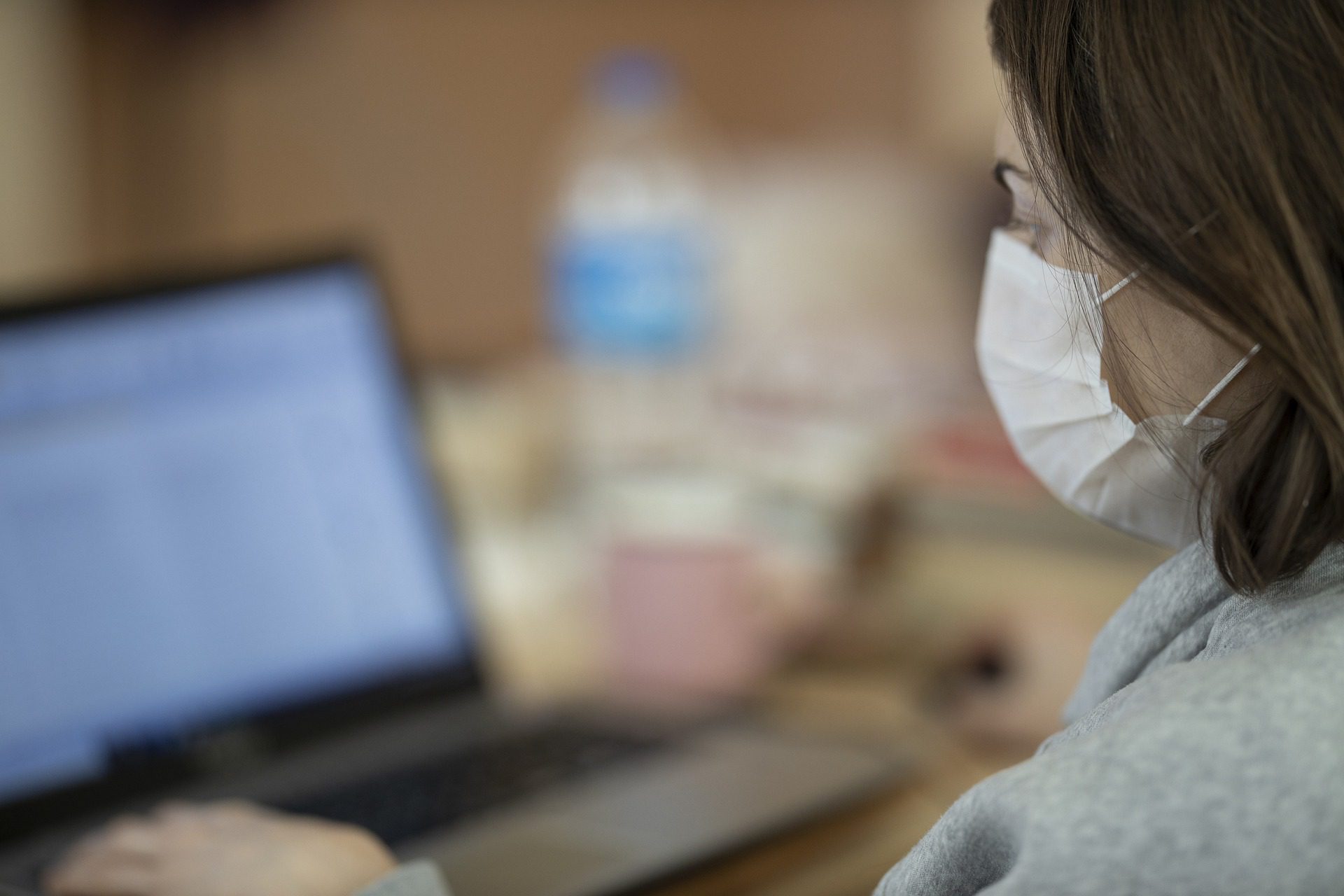 Government of Serbia's recommendation: Annual leaves from last year can also be used in 2023
The Government of Serbia has recommended to all employers to enable all the employees who could not use their annual leave for 2021 due to the coronavirus epidemic to start and use the leaves by the end of this year or by June 30 of the following year.
The Government's conclusion was published in the Official Gazette on March 11, 2022. The same recommendation was issued last year.
"It is recommended to the employers on the territory of Serbia to enable the use of the annual leaves by the employees who did not take their annual leaves due to the nature of work in emergency circumstances due to the covid-19 epidemic or due to temporary inability to work due to this illnesses, as well as due to the decision on isolation," said the Ministry of Labour and Social Affairs.
Employers have the option to enable employees to take annual leave by the end of the year or to take the first part of the leave, for at least two consecutive working weeks as of December 31, 2022, and the remaining part as of June 30, 2023.
Due to the coronavirus epidemic, many employees were unable to take their annual leave last year. The most affected were healthcare workers, in the red zones, who worked almost without a break. The situation was not easier for employees in the economy, especially in the pharmaceutical industry and trade.
Some employers do not accept the recommendation
Ranka Savic of the Association of Independent and Autonomous Trade Unions says that the trade union addressed the Ministry of Labour, but that they also asked for the support of the Ministry of Health to enable employees to take their last year's annual leaves.
"The recommendation that annual leave can be used subsequently is fully justified and appropriate, because no one has the right to deny employees their legally established right to use annual leave. With our initiative we also contributed to the adoption of such a decision, by urging the ministries and the Government of Serbia," Savic told Euronews Serbia.
A similar recommendation was adopted by the Government of Serbia last year regarding the use of annual leaves from 2020 and most employers accepted that recommendation, but there were also those where this recommendation was not accepted.
Izvor: Euronews
Foto: Pixabay