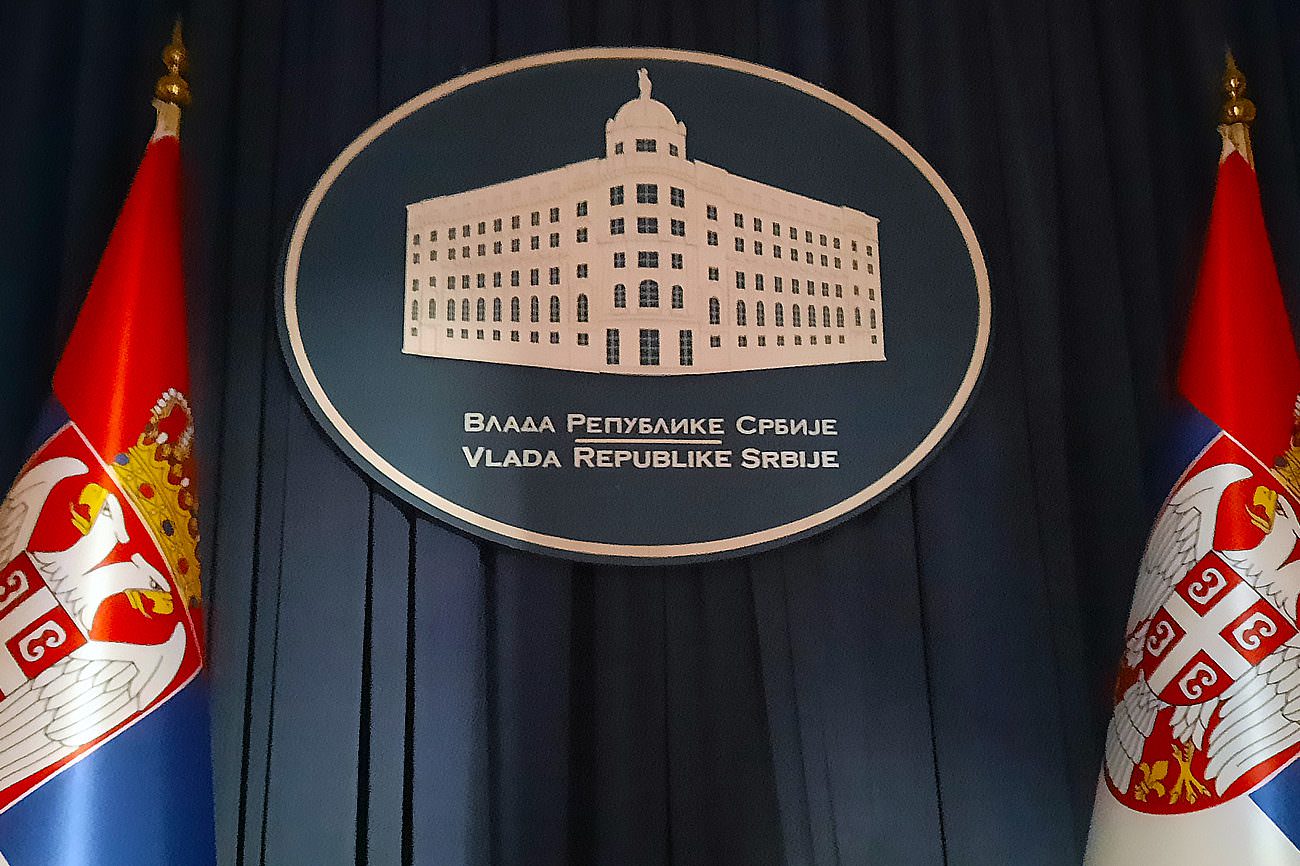 Government extends decision on lower excise duty on petroleum products
The Government of Serbia has extended the duration of the Regulation on limiting the price of petroleum products until December 31, as well as the decision on temporary reduction of the amount of excise duties on petroleum products – leaded gasoline, unleaded gasoline and gas oils by 10%.
Bearing in mind the energy crisis on the world market, which still causes a threat of the critical shortage of natural gas, members of the Government also made a decision on the extension of the temporary ban on export and the removal of these goods.
The decision will apply from December 1, 2022 and it will last for one month.
At the session, the government decided to extend the temporary ban on the export of Euro Diesel EN 590 for seven more days.
In order to mitigate the consequences and prevent the critical shortage of milk and milk products, due to increased export and the need of the population for increased supply caused by the crisis on the global market, the Government has decided to extend the ban on the export of these goods, which will apply from December 1 and last for a month.
An amendment to the Regulation on the obligatory production and sale of bread with T-500 type flour was adopted, which extended the price limit of this product by 90 more days, in order to prevent major disturbances and preserve the standard of living of the population.
The members of the Government adopted the Conclusion on the acceptance of the donation of Slovakia – vaccines against covid-19 disease.
These are vaccines manufactured by Pfizer and BioNTech Manufacturing GmbH, which the Government of Slovakia, given traditionally friendly and close relations, sent to Serbia, the Government said in a press release.
Izvor: Beta
Foto: BIZLife, Pixabay