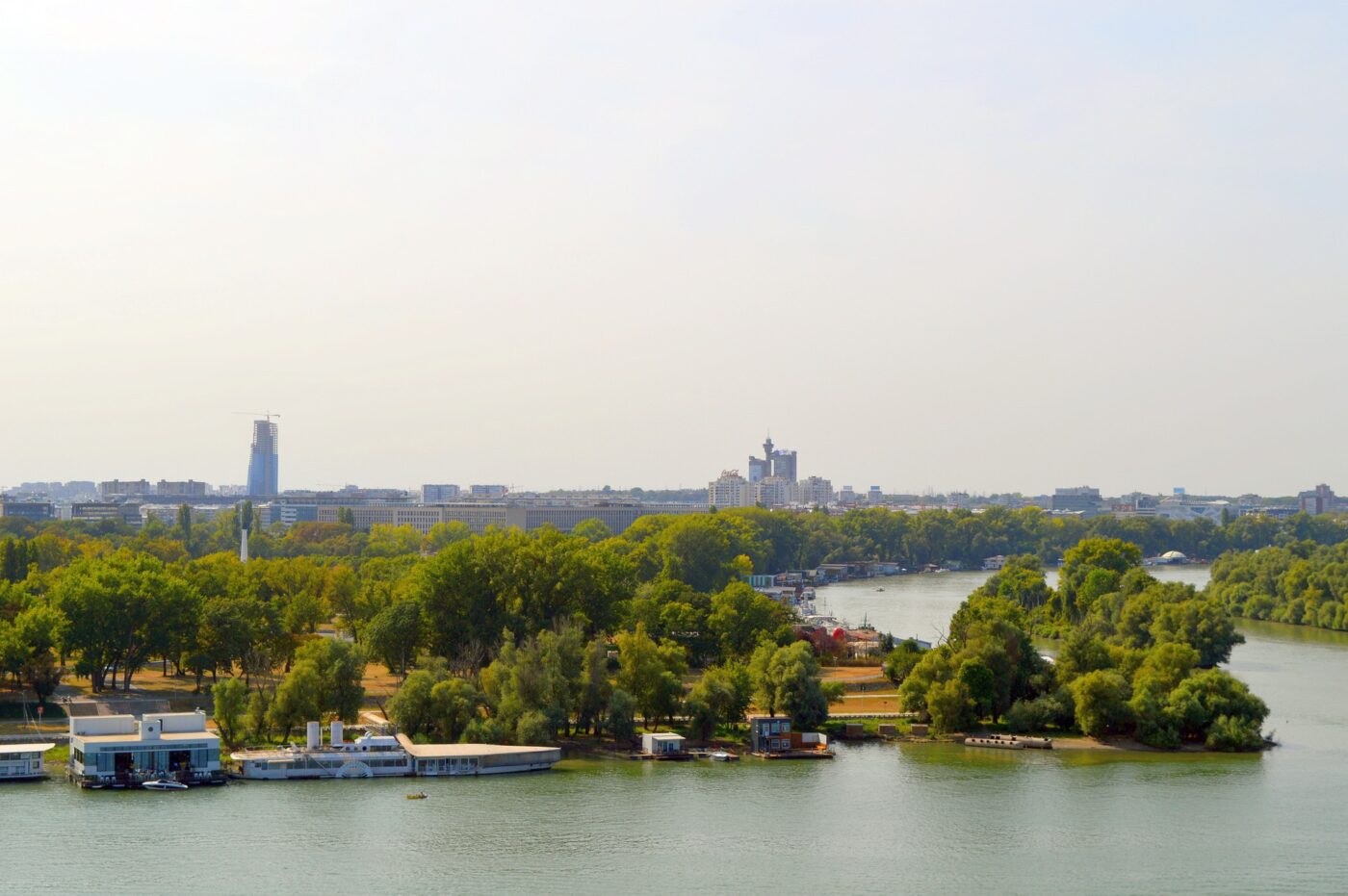 Sapic announces competition for rafts and demolition of Sava bridge
Mayor of Belgrade, Aleksandar Sapic, has said that in the next few days, the City will announce a tender for rafts on the Sava Promenade, and that the competition for this purpose will last for 20 days, after which the bidding will be held.
Sapic told B92 TV that everyone who met the requirements described by the city's Secretariat for Economy would be able to apply for the competition, and that the bidding would be "transparent" and "recorded by cameras".
"Tomorrow or on Monday we will announce the competition, after that the Secretariat of Economy will announce the necessary conditions for the application. The location and starting price are known, and after the bidding is completed, those who have not obtained the position will have a month and a half to remove the rafts that are located there. Those that are not removed by the owners themselves will be removed by us,"Sapic said.
According to him, the issuance of permits for "the optimal number of rafts" without endangering the river is stipulated.
He added that the owners who did not receive a permit for the location of their raft at the bidding will have 20 days to remove it, and if that does not happen, such rafts will be towed by the members of the army and police. He expects the process to end during the winter or early spring.
Old bridge goes to scrap metal?
The mayor of Belgrade has said that the Old Sava Bridge will be demolished, and the new one will be built at the same place when the conditions are "met" and when the money is provided for that purpose.
On the occasion of the protest of the opposition and civil society organizations over the announcement of the demolition of the bridge, which is one of the hallmarks of Belgrade, Sapic said that "stories about the Old Sava Bridge are demagogic stories for political purposes", and that it is not possible for the old bridge to remain, and for a new bridge to be built next to it.
When asked what would happen to the Old Sava Bridge, Sapic replied that he "does not know where the bridge will go because it must be cut".
"I do not know how someone promised to move it (to another location). It must be dismantled in its entirety, where that iron will be sent afterwards, I do not know,"Sapic said.
Izvor: Beta
Foto: Pixabay, Beta, BIZLife