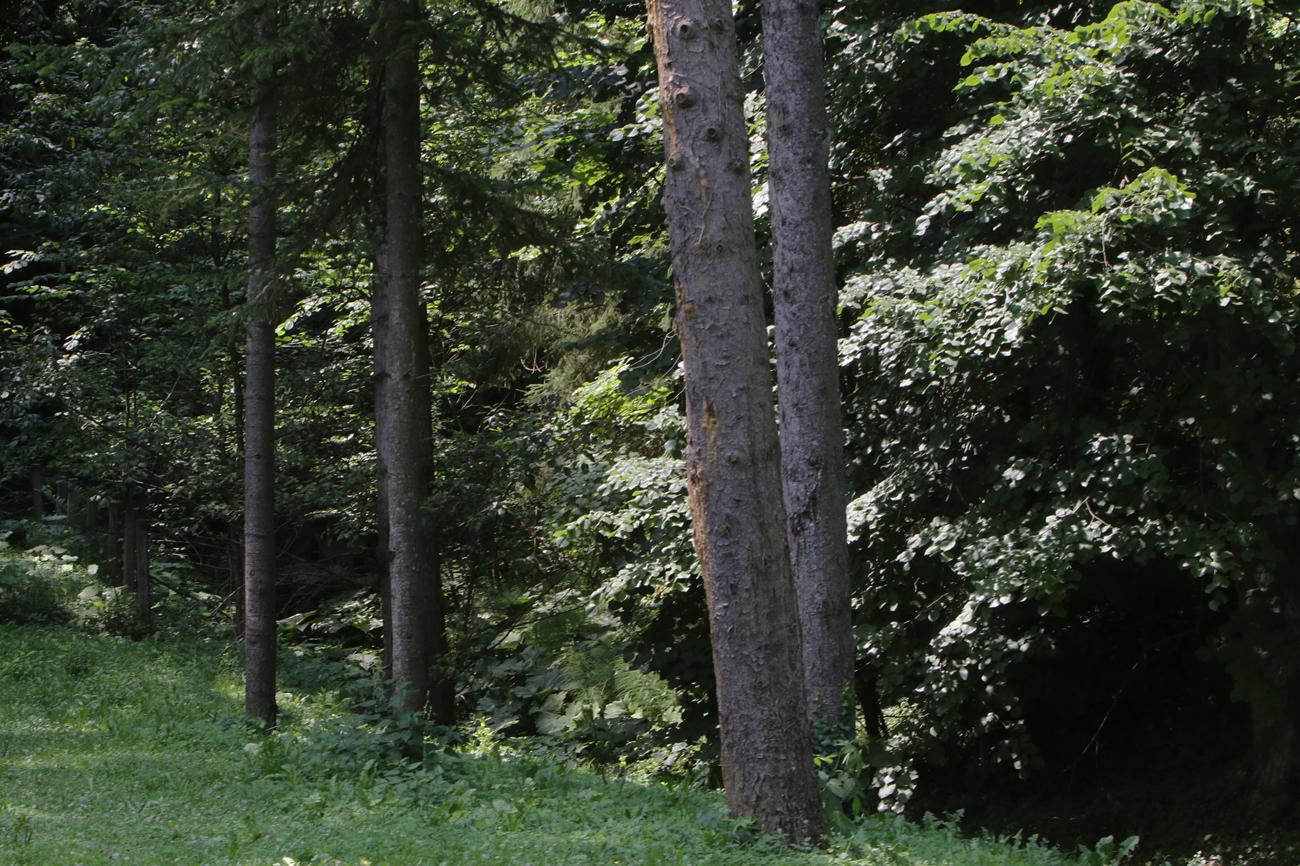 Former head of Gendarmerie becomes official of PE Srbijasume
Former head of the Serbian Gendarmerie, retired general Bratislav Dikic, is the head of the forest estate of Nis, it was announced on the website of the Public Enterprise for forest management Srbijasume.
The Insajder TV sent a question to the office of the director of this public company about what exactly qualifies Dikic to manage 55,938 hectares of state forest, bearing in mind that he was previously engaged in police work, but as they announced, they did not receive an answer.
Insajder recalls that this is not Dikic's first position in Srbijasume and that the same case occurred in 2021 when he held the position of Assistant General Manager, which was confirmed by published photos and announcements about the management meetings of that public company.
By analyzing the data from the company's website, it can be seen that all the other directors of forest estates are either forest engineers or they have the title of M.S. in forestry, while no titles are specified for Dikic.
Dikic is a former commander of the Gendarmerie who was arrested in October 2016 in Montenegro with 15 other people on suspicion that during the parliamentary elections at the time they planned to carry out terrorist activities across that country.
In May 2019, at the High Court in Podgorica, he was sentenced to a single sentence of eight years in prison for crimes of "attempted terrorism by helping and creating a criminal organization", but after an appeal, the Court of Appeals of Montenegro overturned the verdict.
Dikic became commander of the Gendarmerie in 2009, he was dismissed in early July 2013, after media reports that he was involved in organized crime and racketeering, and the immediate reason for dismissal was the arrest of a member of the Gendarmerie on suspicion of killing and burning two people near Jagodina.
Izvor: Beta, Insajder
Foto: BIZLife, screenshot