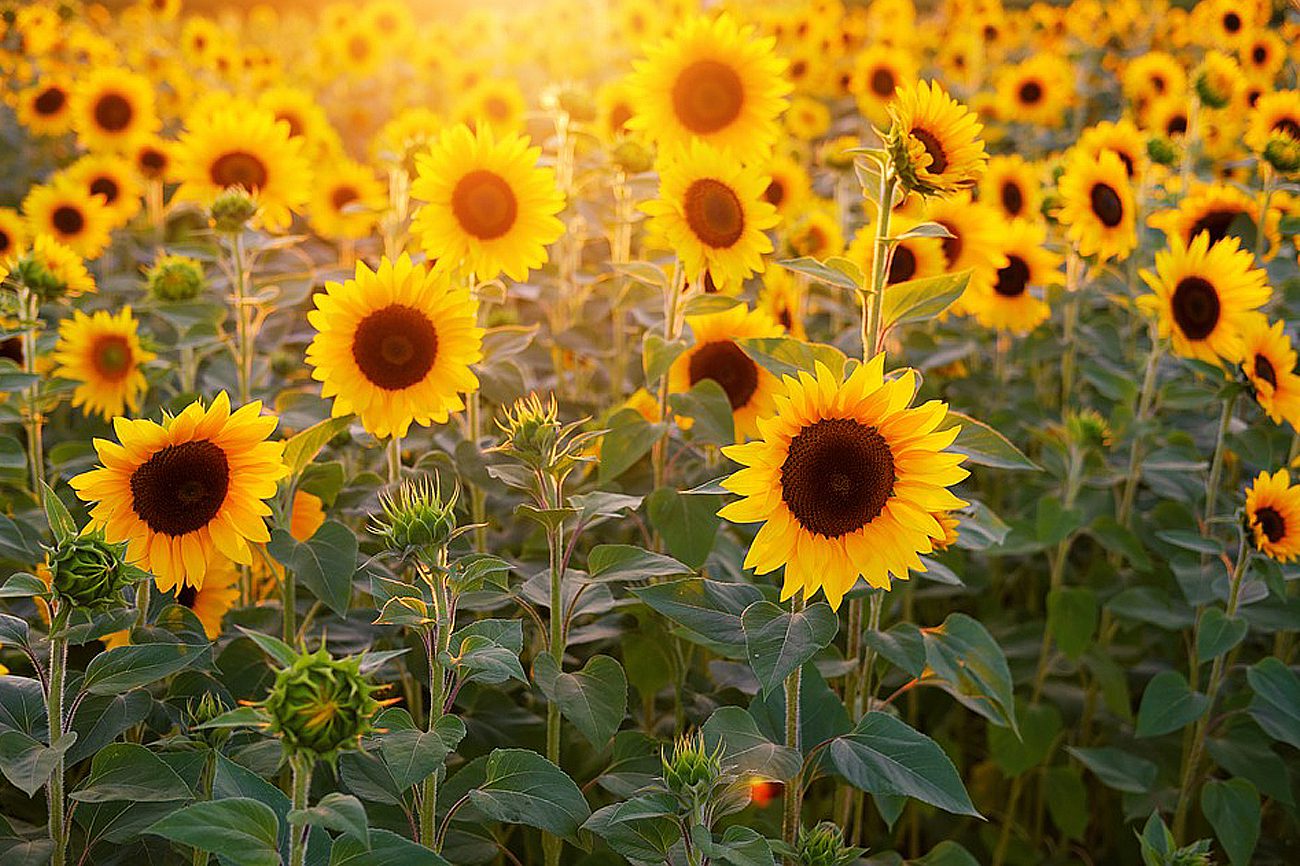 Farmers doubt that they will receive sunflower subsidies this year
Applications for the payment of subsidies for sunflower, sold to oil mills, in the amount of up to 7.8 dinars per kilogram, are submitted from October 14 to November 14, and the money for payment, as promised by the state, is secured in the current budget, said president of the Association of Farmers "Stig" Nedeljko Savic.
He told the Beta agency that a public call for documentation submission to the Directorate for Agrarian Payments should be announced this week, and documentation could be submitted by producers or oil mills to which sunflowers had been sold.
"When we protested, two months ago, we asked the state to provide a minimum, guaranteed sunflower price of 73 dinars per kilogram. Since oil milling companies agreed to pay about 65 dinars, the state should have paid additional RSD 8 to reach the requested price, but I do not know how they calculated that they should pay RSD 7.8, so the minimum price is RSD 72.8. We decided to accept it,"Savic said.
He added that not all oil milling companies paid sunflower at the same price and that producers who sold that oilseed at a higher price of RSD 65 would receive a lower subsidy from the state.
Savic said that he received an advance price of RSD 67 per kilogram from an oil milling company."Since they paid me a higher price, I will get less from the state that will settle only the difference from 67 dinars to 72.8 dinars per kilogram," Savic said.
He pointed out that the price of RSD 72.8 enabled producers to cover the costs of production and renew the sunflower planting.
Savic said that there was still doubt about whether the state would pay the subsidy this year, as promised, or if it would transfer the debt to the next year.
Izvor: Beta
Foto: Pixabay