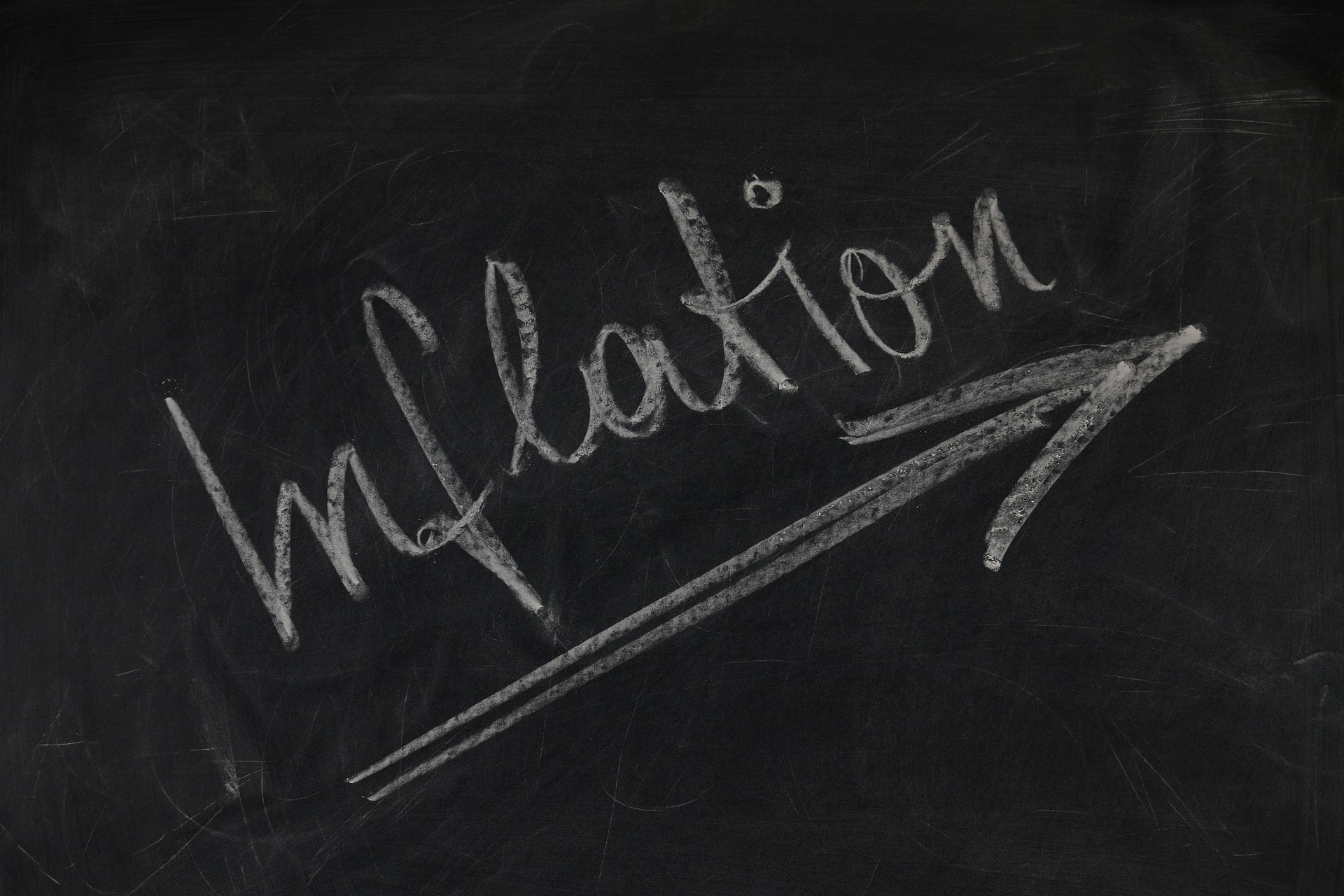 Economist: Serbia is slowing down, and RECESSION is not ruled out
The Serbian economy is slowing down and in the second half of this year it could reach growth of about two percent, which is twice as slow as growth in the first half of the year, so the growth of gross domestic product (GDP) at the end of 2022 could amount to about three percent, but the recession is not excluded, said professor of the Faculty of Economics in Belgrade and editor-in-chief of the newsletter "Kvartalni monitor" Milojko Arsic.
"The economy is slowing down, and there are signals that this slowdown will significantly deepen during the second half of this year, which means that we will have very slow growth in the second half of the year, and in the event of a significant deterioration of the international political situation and the intensification of the Ukrainian war, the recession in the fourth quarter of this year, including Serbia, is not ruled out," Arsic said at the presentation of the new issue of the newsletter of the Faculty of Economics.
According to him, thesignals of a slowdown in the economy are already visible, such as a decline in industrial production since April, a decline in construction, a slowdown in investment growth and private consumption, as well as a drop in the real value of income due to high inflation.
He stated that Serbia also had problems in electricity production caused by omissions and unprofessional management, and that drought affected agriculture and thus further challenged growth.
The biggest problem is inflation
Arsic noted that high inflation was currently the biggest problem in Serbia.
As he stated, if there is no adverse scenario and if there is no further intensification of the conflict over Ukraine, energy prices remain at approximately the current level, and central banks continue to increase interest rates, "inflation could peak at the end of this year and the beginning of next year".
"In that case, inflation at the end of the year could reach an annual level of about 15%, which means it can be as high as 14% and 16%," Arsic said.
He stated that in the event of the worsening of the situation and additional increase in energy prices, inflation could be higher and longer-lasting, which would mean that it would remain at a very high level at least over the next year, because the question was whether, with such inflation, the central bank would continue to increase interest rates, an important instrument for bringing down inflation.
Izvor: Beta