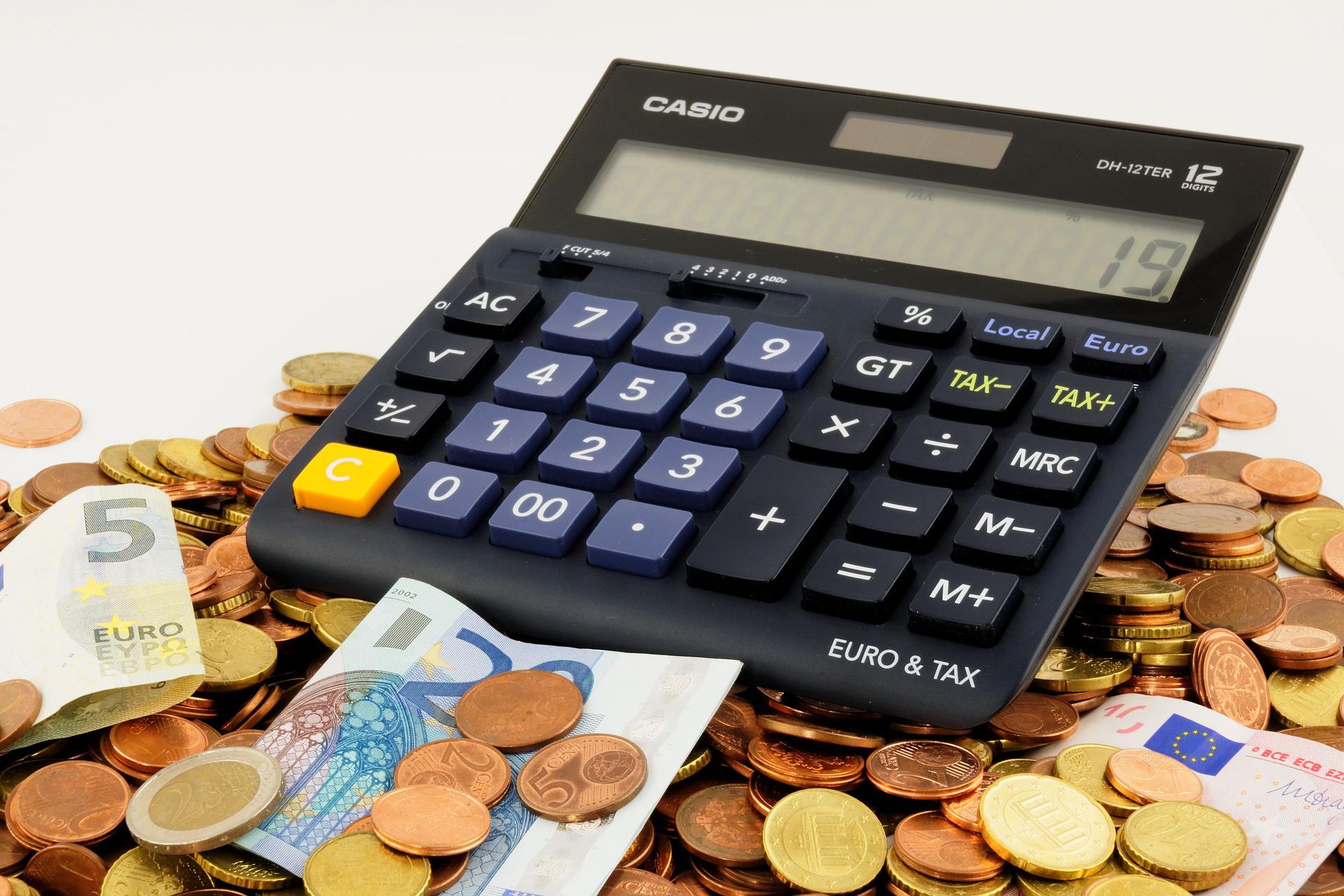 Economist for BIZLife: Due to containment of "inflation dragon" HIGHER INSTALMENTS for EUR loans
These days, the European Central Bank (ECB) has raised its key interest rate for the first time in 11 years in an attempt to control the rise in inflation in the eurozone. How will this affect the loan instalments?
The bank said the increase would amount to 0.5 percentage points and that the interest rate would be zero percent in the upcoming period, but that a new increase could be expected this year. The measure, as announced, will take effect as of today, July 27.
It is clear that such a decision of the ECB could also affect citizens in Serbia, i.e. those who have previously taken loans in euros from banks and opted for a variable interest rate, economist Sasa Djogovic has told BIZLife.
The time of cheap loans is over, economists believe.
"Higher instalments for loans are inevitable"
"It is undeniable that when the decision takes effect, banks will react and there will be an increase in the price of instalments of loans that citizens took at a variable rate. They can expect a rise in their loan instalments soon," the interlocutor added.
Djogovic says that the continuation of this trend can be expected in the upcoming period and that "there will be a constant increase in the price of loan instalments".
Regarding how much loan instalments could spike, Djogovic says that this will not be enormous and so drastic, but that the upward trend in the upcoming period will be present.
Speaking about how such a measure can curb inflation, Djogovic says that consumption will decrease and so will demand, so loans will be more expensive and less available.
"This measure of the central bank will have a refreshing effect on inflationary flows in general," he adds.
This is one of the reasons why the NBS has so far increased the key policy rate several times.
Inflation "swallowed up" salary and pension growth, wallets are getting thinner
Djogovic says that inflation has practically "eaten away" the growth in salaries, minimum wages, and pensions since January and that it is evident that there is lower purchasing power of the population.
"All the growth in salaries, pensions, minimum wages since January has been eaten away by the inflationary 'dragon' and, therefore, it has come to the point that for the same amount of money we can now, for instance, buy fewer litres, kilograms of some foods compared to what we could buy last year, and this in itself speaks of a decline in the standard of living of the population, because the inflationary 'dragon' is flourishing and feeding, and wallets and house budgets are getting thinner," as Djogovic illustrated through this example.
When it comes to further predictions, BIZLife's interlocutor says inflation can be expected to remain at a double-digit level.
Izvor: BIZLIfe/Jelena Andrić
Foto: Pixabay, Unsplash