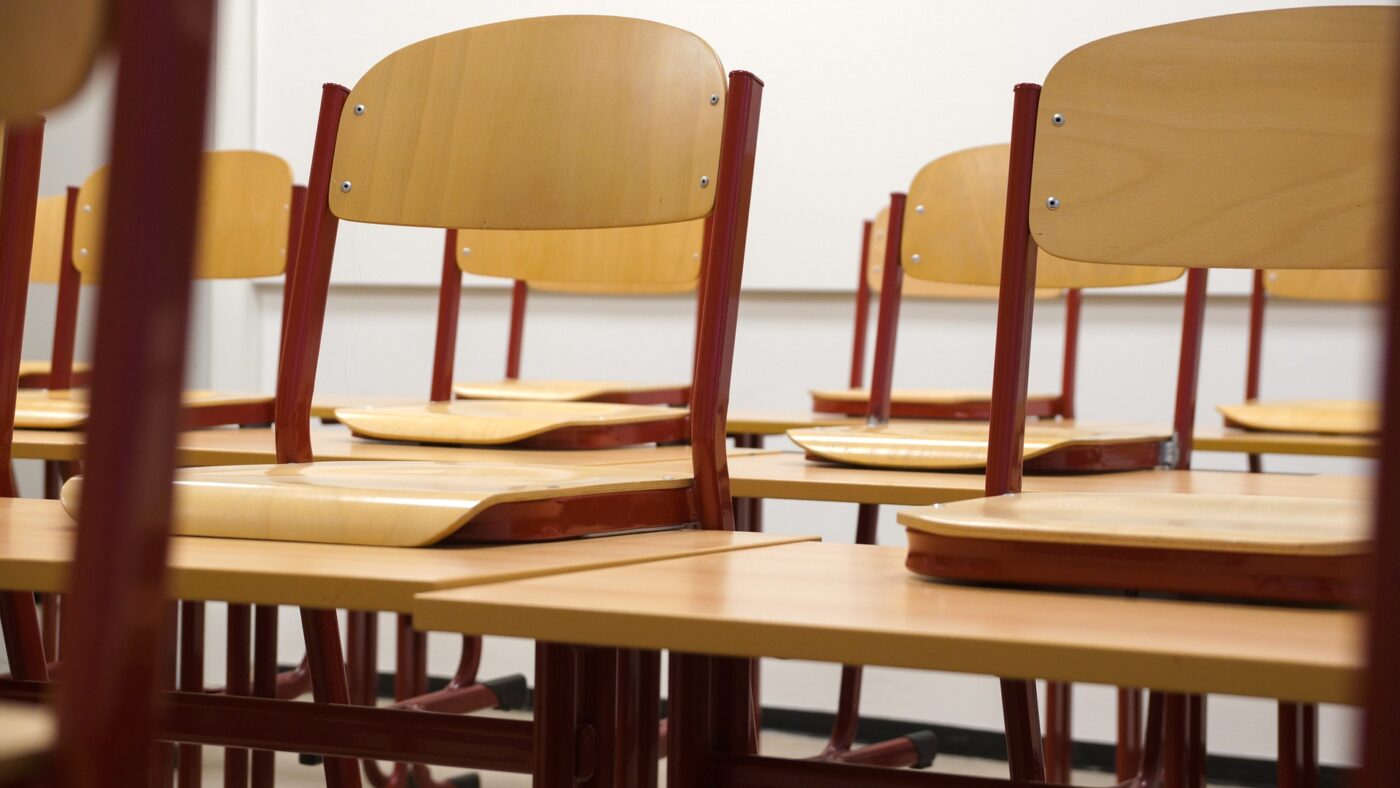 DISASTROUS knowledge of high school students in Serbia
High school students have shown disastrous knowledge at the first piloting of the nationwide graduation test, which was organized at the end of October last year.
On average, grammar school students managed to solve only two of the 20 math problems, while the other high school students managed to solve one, the Danas daily reports.
On the Serbian language test, grammar school students managed to correctly answer 35 percent of the questions on average, while students of vocational high schools properly answered 20 percent of the questions, which, according to the authorities, is below the expected level.
Although some schools say that this is a realistic presentation of what a third-grade student knows from the school material from the previous two years, if he/she does not prepare and practice tasks in advance, the authorities claim that the results of student achievements "do not show the true overview of the situation" and that they must be interpreted exclusively in the context of the first piloting", but they do not hide that the first test "gave significant insights when it comes to the level of knowledge".
The representatives of the nationwide graduation test project say that the goal of the first piloting was not to check students' knowledge, and they have an explanation for the bad results.
Testing was organized at the beginning of the school year, in the conditions of the epidemic, and students were learning from distance in the second semester of the previous school year. The fact that the tests are not graded and they have no effect on grade score affected students' motivation, which was relatively low. Proof of that is the fact that most of the students did not use all the available time provided for taking the tests, but also the fact that some students did not even try to solve some tasks.
The authorities say that some of the reasons explaining why this is not a realistic presentation of knowledge include the fact that students did not prepare, nor was the preparation organized at the school level. In addition, the tasks included only the school material from the first and second grade, so it was not even possible to check the achievements for the end of high school.
Izvor: Danas
Foto: Pixabay