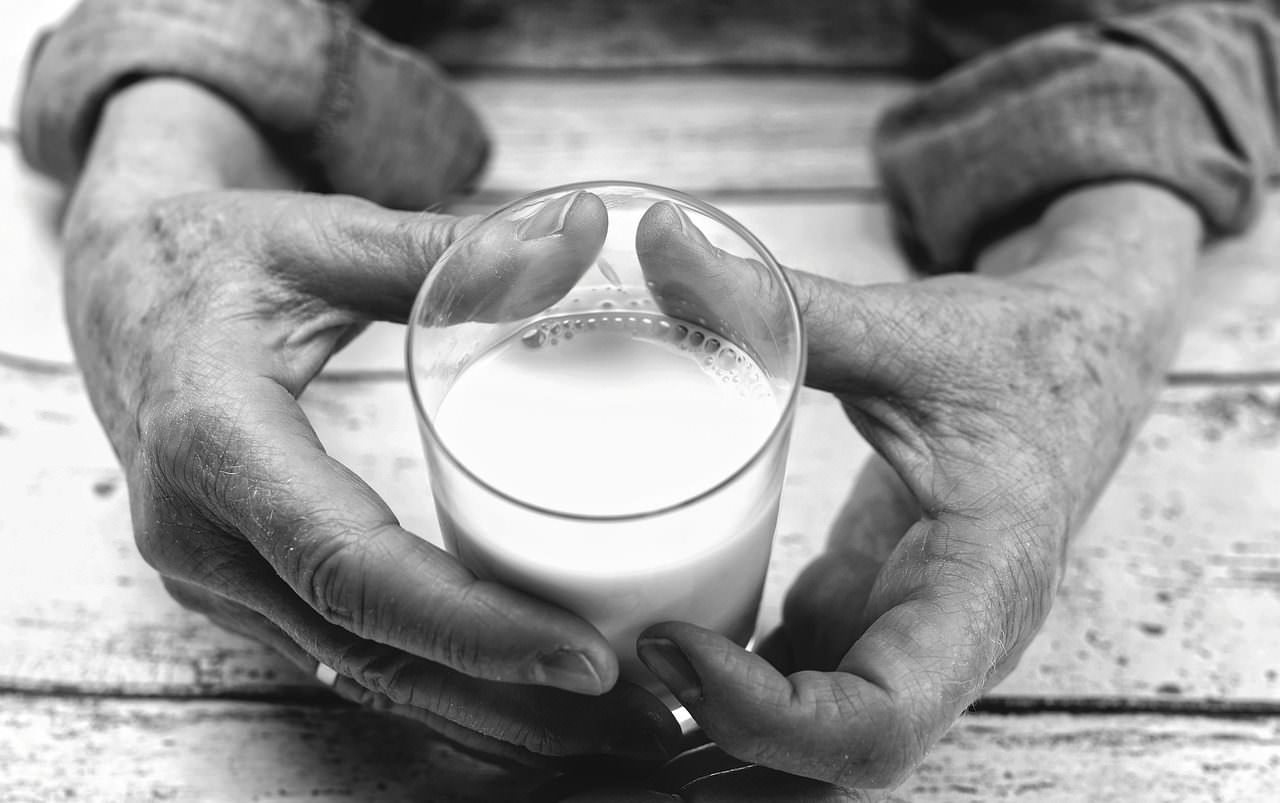 Dairy farmers protest by blocking roads near Sabac and Mrcajevci
Hundreds of milk producers, dissatisfied with the outcome of negotiations with state representatives over the level of premiums and subsidies for milk and cows, protested by blocking the main roads in Sabac and Mrcajevci.
In Sabac, they blocked the bridge at the entrance to that town, and in Mrcajevci, the intersection of Mrcajevci-Kraljevo-Cacak was blocked, which congested the traffic on those sections.
Milk producer Dejan Trajkovic told Beta that farmers would not give up on the request for the state to raise the milk premium to 20 dinars per litre and increase subsidies per cattle head from 25,000 dinars to 40,000 dinars.
"We ask that a set of urgent measures be adopted to normalize milk production, and then long-term measures for the survival of this branch of animal husbandry," said Trajkovic, whose household is engaged in milk production.
Milk producers are not satisfied with the offer of the authorities to keep the premium at 15 dinars per litre, which was also its amount last year, and to increase the subsidy per head from 25,000 to 30,000 dinars. The state introduced a levy on milk import of 15 dinars per litre and 30 dinars per kilogram for several types of cheese.
Trajkovic said that the amount of the levy was acceptable for livestock farmers, and that the levy on cheese of 30 dinars per kilogram did not mean "anything" and that it would have to be at least 350 dinars per kilogram. According to him, protective measures should be introduced for milk and all milk products from all countries.
Possible radicalization of protests
Trajkovic said the state rejected their request to introduce a minimum purchase price for milk. He noted that the maximum purchase price of a litre of milk was about 70 dinars, while milk was almost three times more expensive in stores. He reiterated that it was pointless for the state to offer to subsidize the purchase of heifers with 100,000 dinars.
According to the data of the Statistical Office of the Republic of Serbia, from December 1, 2021 to the same day in 2022, the number of cattle decreased by 6.9 percent, and compared to the ten-year average (2012–2021), the total number of cattle decreased by 11 percent.
None of the representatives of the authorities addressed the milk producers, there were no incidents, the police who secured the rally did not intervene. The protest ended at 3 p.m.
Trajkovic said that if the state did not fulfil the requests, the protest would be radicalized.
Izvor: Beta
Foto: Pixabay